Tel Hai was a former Jewish settlement in northern Galilee. Originally known as Talha, the settlement was established in 1905 as an agricultural courtyard for six workers from a northern colony El Mutallah (Metula).
---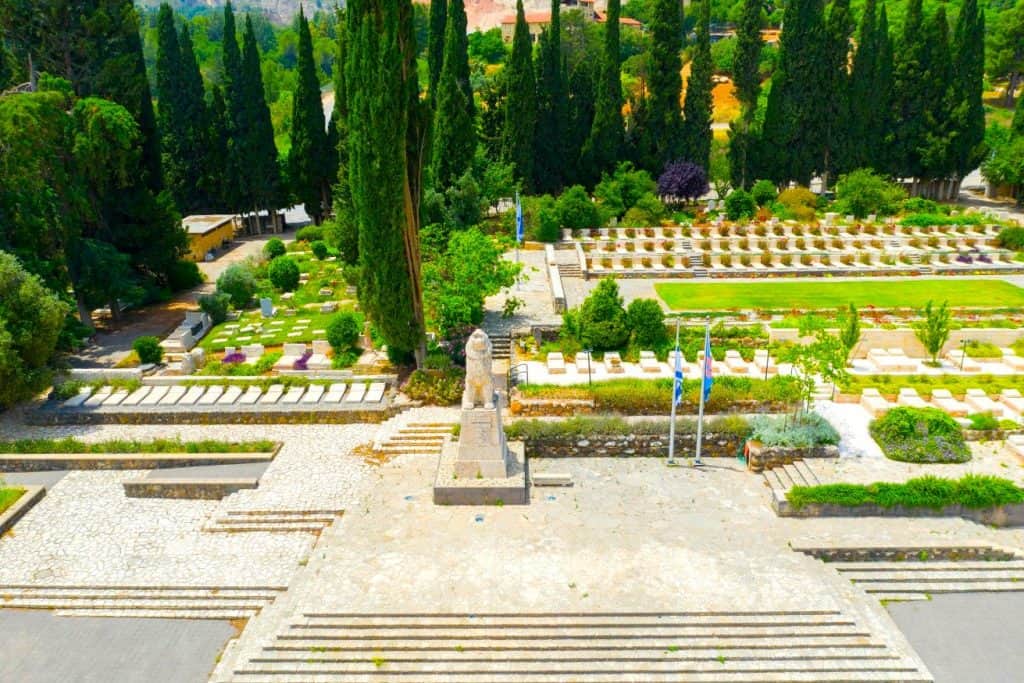 ---
Following the defeat of the Ottoman Empire in 1918, a clerk of the Jewish Colonization Association, Haim Kalvarisky, purchased the land and became a border outpost. Tel Hai was given its Hebrew name and the area began to experience intermittent border adjustments among the British and French colonial powers.
While the Arabs in this area were not involved in direct conflict against the early Jewish militias, they strongly opposed the imposition of the French Mandate of Syria. They regarded this as a betrayal of the McMahon–Hussein Correspondence that was made during the Arab Revolt against Ottoman rule.
Tel Hai Museum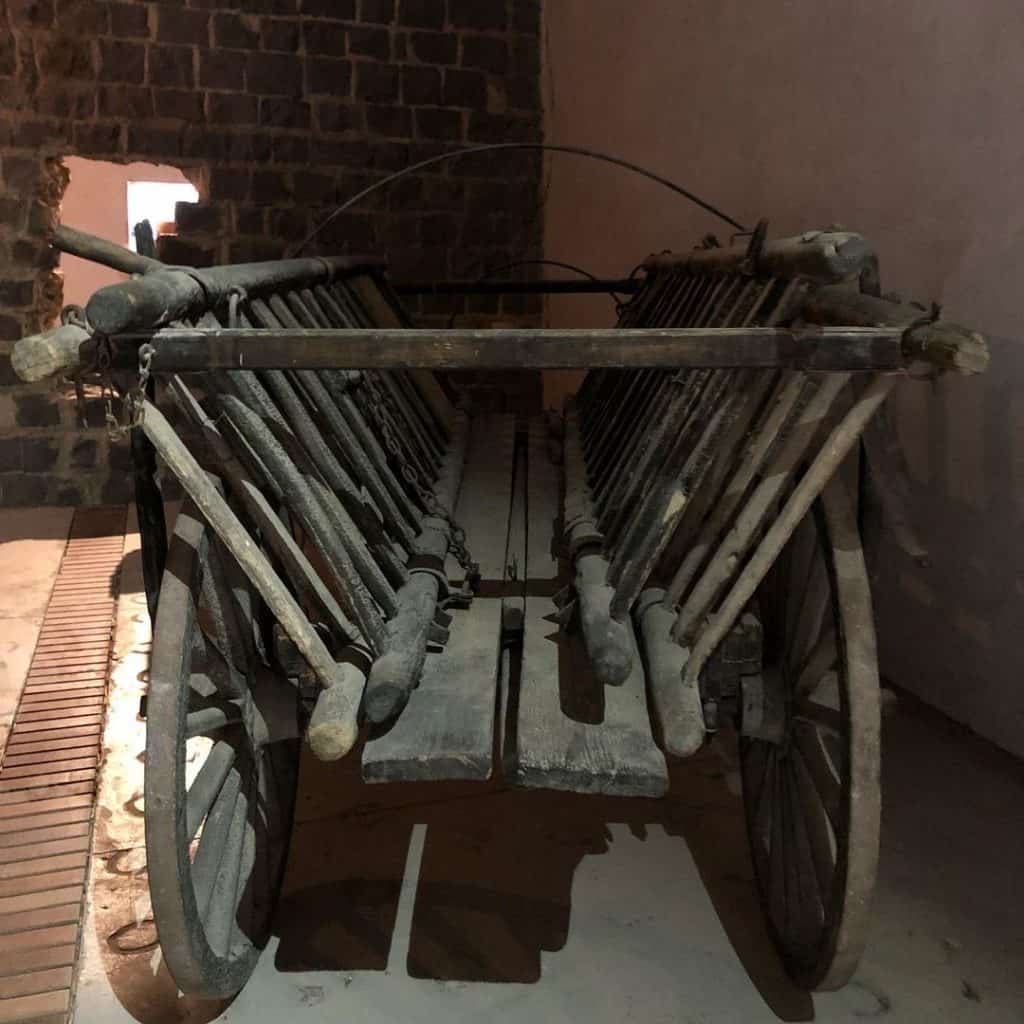 ---
Headed by the Russian-born Jewish commander Joseph Trumpeldor, the Zionist militias in Tel Hai wanted the area to be restored to British control. They hoped British control would eventually lead to the area becoming part of a future Jewish state.
However, the Arabs in the area suspected the Zionist militias of being pro-French as they were newcomers to the area recently arrived from Europe. This ultimately led to armed clashes between the Arabs and the Jews.
Tel Hai is Getting Attacked
On March 1, 1920, Shi'ite Arabs from Jabal Amil in southern Lebanon wanted to search Tel Hai. The Zionist militias in Tel Hai called for reinforcements from the kibbutz Kfar Giladi and Commander Joseph Trumpeldor and 10 men answered the call to arms and attempted to drive the Shi'ite militias away.
An armed confrontation broke out between the Zionist and Shi'ite militias, in which six of the Tel Hai Jews were killed, including their Russian-born Jewish commander Joseph Trumpeldor. The remaining Jews retreated, and Tel Hai was razed to the ground. A total of 13 soldiers (five Muslims and eight Jews) were killed in what is now known as the Battle of Tel Hai.
---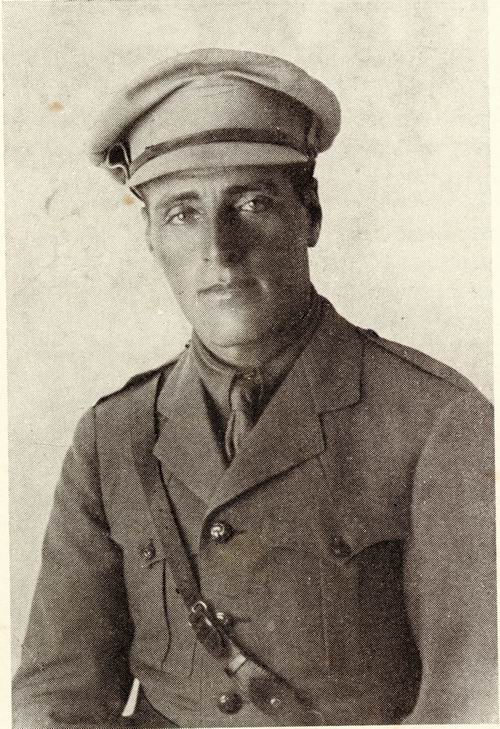 ---
At the behest of the Zionists, the British and the French finally agreed that this area of Upper Galilee was to be included in Mandatory Palestine. Tel Hai was resettled in 1921 and absorbed into the kibbutz of Kfar Giladi five years later.
The resolute actions of Trumpeldor and his colleagues against a much larger Arab force had a strong influence on Israeli culture, inspiring both an enduring heroic story and profoundly influencing the military of the Yishuv and political strategies over several decades.