The Umayyad dynasty was a Muslim dynasty that ruled over the Islamic Caliphate from 661 to 750 CE. The dynasty was founded by Mu'awiya ibn Abi Sufyan, a prominent figure in the early Islamic period who was the governor of Syria under the Rashidun Caliphs.
---
---
The Umayyads established their capital in Damascus, Syria, and their rule is often called the Umayyad Caliphate. Under the Umayyad dynasty, the Islamic Caliphate expanded rapidly, conquering vast territories in the Middle East, North Africa, and Spain.
Rockefeller Archaelogical Museum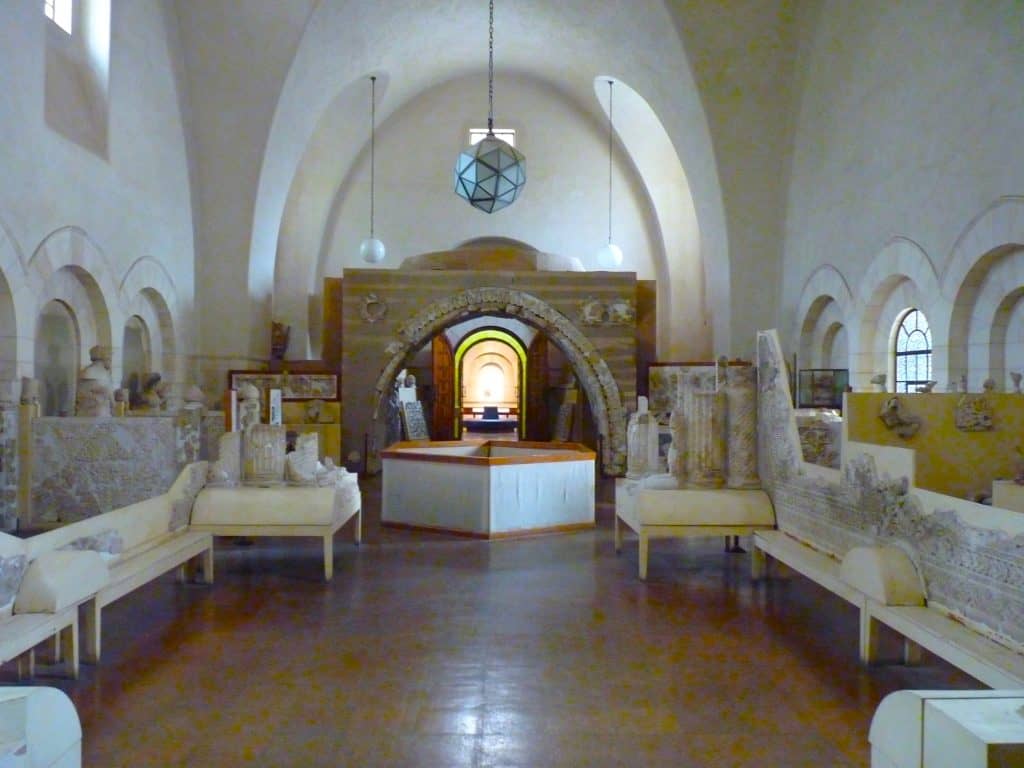 ---
The Umayyads were known for their solid military prowess and effective administration, which allowed them to maintain a stable and prosperous empire for several decades. One of the most notable achievements of the Umayyad dynasty was in the field of architecture.
---
---
They built impressive structures and monuments, including Khirbet el-Minya, the Great Mosque of Damascus, considered one of the world's oldest and most impressive mosques. And, of course, the Golden Dome on Temple Mt., one of the oldest Muslim structures to this day.
---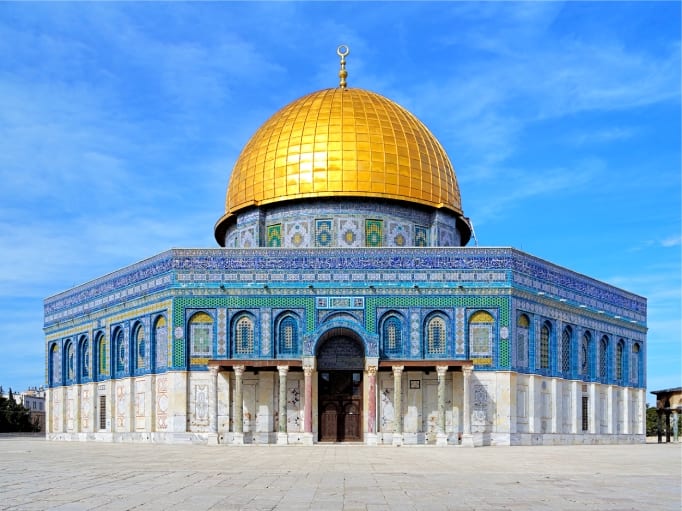 ---
The Umayyads also built palaces, public baths, and other public works that were admired for their beauty and functionality. The Umayyads were also patrons of the arts and literature, and during their reign, Islamic culture flourished. They promoted the study of science, medicine, and philosophy and encouraged the translation of ancient Greek and Roman texts into Arabic.
Al-Aqsa Mosque

---
The Umayyads also developed a unique Islamic art and architecture style characterized by intricate geometric patterns, calligraphy, and arabesques. Despite their many achievements, the Umayyad dynasty was also marked by internal divisions and conflicts.
The Umayyad Dynasty and Israel
The Umayyad Dynasty was the first to refer to the Land of Israel as a province. Mu'awiya was crowned in Jerusalem, and they swore allegiance to him there. The Land of Israel was called Jund (district) Falastine. Furthermore, Jericho was restored and became a winter city, and Hisham's palace was built there; Ramla, on the road from Jaffa to Jerusalem, was also established as a new city and became the district's capital.
---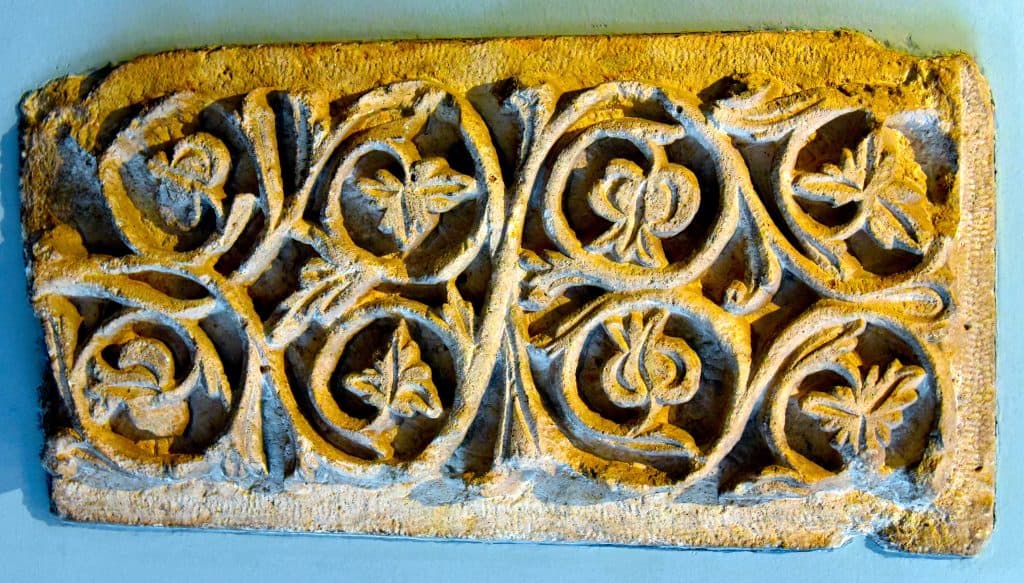 ---
Furthermore, some criticized the Umayyads for their lavish lifestyle and their tendency to favor Arab tribes over other groups. This led to resentment among non-Arab Muslims and contributed to the rise of the Abbasid dynasty, which eventually overthrew the Umayyads in 750 CE.
In conclusion, the Umayyad dynasty was a significant period in Islamic history, characterized by impressive military conquests, remarkable architectural achievements, and a flourishing culture and learning. Despite their eventual downfall, the Umayyads left a lasting legacy that continues to influence Islamic culture and art today.