Louis Félicien de Saulcy (1807-1880), a 19th-century French explorer, archaeologist, and numismatist, conducted a remarkable series of expeditions in Jerusalem that left an indelible mark on the study of the city's history and its significance in the Biblical narrative. De Saulcy's expeditions in Jerusalem were marked by his passion for exploration and his dedication to uncovering the secrets of this ancient and sacred city.
---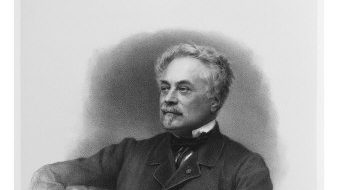 ---
The Holy Land Quest:
De Saulcy's fascination with the Holy Land led him to embark on a grand expedition to Jerusalem in 1850-1851. His mission was to explore Jerusalem's historical sites and conduct archaeological excavations to unearth the city's rich past relics. With its deep religious and historical significance, Jerusalem was a treasure trove waiting to be unlocked. One of his most important discoveries was the Tombs of the Kings.
---
---
Archaeological Endeavors:
During his time in Jerusalem, de Saulcy conducted extensive archaeological excavations, focusing on areas of historical and biblical importance. His excavations unearthed ancient artifacts, inscriptions, and coins, illuminating the city's diverse and complex history. He explored the old City, including a site associated with King David's reign—which you can read about in this article by the Dailymirror.
---
Tombs of the Kings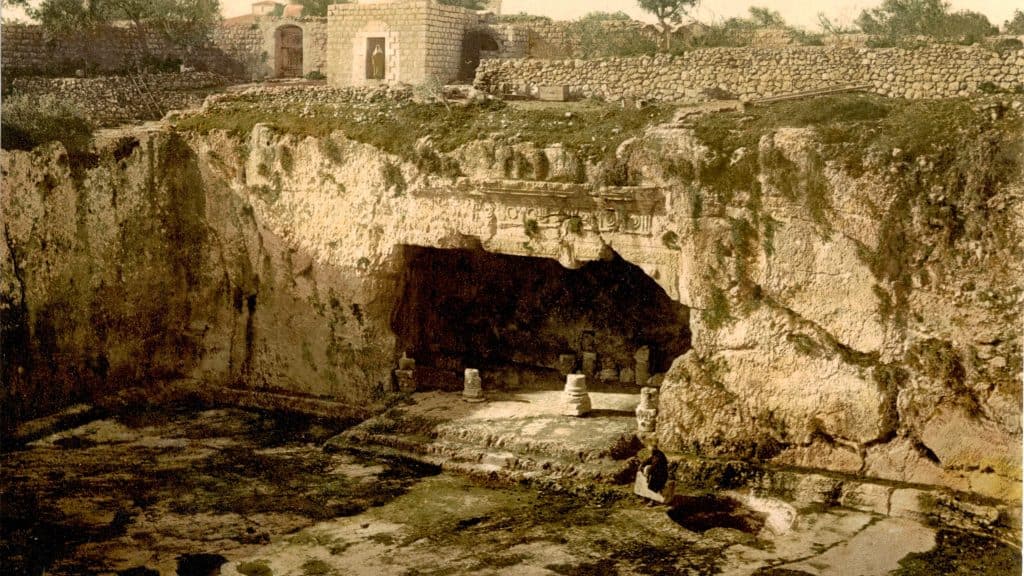 ---
Controversy and Criticism:
De Saulcy's findings and theories were not without controversy. His interpretations of historical events and biblical accounts were met with skepticism and criticism from some scholars of his era. Nevertheless, his dedication to meticulous research and passion for uncovering the past remained unwavering.
Literary Contributions:
Furthermore, the fruits of Louis Félicien de Saulcy's expeditions were documented in his books, including "Narrative of a Journey 'Round the Dead Sea" and "Voyage Autour de la Mer Morte." These works detailed accounts of his explorations, archaeological discoveries, and observations of Jerusalem's landscape and culture. They became valuable resources for scholars and enthusiasts interested in the city's history.
Legacy:
Lastly, Louis Félicien de Saulcy's legacy endures in the annals of Jerusalem's archaeological history. His expeditions, though controversial in their time, contributed significantly to our understanding of Jerusalem's past and the historical narratives that surround it. Today, his archaeological findings and writings continue to be studied and referenced by scholars and researchers exploring the rich tapestry of Jerusalem's history.
In summary, Louis Félicien de Saulcy's expeditions in Jerusalem stand as a testament to the enduring allure of this ancient city. Moreover, his passion for exploration and dedication to archaeological inquiry left an indelible mark on Jerusalem's history, enriching our understanding of the city's significance in the world's cultural and religious heritage. More about him in this link!