The rock hyrax, also known as the rock badger or coney, is a fascinating and unique mammal found throughout the Middle East, including in the land of Israel. This small, furry creature is often mistaken for a rodent, but it is more closely related to elephants and manatees.
---
---
So Rock hyraxes can be found in various habitats, including rocky hillsides, savannas, and deserts. They are widespread in the rocky areas of the Judean Mountains and the Negev Desert in Israel, where they can be seen sunning themselves on boulders and cliffs. The rock hyrax is a social animal living in colonies of up to 50 individuals.
---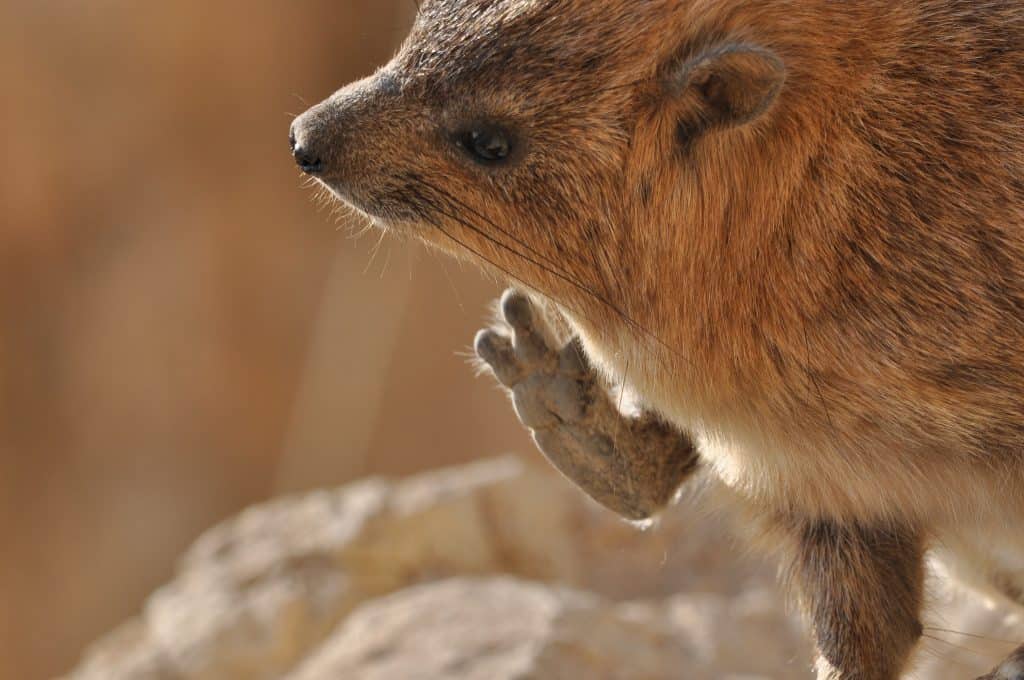 ---
Furthermore, they communicate with one another using a variety of vocalizations, including barks, grunts, and screams. They also use scent to mark their territory and communicate with other colony members. Rock hyraxes are herbivores, feeding on various plants, including leaves, flowers, and bark.
In addition, they are well-adapted to their rocky habitats, with rough pads on their feet that allow them to grip steep surfaces and long, curved claws that help them climb. In Israel, the rock hyrax is unique in Jewish tradition and folklore. The Talmud, a central text of Judaism, describes the rock hyrax as a symbol of righteousness due to its habit of living in peace with others and its diligent work ethic.
---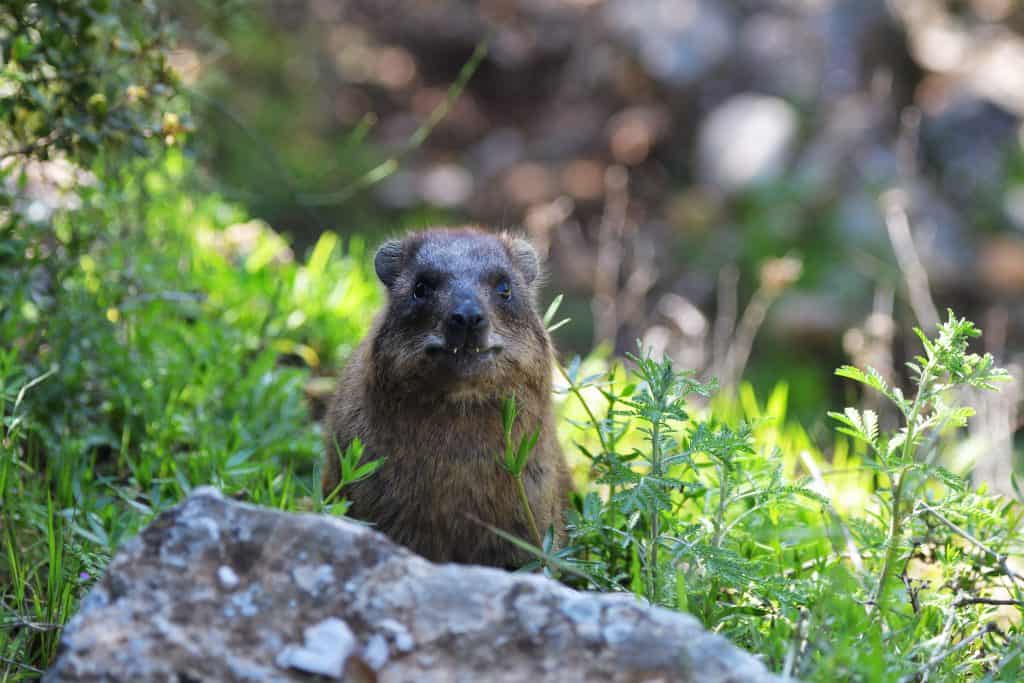 ---
Rock Hyrax Play An Essential Role in Their Ecosystem
Despite their small size and unassuming appearance, rock hyraxes play an essential role in their ecosystem, providing food for predators such as eagles and jackals and contributing to soil health through their droppings. However, the rock hyrax also faces threats in Israel, including habitat destruction and hunting. In recent years, there has been a growing concern about the impact of urban development on the rock hyrax population, as their rocky habitats are often destroyed or fragmented by construction projects.
---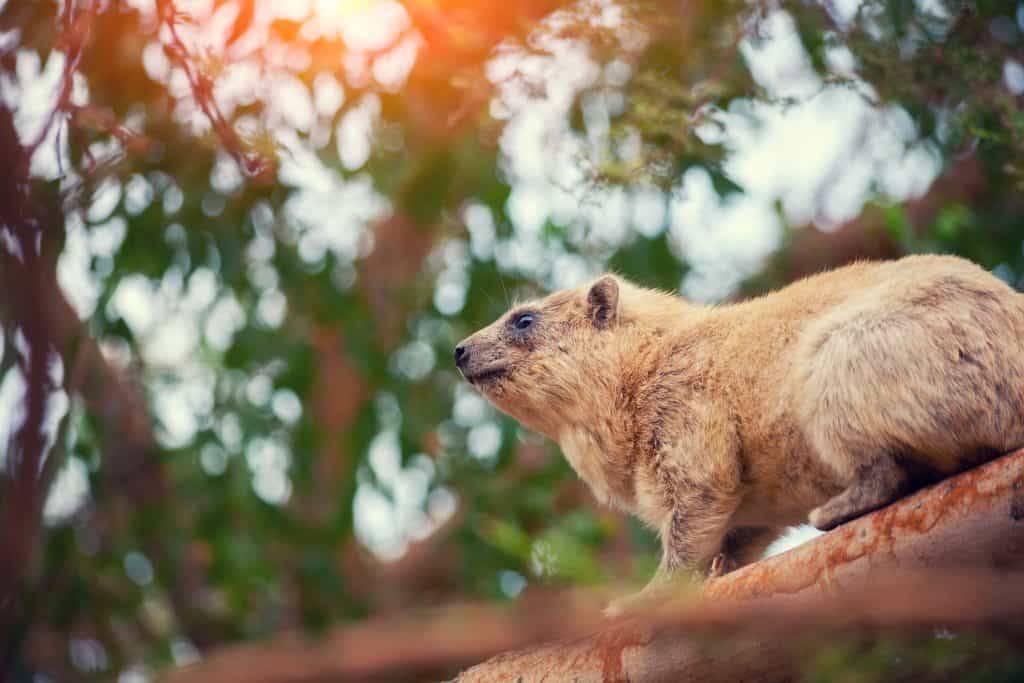 ---
In Conclusion: Efforts are underway to protect the rock hyrax and its habitat in Israel, including creating nature reserves and enforcing laws against hunting and poaching. With continued conservation efforts, this unique and beloved animal will hopefully continue to thrive in Israel's rocky hills and deserts for generations to come.