The buzzard, a majestic bird of prey, graces the skies of the Land of Israel with its presence, adding to this ancient land's natural beauty and biodiversity. This graceful raptor, known for its keen hunting instincts and impressive aerial displays, plays a vital role in the local ecosystem.
---
Jerusalem Bird Observatory
---
A Skyborne Beauty: So the buzzard, with its distinctive wingspan and striking plumage, is a sight to behold as it soars gracefully across the diverse landscapes of Israel. Moreover, its appearance varies, but it often features shades of brown and white.
---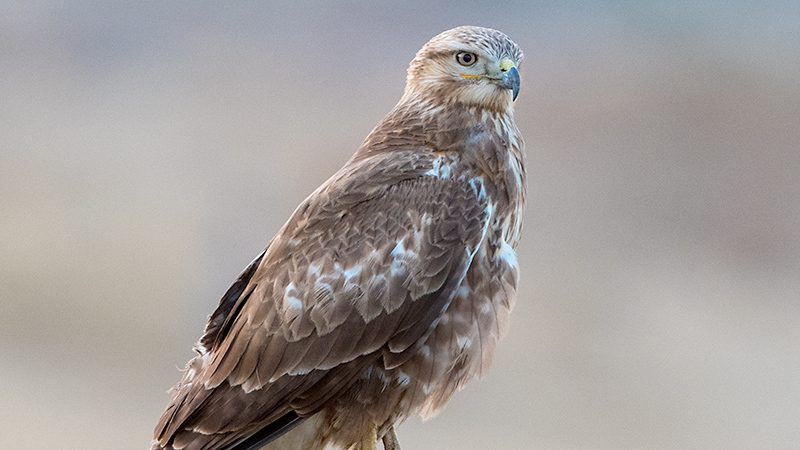 ---
Diverse Habitats: The Land of Israel's geographical diversity provides a range of habitats for the buzzard to thrive. These raptors can adapt to various environments, from the lush Galilee north to the arid Negev Desert south.
---
---
Hunting Expertise:
Buzzards are skilled hunters, preying on small mammals, birds, reptiles, and insects. Their sharp talons and excellent vision make them efficient predators, contributing to the natural balance of local wildlife.
Migratory Patterns: Some buzzards in Israel are migratory birds undertaking long journeys between Europe and Africa. Israel is a crucial stopover point during their seasonal migrations, highlighting its significance as a global crossroads for bird species.
---
---
Conservation Efforts:
Israel's commitment to preserving its avian heritage extends to protecting buzzards and other bird species. Conservation initiatives include habitat preservation, research on migration patterns, and educational programs.
Birdwatcher's Paradise:
Furthermore, for bird enthusiasts and photographers, Israel offers a unique opportunity to observe and capture the beauty of buzzards in their natural habitat. Moreover, their majestic flight and graceful presence make them a sought-after subject.
---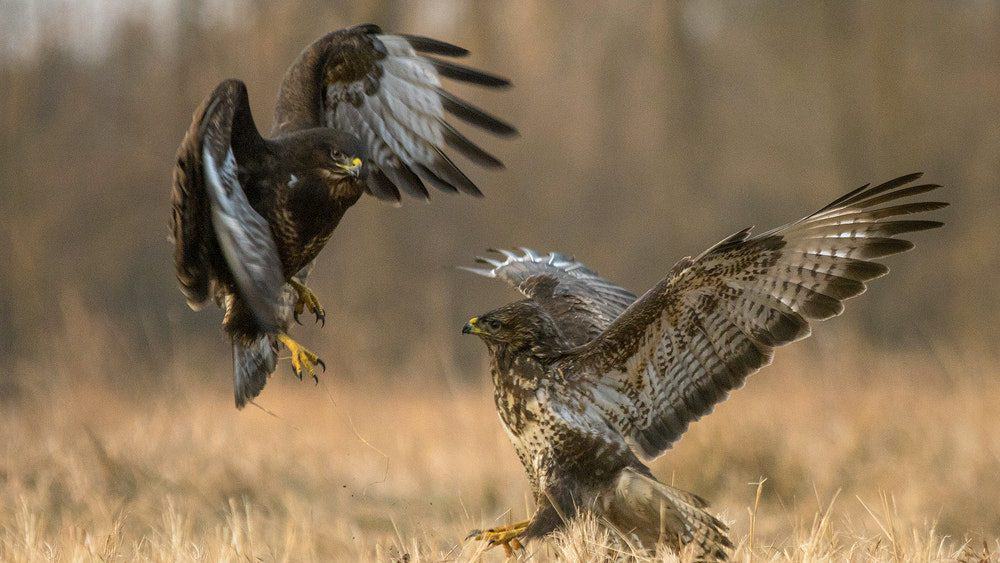 ---
Ecosystem Contribution:
Finally, Buzzards, as apex predators, help regulate the populations of their prey species. This ecological role ensures a balanced and healthy ecosystem in the Land of Israel.
---
---
Cultural Significance:
In short, birds have held cultural significance throughout history, and in Israel, they are often featured in folklore, art, and literature, reflecting their enduring presence in the country's cultural heritage.
Last, the buzzard's presence in the Land of Israel is a testament to the country's commitment to preserving its natural heritage and biodiversity. So, as it soars through the skies, surveying the rich landscapes below, the buzzard remains a symbol of the country's diverse and vibrant ecosystem.