Israel is home to a wide range of butterfly species, with over 140 species recorded in the country. The diversity of landscapes, including deserts, mountains, and coastal regions, provides a variety of habitats for different butterfly species to thrive in.
---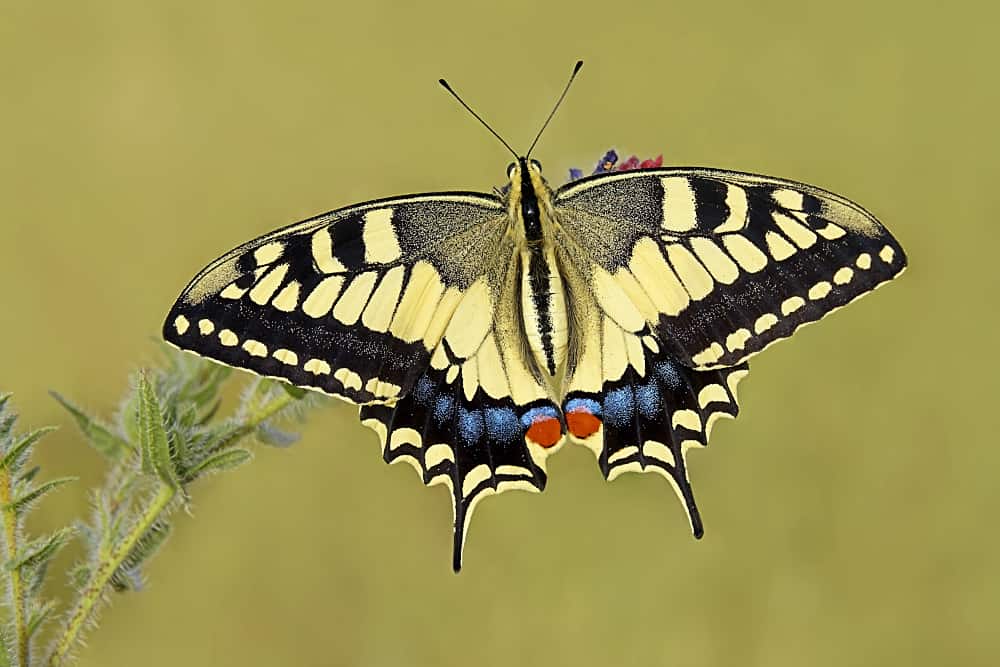 ---
Butterflies in Israel play a crucial role in pollination and are indicators of the health of local ecosystems. One of Israel's most unique and iconic butterfly species is the Parnassius Mnemosyne (Clouded Apollo), also known as the Mnemosyne butterfly. This species is found at Mount Hermon. And is considered endangered in many European countries. It is a large, striking butterfly with white wings and black markings and is a popular subject for conservation efforts and research projects.
---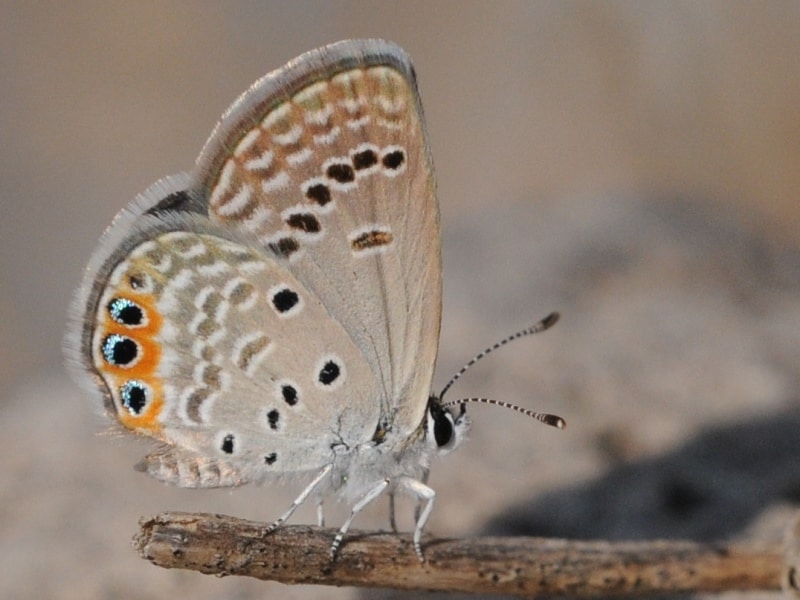 ---
Another notable butterfly species in Israel is the Plain Tiger, also known as the African Queen. This butterfly is native to Africa, but its range extends into parts of Asia, including Israel. The Plain Tiger is a colorful butterfly with orange and black wings, a common sight in Israel's desert regions. Israel is also home to several species of swallowtail butterflies, including the Large Citrus Swallowtail and the Eastern Festoon.
---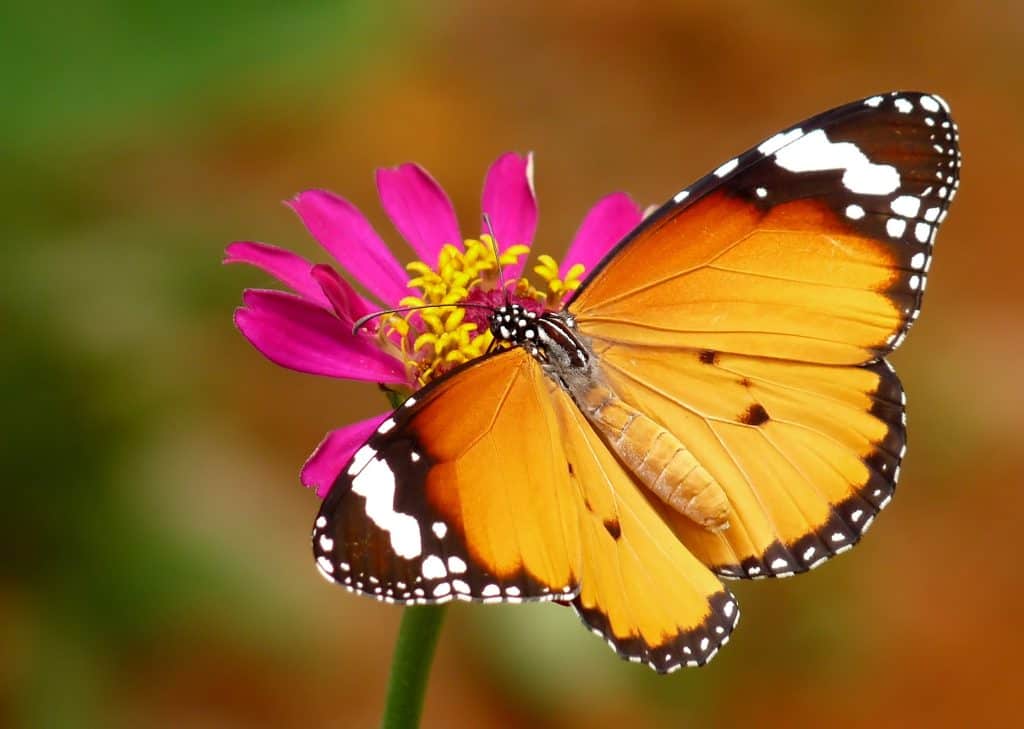 ---
These large and striking butterflies are known for their unique wing patterns and are a favorite among butterfly enthusiasts. Butterfly watching is a popular activity in Israel, with many nature reserves and national parks providing excellent opportunities for observing these fascinating creatures in their natural habitats.
Where Can You Spot Butterflies in Israel?
Some popular butterfly-watching sites include the Carmel Mountains, the Dead Sea area, and the Hula Valley. In addition to their aesthetic value, butterflies in Israel also play an important ecological role. They act as pollinators for plants, helping to maintain the balance of local ecosystems. Butterflies also serve as indicators of the health of ecosystems, with changes in butterfly populations often reflecting changes in the wider environment.
---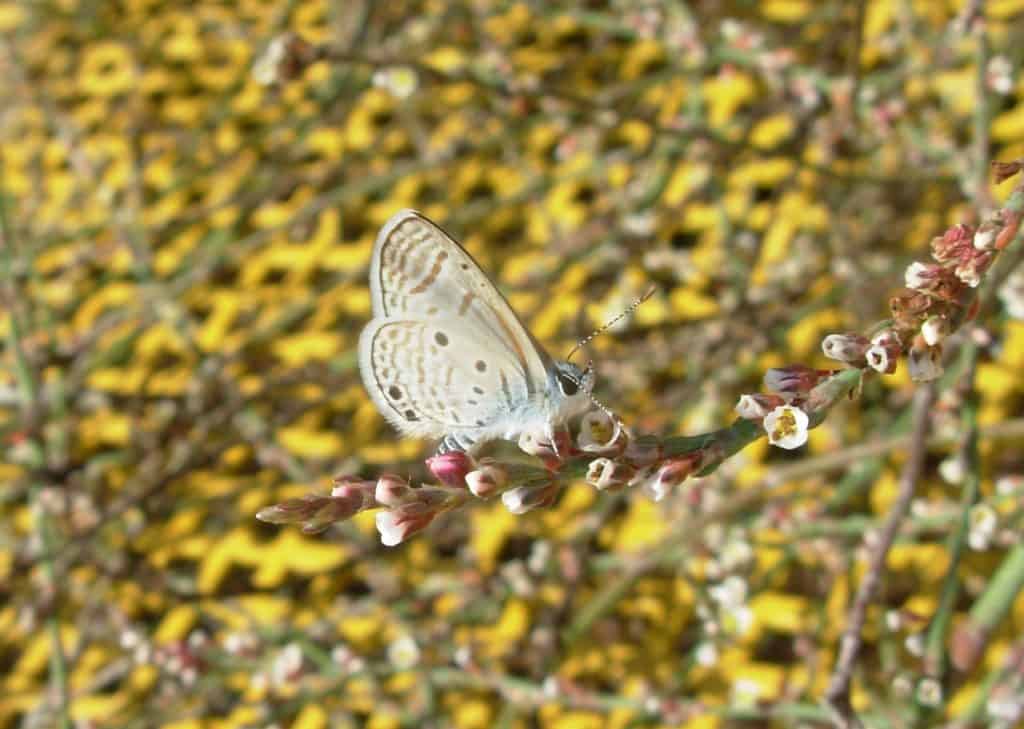 ---
In conclusion, Israel is home to a diverse and fascinating range of butterfly species. These butterflies play an important ecological role and are also a source of beauty and wonder for those who observe them. Whether you are a butterfly enthusiast, a nature lover, or simply someone who appreciates the beauty of the natural world, Israel's butterfly populations are well worth exploring.