The Road to Emmaus appearance is a poignant and spiritually significant event in the New Testament. Furthermore, it tells the story of two of Jesus' disciples who unknowingly encountered their risen Lord on the day of his resurrection as they journeyed to the village of Emmaus. This narrative, found in the Gospel of Luke (Luke 24:13-35), is laden with symbolism and profoundly illustrates faith, revelation, and the transformative power of recognizing Christ's presence.
---
Saxum Visitor Center
---
The Journey Begins
Moreover, the story unfolds on the day of Jesus' resurrection, following the crucifixion, when two disciples of Jesus, Cleopas, and an unnamed companion, set out on the road to Emmaus. However, the exact location of Emmaus is uncertain, with various sites suggested in historical and biblical scholarship. However, the village's specific location is not the central focus of the narrative.
---
Emmaus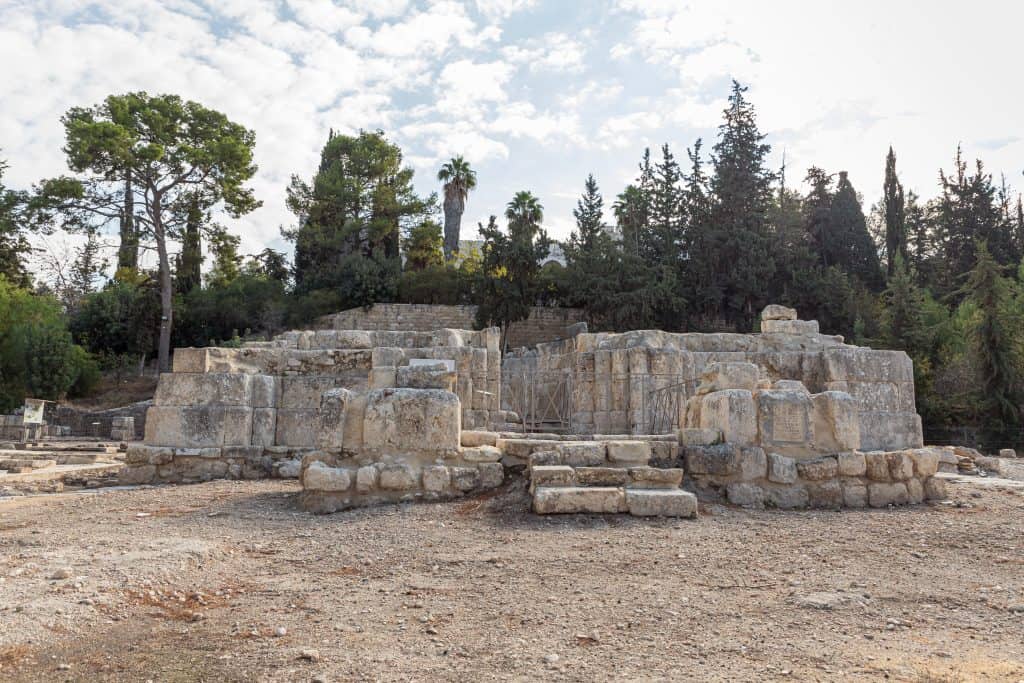 ---
A Stranger Joins Their Path
As Cleopas and his companion walked, they encountered a stranger on the road who joined their conversation. Unbeknownst to them, the stranger was the resurrected Jesus, but his identity was veiled from their eyes.
Ayalon Valley Tour
---
---
Scripture and Revelation
The disciples, saddened and perplexed by the recent events surrounding Jesus' crucifixion, shared their disappointment with the stranger. In response, the stranger began to expound upon the Scriptures, starting with the writings of the prophets and explaining how they pointed to the Messiah's suffering and subsequent glory.
---
Cleopas
---
The Revelation
Their eyes opened only when they reached their destination and shared a meal with the stranger. As Jesus took bread, blessed it, and broke it, the disciples recognized him. This moment of revelation affirmed his resurrection, and their hearts burned with understanding.
---
---
The Journey Back
So after recognizing Jesus, Cleopas and his companion immediately returned to Jerusalem to share the news of their encounter with the other disciples. The significance of their journey lay in their testimony, confirming that Christ had indeed risen, just as he had foretold.
Key Themes
Faith and Doubt: The Road to Emmaus appearance highlights the theme of faith, as the disciples' initial doubt is transformed into belief through their encounter with the resurrected Christ.
Scripture and Revelation: The event underscores the importance of Scripture and the role of divine revelation in understanding God's plan.
The Eucharist: The breaking of bread in the presence of Jesus parallels the Eucharistic tradition in Christianity, where bread and wine are consecrated as the body and blood of Christ.
---
Judean Hills Ultimate Guide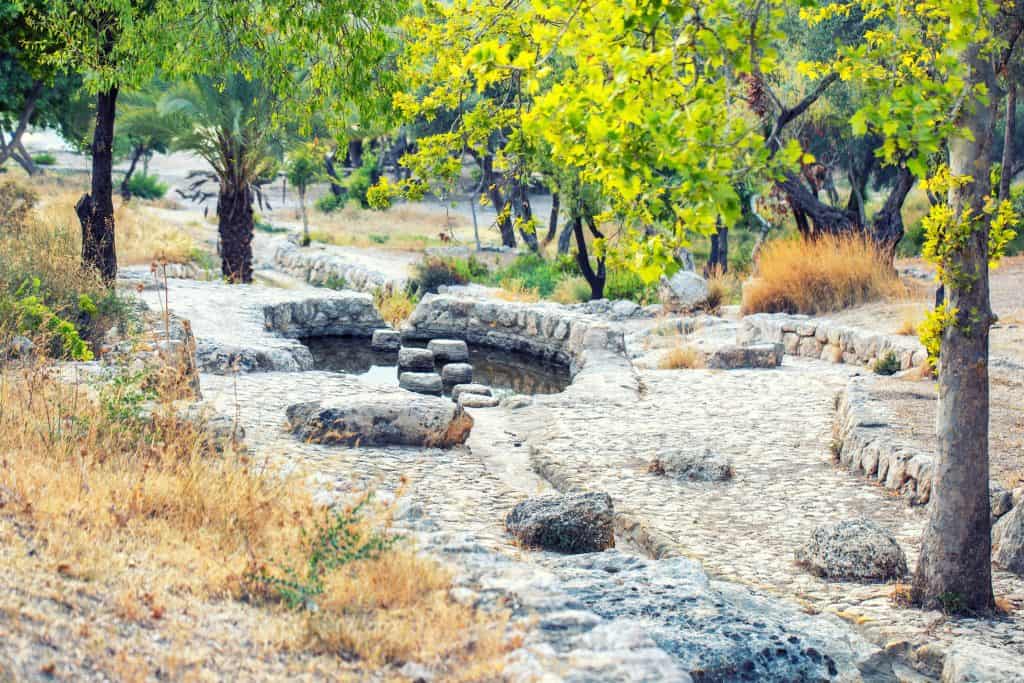 ---
Conclusion
Lastly, the Road to Emmaus appearance is a powerful narrative of faith, revelation, and recognition. It speaks to the transformative nature of faith, demonstrating how, even in moments of doubt and confusion, Christ's presence can be made known. In addition, this story continues to resonate with Christians, reminding them of the enduring hope in the resurrected Christ and the importance of recognizing his presence on their life's journey.