According to the biblical account, David and Bathsheba's love affair is described in 2 Samuel 11. David, while walking on the roof of his palace, saw a very beautiful woman bathing. He ordered inquiries and found out that she was Bathsheba, wife of Uriah. He desired her and later made her pregnant.
---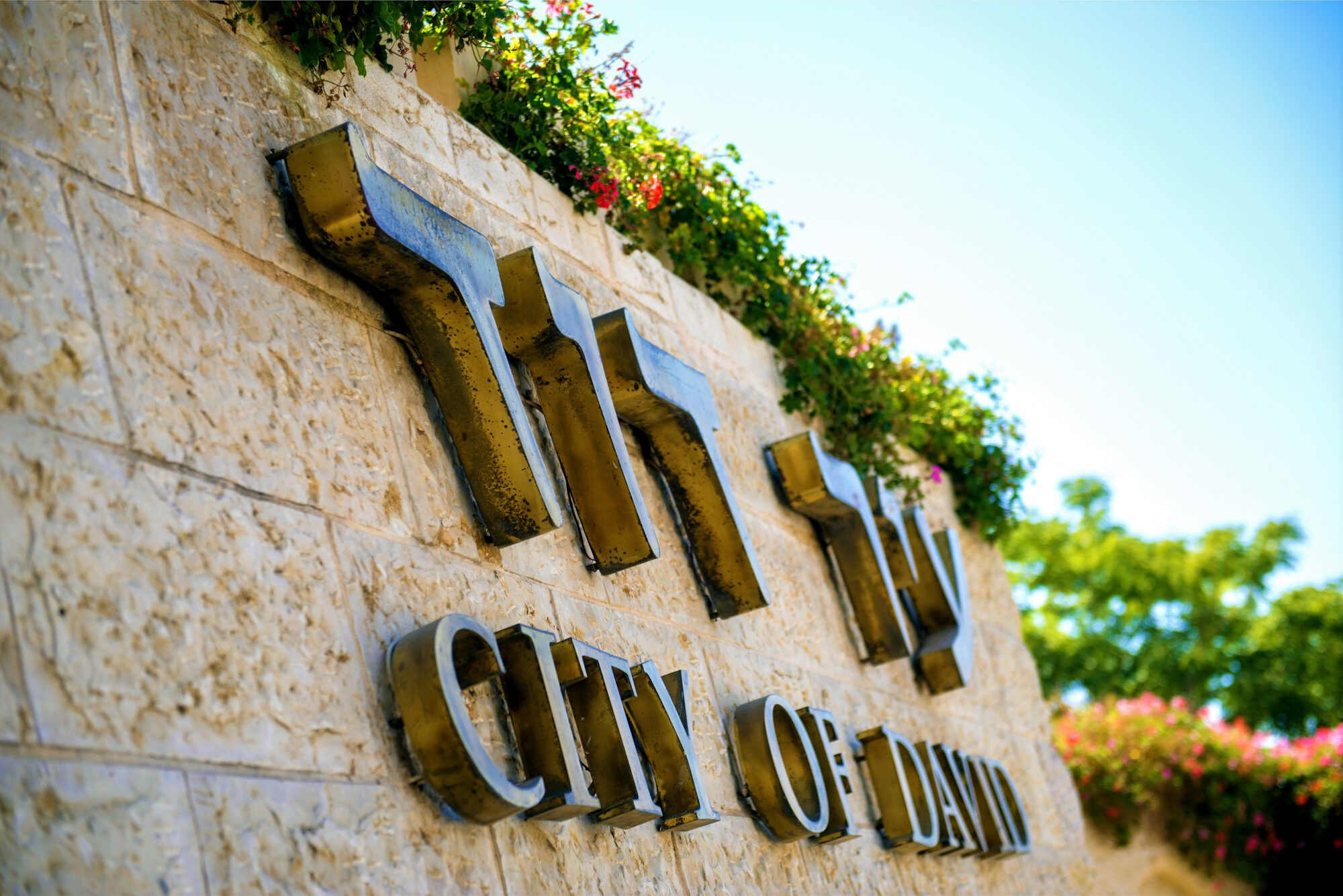 ---
David Tries to Conceal His Sin
In an effort to conceal his sin, David summoned Uriah from the army (with whom he was on campaign) in the hope that Uriah would have sex with her and think that the child belonged to him. But Uriah was unwilling to violate the ancient kingdom rule applying to warriors in active service. Rather than go home to his own bed, he preferred to remain with the palace troops.
After repeated efforts to convince Uriah to have sex with Bathsheba; the king gave the order to his general, Joab, that Uriah should be placed on the front lines of the battle, where Uriah would be more likely to die. David had Uriah himself carry the message that led to his death. After Uriah had been killed, David married Bathsheba.
---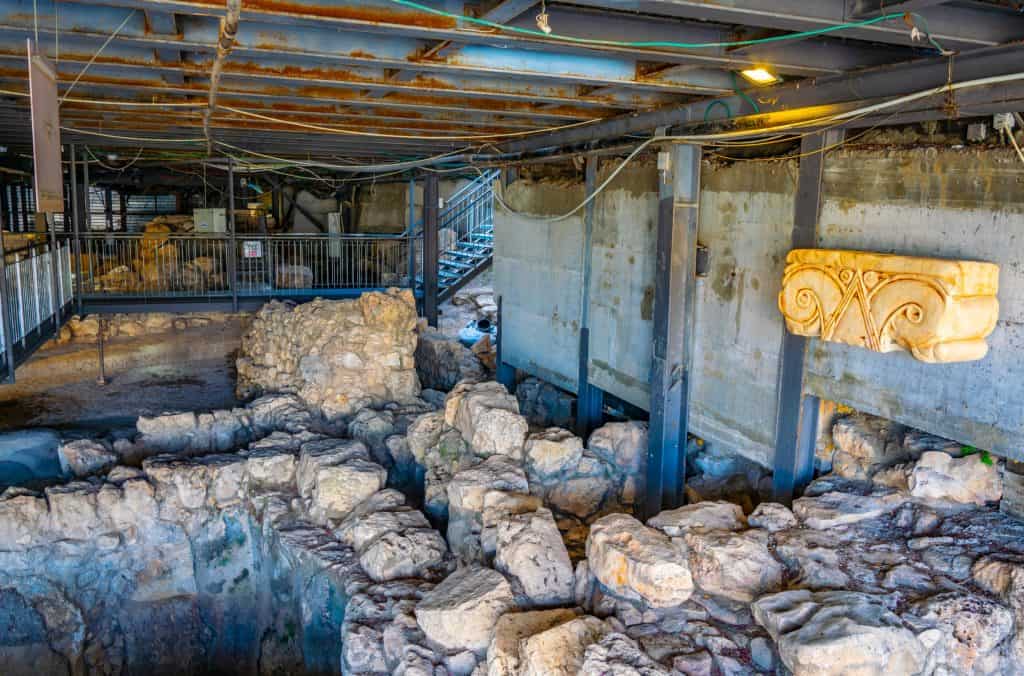 ---
David and Bathsheba: David Actions Displeased the Lord
David's action was displeasing to the Lord, who sent Nathan the prophet to reprove the king. After relating the parable of the rich man who took away the one little ewe lamb of his poor neighbor (2 Samuel 12:1–6), and exciting the king's anger against the unrighteous act, the prophet applied the case directly to David's action with regard to Bathsheba. The king at once confessed his sin and expressed sincere repentance. Bathsheba's first child by David was struck with a severe illness and died, unnamed, a few days after birth, which the king accepted as his punishment. Nathan also noted that David's house would be punished for Uriah's murder.
---
---