Nur ad-Din was born in 1118 in Damascus, Syria, into the Zengid dynasty, which ruled over parts of the Levant and Mesopotamia. He was the son of Imad ad-Din Zengi, a prominent Muslim military leader and ruler of Aleppo and Mosul.
---
Zengi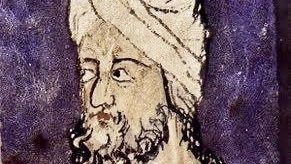 ---
Rise to Power
After his father's assassination in 1146, Nur ad-Din inherited control over Aleppo and took on the title of "Malik" (king). In addition, He was known for his ambition and determination to unite Muslim territories and oppose the Crusader states established in the Levant.
Conflict with Crusaders
Mainly, Nur ad-Din's reign coincided with the Second Crusade (1147-1149), during which European Christian armies attempted to recapture territories lost to Muslims. He successfully defended against the Crusaders' advances, preventing them from making significant gains in the region.
---
Second Crusade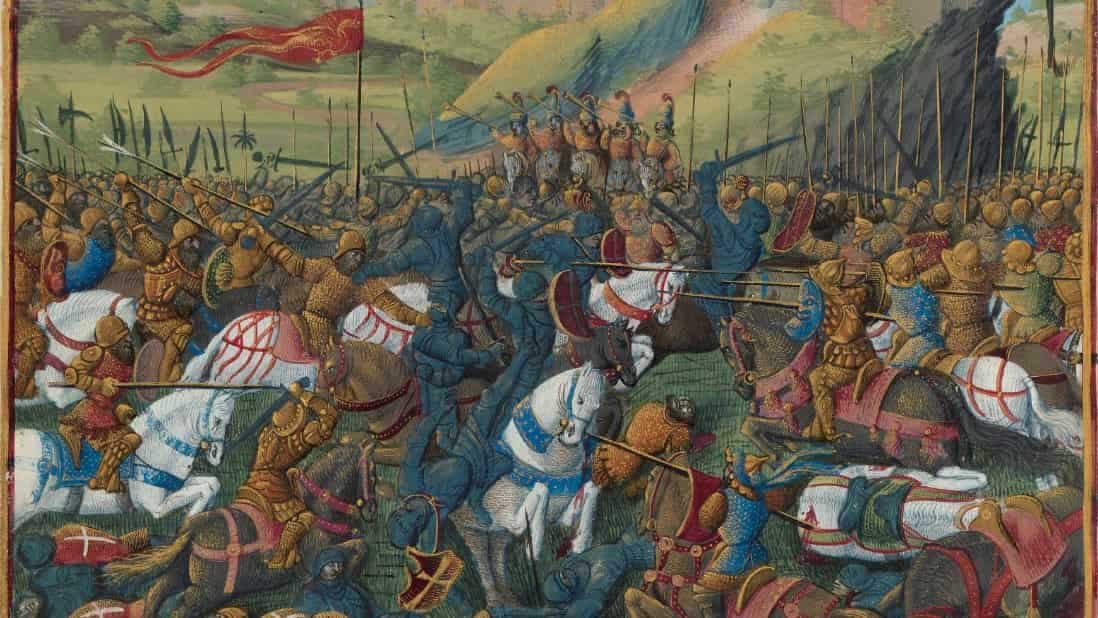 ---
Capture of Damascus
One of Nur ad-Din's most notable achievements was the capture of Damascus in 1154. Furthermore, this marked a significant victory for the Muslim forces and solidified his control over a major city in the Levant.
---
---
Alliance with Salah ad-Din (Saladin)
Nur ad-Din formed a strategic alliance with Salah ad-Din, another prominent Muslim leader. Together, they aimed to counter Crusader expansion in the region. Furthermore, their cooperation played a crucial role in the eventual recapture of Jerusalem from the Crusaders in 1187.
---
Zengid Dynasty
---
Promotion of Sunni Islam
Nur ad-Din was known for his efforts to promote Sunni Islam and combat heresy and sectarianism in his territories. He supported religious scholars and institutions that adhered to Sunni beliefs.
Death and Legacy
Lastly, Nur ad-Din died in 1174 in Damascus at 55. Furthermore, his death was followed by a power struggle among his family and generals. His legacy includes his efforts to unite Muslim forces against the Crusaders, his role in the recapture of Jerusalem, and his promotion of Sunni Islam. Moreover, Nur ad-Din's influence extended beyond his lifetime, as he paved the way for Salah ad-Din (Saladin) to continue the struggle against the Crusaders and ultimately recapture Jerusalem in 1187.
In summary, Nur ad-Din was a significant Muslim ruler and military leader during the 12th century who was crucial in resisting Crusader advances in the Levant. Ultimately, his efforts laid the groundwork for the eventual success of Salah ad-Din in retaking Jerusalem and solidified his place in the history of the Crusades and the Middle East. For more about him, check out Wikipedia!