The Church of Saint Andrew in Acre is a historic religious site with cultural and spiritual significance. So this church, dedicated to Saint Andrew, one of the twelve apostles of Jesus, reflects the rich history of Christianity in the region and the enduring legacy of the Crusader period.
---
Acre Ultimate Guide
---
Key Information about the Church of Saint Andrew in Acre:
Historical Significance: The Church of Saint Andrew dates back to the Crusader era, making it an important relic. It was originally built by the Crusaders, who established the Kingdom of Jerusalem and constructed numerous churches, fortresses, and religious sites across the Holy Land.
---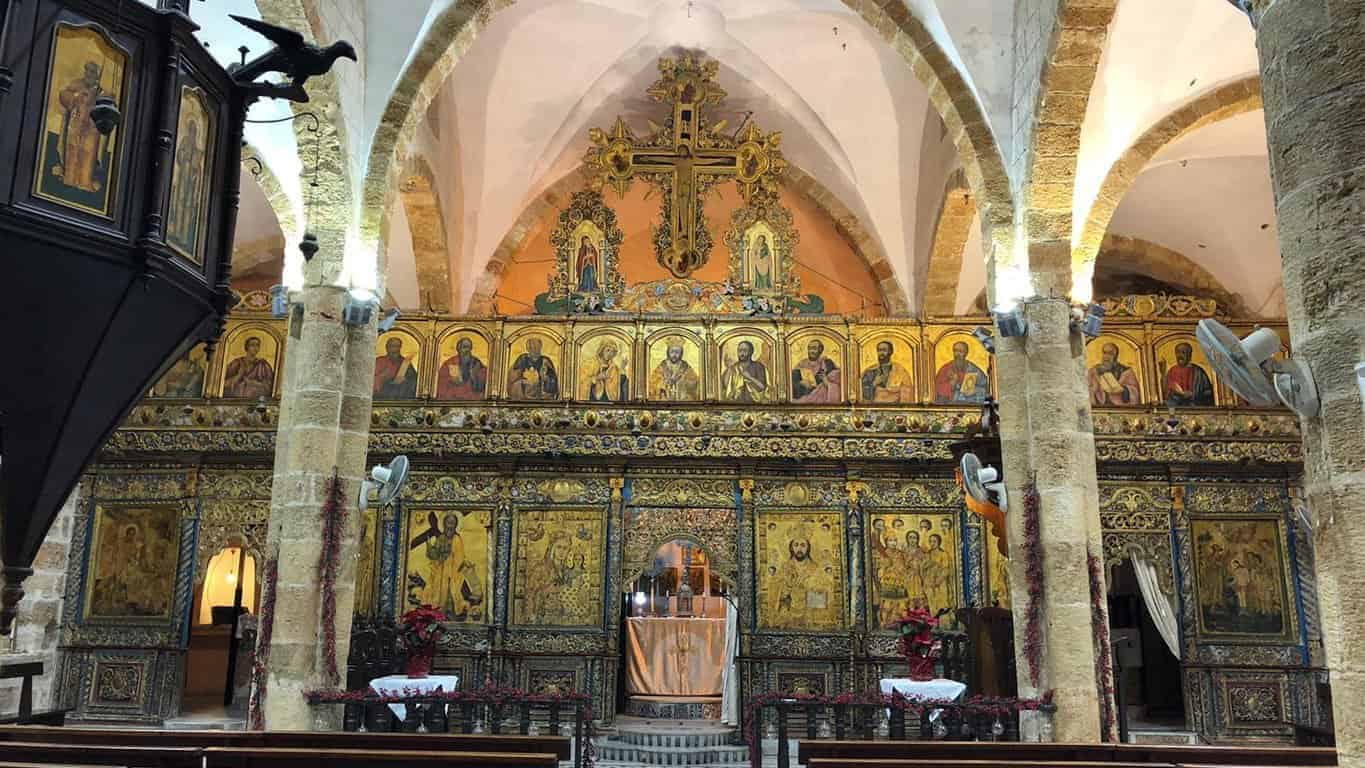 ---
Dedication: The church is dedicated to Saint Andrew, who is recognized as the patron saint of Scotland and is known for being one of the earliest disciples of Jesus. In addition, Saint Andrew's feast day is celebrated on November 30th in the Christian calendar.
---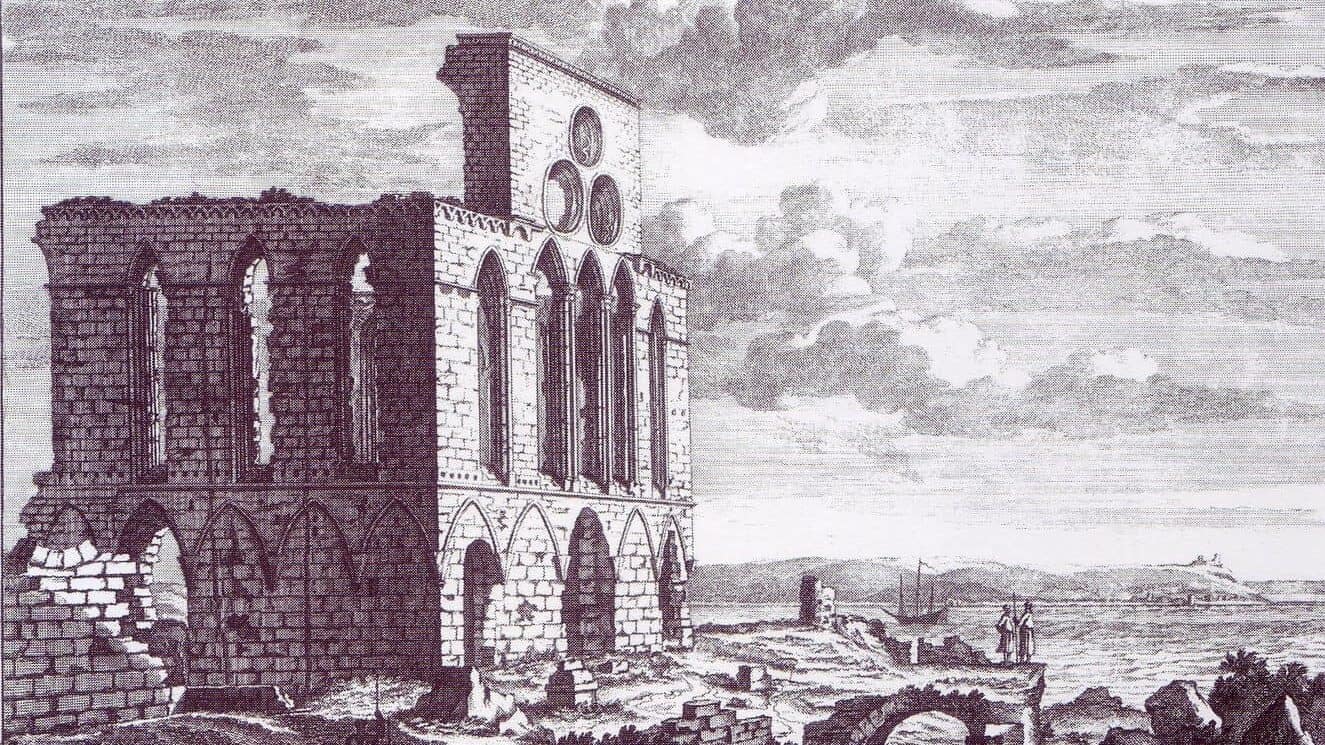 ---
Architecture: The church showcases the architectural style of the Crusader period, characterized by its thick stone walls, Romanesque design elements, and medieval craftsmanship. Visitors can admire the church's structure's fine details and historical features.
Church of Saint Andrew: Surviving the Centuries:
Like many other historical sites in Acre, the Church of Saint Andrew has endured centuries of conflict, conquest, and change. It has been preserved and restored over time, allowing visitors to experience its historical and religious significance.
---
---
Spiritual Importance: Furthermore, the church continues to serve as a place of worship and reflection for the Christian community in Acre and visitors worldwide. In addition, it provides a serene and contemplative atmosphere for prayer and spiritual connection.
Visitor Experience: Furthermore, tourists and pilgrims can explore the Church of Saint Andrew as part of guided tours of Acre's historic sites. It offers a unique opportunity to step back in time and appreciate the enduring presence of Christianity in the Holy Land.
---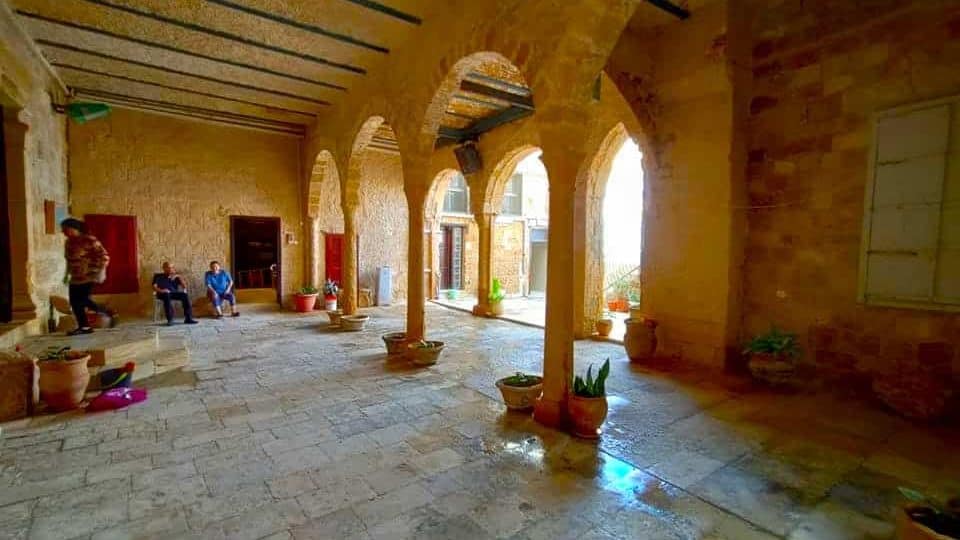 ---
Cultural Heritage:
So Acre's old town, which includes the Church, is recognized as a UNESCO World Heritage Site due to its cultural and historical significance. It reflects the diverse religious and cultural heritage of the region.
Last, visiting the Church in Acre allows individuals to explore the history of the Crusades and connect with the spiritual heritage of Christianity in this ancient city. It is a testament to the Holy Land's enduring faith and cultural legacy.
---