If you're a geology enthusiast or simply curious about the Earth's ancient history, Israel offers a treasure trove of geological wonders waiting to be discovered. From dramatic landscapes shaped by tectonic forces to unique rock formations revealing the story of millions of years, a geology tour in Israel promises an unforgettable experience.
Geology Tour in Israel – Tour Highlights
Dead Sea Rift and the Jordan Valley:
First, Let's journey to the heart of the Dead Sea Rift, a geological wonder that marks the divergence between the African and Arabian Plates. Marvel at the Jordan Valley's rugged landscapes and the Dead Sea's stunning views, a saltwater lake with its own fascinating geology.
---
Plates Tectonics in Israel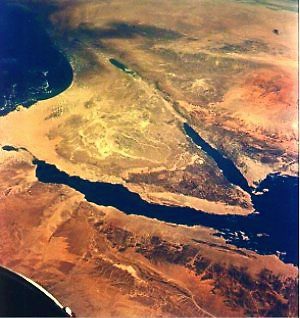 ---
Makhtesh Ramon:
Explore Makhtesh Ramon, a breathtaking erosion crater in the Negev Desert. This natural wonder results from millions of years of geological processes and offers a glimpse into the region's ancient geological history.
---
---
Timna Park:
Delve into the geological and archaeological wonders of Timna Park. Admire the iconic Solomon's Pillars, towering sandstone formations shaped by wind and water over millennia. Learn about the region's copper mining history and its geological significance.
---
---
Ein Gedi Oasis:
Discover the unique geological features of the Ein Gedi Oasis, an oasis along the Dead Sea. Explore this geological oasis's hidden waterfalls, desert canyons, and lush vegetation.
---
---
Coral Beach Nature Reserve:
Journey to the Red Sea coast and witness the stunning coral formations of the Coral Beach Nature Reserve. Explore the underwater world through snorkeling or diving and learn about the geological processes shaping these vibrant ecosystems.
---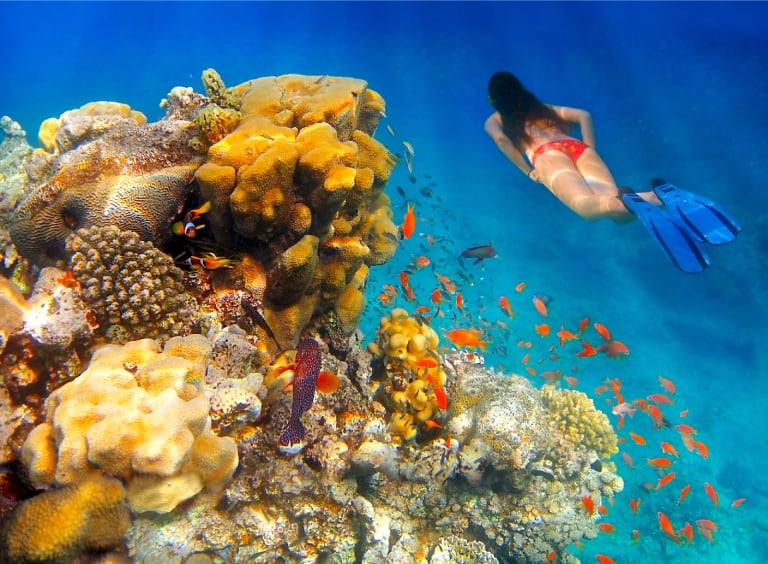 ---
Golan Heights:
Visit the Golan Heights and witness evidence of ancient volcanic activity. Explore volcanic landscapes, basalt formations, and ancient ruins that provide insights into the region's geological history.
---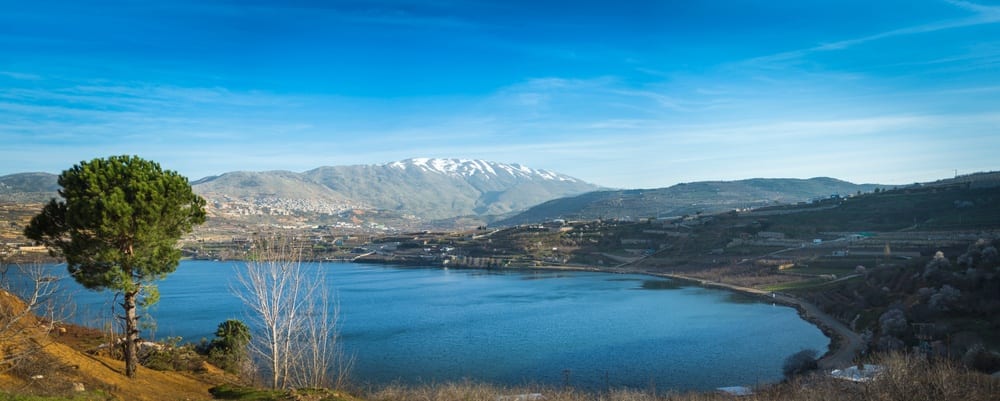 ---
Expert Guides and Tours
So, to fully appreciate Israel's geological wonders, consider joining guided geological tours led by experts in the field. Geologists and knowledgeable guides can explain the geological processes that have shaped the landscape and highlight the subtle features that tell the Earth's story.
Planning Your Tour
So, before embarking on your geology tour, it's recommended to research available tours, check opening hours, and consider the best times of the year to visit. Geology tours are a fantastic way to connect with the Earth's history and witness the incredible forces shaping Israel's diverse and captivating landscapes. Get ready to step back in time and explore the geological wonders of Israel!