So when I am giving private tours of Israel at some point or another we will find ourselves standing on a horst. But wait one second what is a horst anyway in Geology? So simply said a raised fault block (mountain) bounded normal faults. Another way to describe a horst would be, that is a raised block of Earth's crust that has lifted. Or has remained stationary while the land on either side has subsided (Graben)
---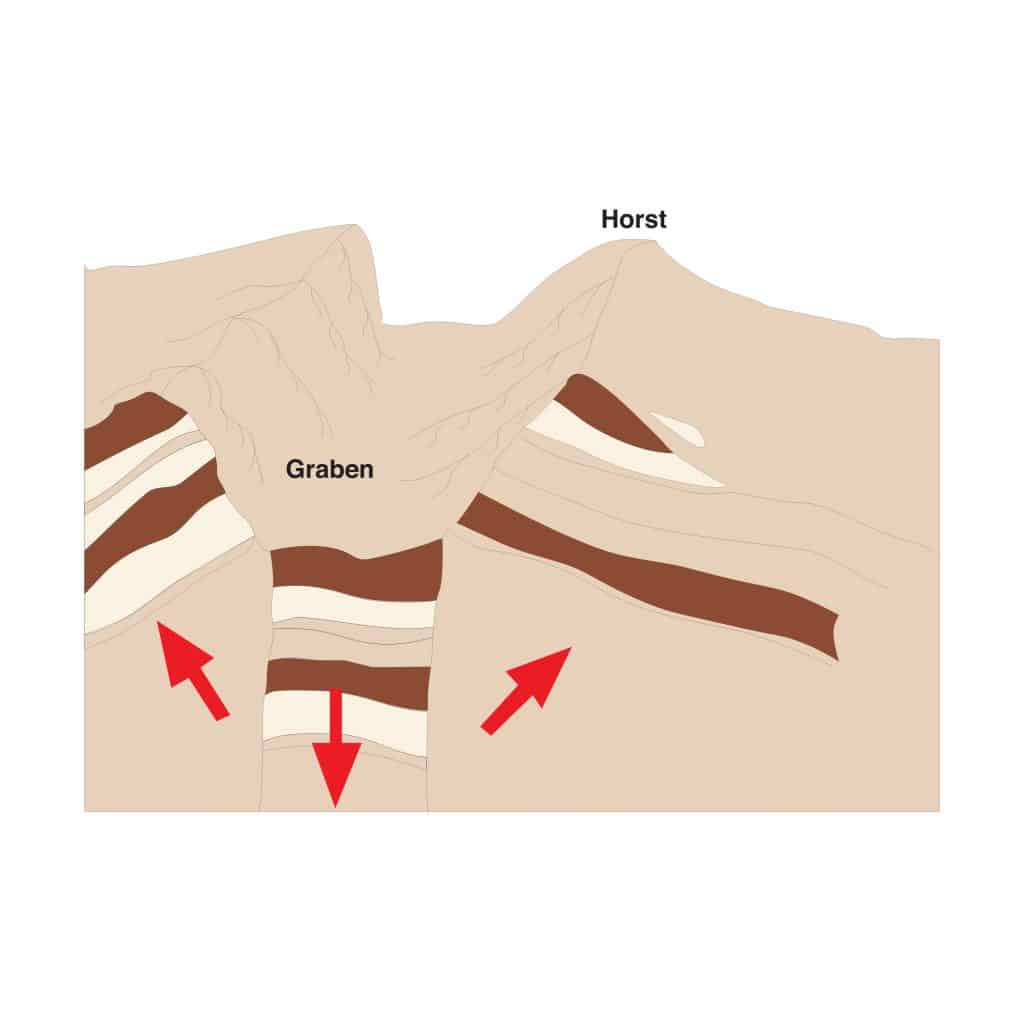 ---
Where Can We Find A Horst In Israel?
You would be surprised. But most people that go to Masada National Park do not know they are actually standing on what is officially a horst. In fact, this is what gave the Romans the victory over the Zealots at Masada. What do I mean? So when I am on a private tour of Masada; and I am standing with my group just over the Roman Ramp they understand exactly what I mean. In other words, Masada is officially what we can define as a Horst. Meaning a mountain that got elevated and as a result detached from its surroundings. So that is something you can already see from a distance. Also, that is why probably Herod the Great chose this location as a fortress in order to protect his kingdom.
---
---
When you climb Masada or take the cable car from the east you can see immediately how high Masada is (1,200 ft). But then when you reach the west side of Masada, the side the Roman decided to attack Masada, it seems you can almost jump down to the Ramp. Why? Simply because Masada, a geological horst has a natural inclination towards the west, in other words, it is leaning to the west side.
Graben (Geology)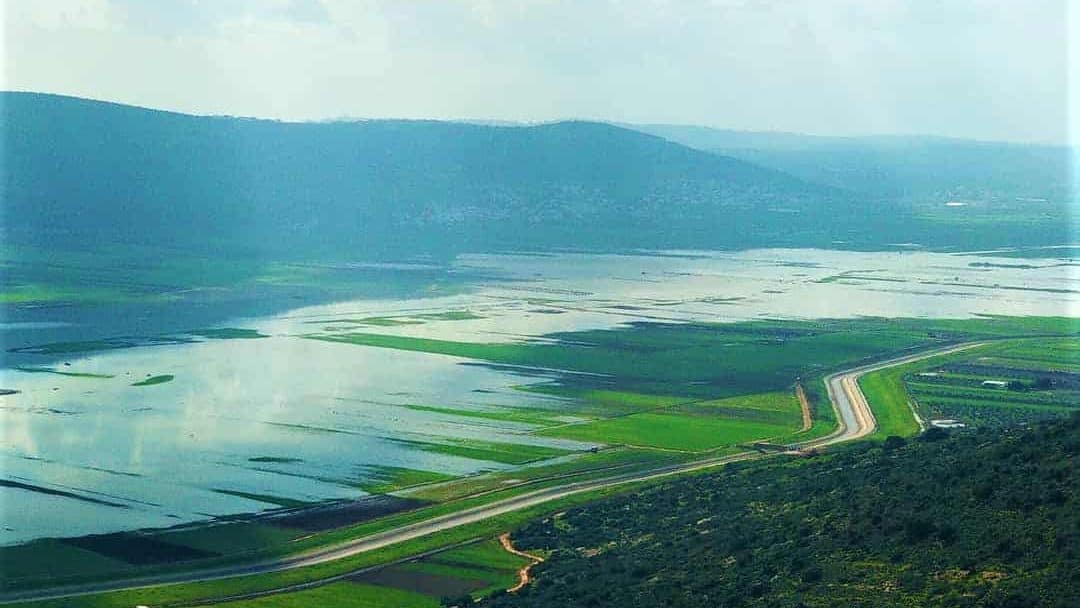 So that is why climbing Masada from the west side is much easier actually. It's about a 600 ft climb. And that is actually bringing me to my next question! Why did the Romans even bother attacking Masada? I mean what was the point of bringing 10,000 soldiers against mostly women and children? I guess in order to find the answer for that you will have to read my post about: Why Did Romans Attack Masada?
---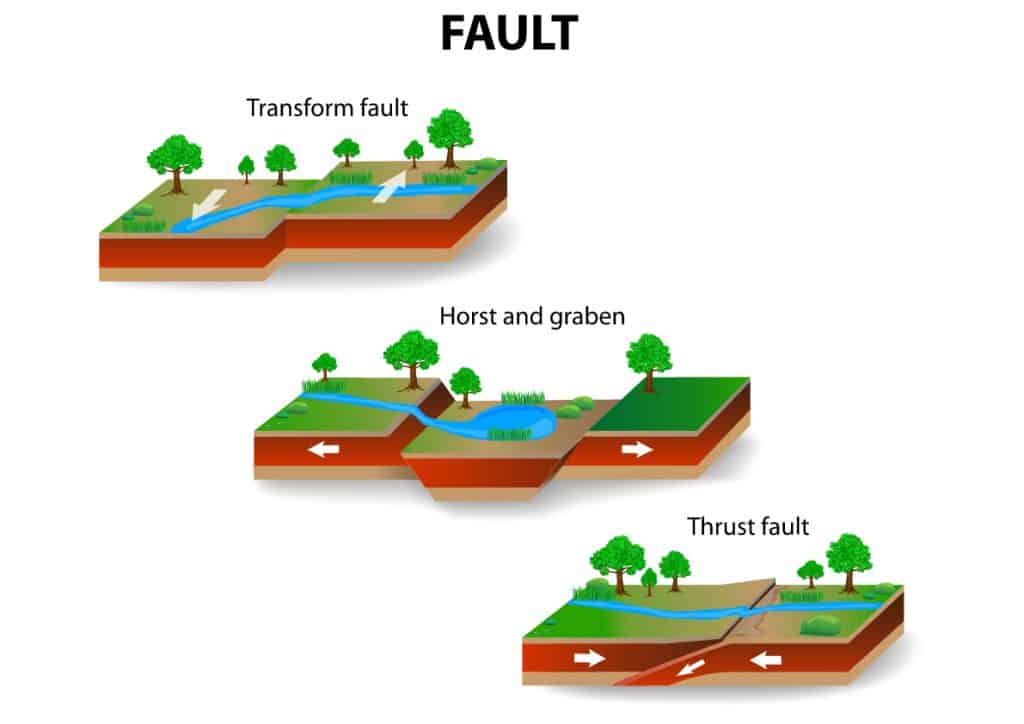 ---
Mt. Tabor (Mt. of Transfiguration)
Another great example of a Horst in Israel is the famous Mt. Of Transfiguration. This is the traditional site where according to the New Testament Jesus is transfigured and becomes radiant in glory. I'm saying the traditional point because the Synoptic Gospels, Matthew, Luke, and Mark, do not really specify which mountain but only a "high mountain". So next time on your private Christian tour in Israel; when you reach the Jezreel Valley and see Mt. of Transfiguration from a distance. Now you would know the reason why it is sticking out from the rest of the landscape.
---
Geology Tour of Israel
---