Josephus Flavius, a renowned Jewish historian and scholar of the first century CE, left behind a treasure trove of historical accounts that offer valuable insights into the ancient world. Among the many figures he chronicled, his descriptions of John the Baptist hold a special place in the history of early Christianity and Jewish traditions. In this post, we delve into Josephus Flavius's writings to explore his fascinating accounts of John the Baptist and their significance in understanding this enigmatic biblical figure.
---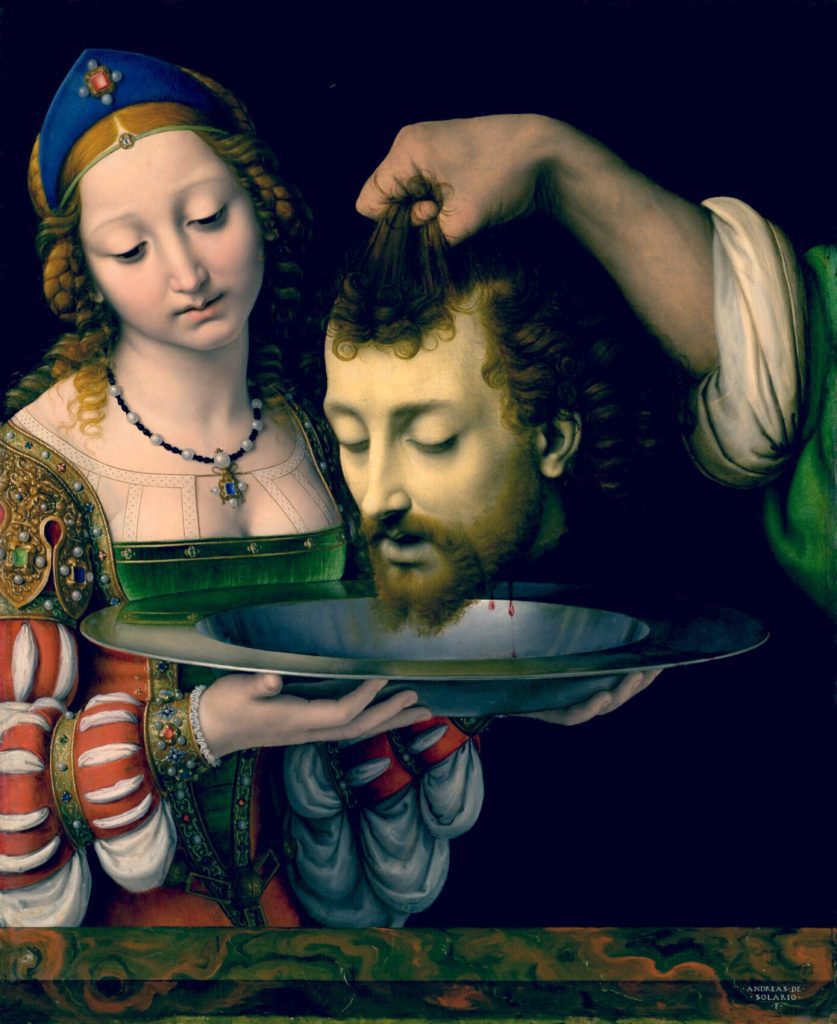 ---
A Historian's Perspective: Josephus Flavius, born in 37 CE in Jerusalem, was a first-century Jewish historian whose works remain vital to our understanding of Jewish history and the Roman period. His writings encompassed Jewish antiquities, the Jewish War, and biographical accounts of influential figures of his time.
The Mention of John the Baptist
Josephus Flavius made two key references to John the Baptist in his writings. In his "Jewish Antiquities," he provides an account of John's life and death, shedding light on his role as a Jewish preacher and prophet during the reign of Herod Antipas.
---
---
John's Preaching and Influence
According to Josephus, John the Baptist has attracted a considerable following through his preaching of repentance and baptism. He became a charismatic and influential figure among the people, earning respect and attention across various social strata.
Church of the Visitation
---
The Execution of John the Baptist
Josephus describes John's arrest and subsequent execution by Herod Antipas, the tetrarch of Galilee and Perea. John's arrest is due to his outspoken criticism of Herod's marriage to Herodias, his brother's wife.
---
---
Parallel Accounts in the New Testament
While not found in the New Testament, Josephus's descriptions of John the Baptist complement the biblical accounts in the Gospels of Matthew, Mark, and Luke. Both sources portray John as a charismatic preacher whose influence extended beyond the religious elite of his time.
Church of John Baharim
---
The Historical Context
Josephus's accounts provide historical context and corroborate elements of the New Testament narrative, reinforcing the notion of John the Baptist's historical existence and the impact of his ministry in ancient Judea.
While Josephus's references to John the Baptist are considered valuable historical evidence, scholars have debated potential interpolations or alterations to the original texts. Despite these debates, Josephus's accounts remain significant in illuminating the life and times of this influential biblical figure.
Conclusion:
Last, Josephus Flavius's accounts of John the Baptist offer a historical window into the life and significance of this enigmatic preacher and prophet of the first century CE. As one of the few non-biblical sources mentioning John, Josephus's writings lend credibility to the historical existence of this pivotal figure. Furthermore, his descriptions complement the biblical narrative, providing a more comprehensive understanding of John the Baptist's impact on ancient Judea and his enduring legacy in religious history.