The Arabian wolf, also known as the Syrian wolf or the Israeli wolf, is a fascinating and essential predator that plays a vital role in the ecosystems of Israel and the surrounding region. Despite its name, the Arabian wolf is found throughout the Middle East, including Israel, Jordan, Saudi Arabia, and Syria.
---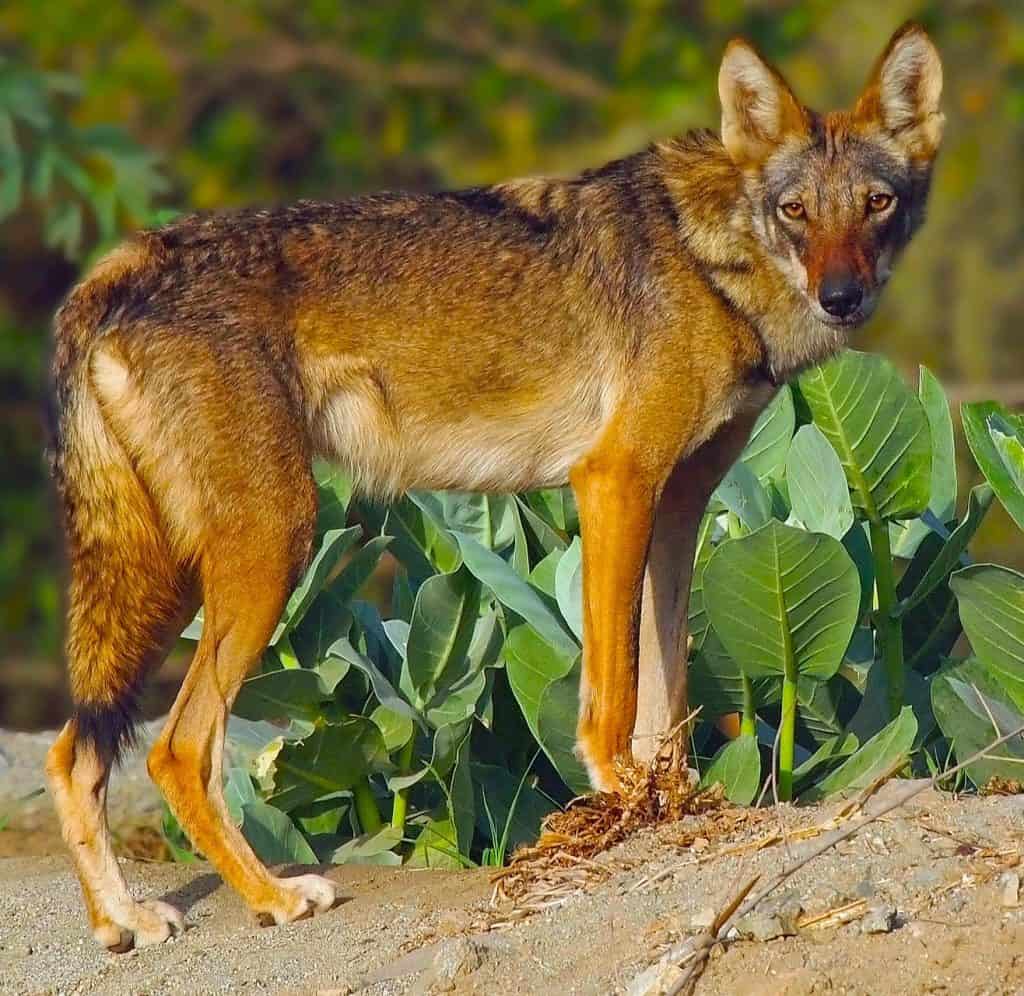 ---
The Arabian wolf is a medium-sized canid, smaller than its European and North American relatives, with a distinctive reddish coat and a bushy tail. It is a social animal, living in packs ranging from just a few individuals to more than a dozen. The Arabian wolf is a protected species in Israel, and efforts are underway to conserve its population and habitat. Currently, there are about 150 specimens in Israel.
---
---
One of the biggest threats to the Arabian wolf in Israel is habitat loss due to human development and agriculture. The wolf's natural prey, such as gazelles and ibexes, are also threatened by habitat loss, making it even more important to protect the wolf population. Another threat to the Arabian wolf in Israel is hunting. While hunting of wolves is illegal in Israel, some people still kill wolves in retaliation for predation on livestock. This can lead to a decrease in wolf populations and disrupt the balance of ecosystems.
Enot Tsukim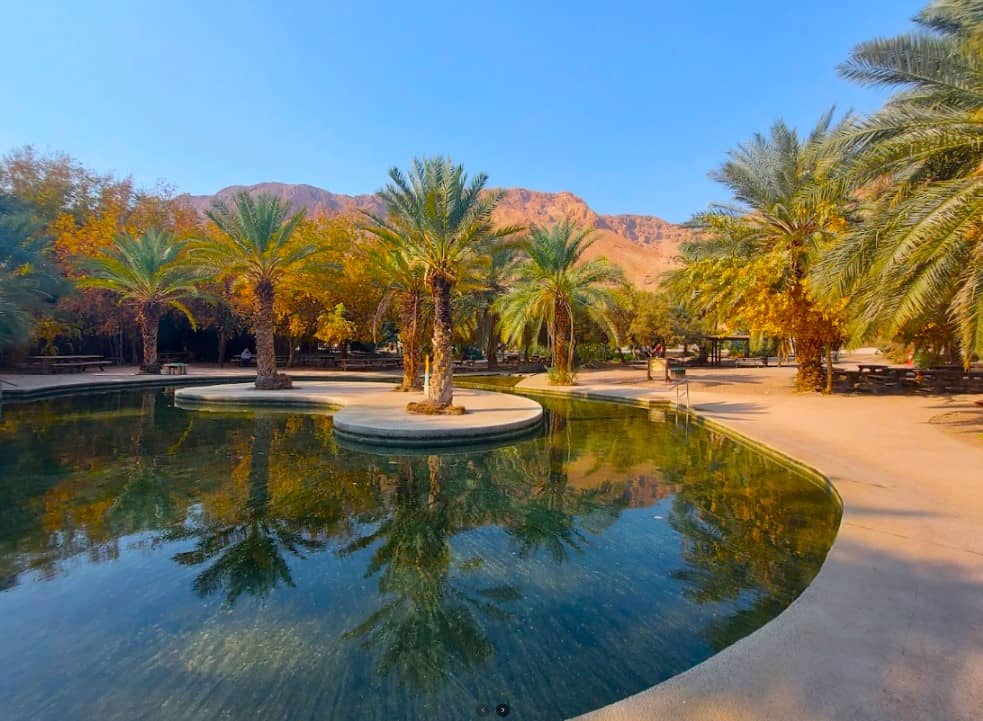 ---
Despite these challenges, several organizations are working to protect the Arabian wolf in Israel. One of these organizations is the Israel Nature and Parks Authority, which manages protected areas and researches the wolf population. The Society for the Protection of Nature in Israel is also involved in conservation efforts, working to raise public awareness about the importance of protecting the Arabian wolf and its habitat. In addition to its ecological significance, the Arabian wolf has cultural and historical importance in Israel.
The Wolf in the Bible
The Hebrew Bible mentions the wolf several times, and its image is featured on ancient coins and artifacts. The wolf's resilience in the face of threats and its ability to adapt to changing environments symbolize strength and endurance in Israeli culture.
6 The awolf also shall dwell with the lamb, and the leopard shall lie down with the kid; and the calf and the young lion and the fatling together; and a little child shall lead them.

Isaiah 11:6
Overall, the Arabian wolf is a fascinating and important predator that plays a vital role in the ecosystems of Israel and the surrounding region. We must work to protect this species and its habitat, both for the sake of the wolf itself and for the health of the ecosystems in which it lives.