In the annals of Byzantine history, Anna Komnene stands out as a remarkable figure. Born in 1083, she was a member of the ruling Komnenos dynasty and an accomplished scholar, historian, and philosopher. Her life and work provide a fascinating glimpse into the intellectual and political milieu of the Byzantine Empire during the 12th century.
---
First Crusade
---
Early Life and Heritage:
Anna Komnene was the eldest daughter of Emperor Alexios I Komnenos and Empress Irene Doukaina. She was born in Constantinople, the capital of the Byzantine Empire, into a family that would leave a significant mark on the empire's history.
---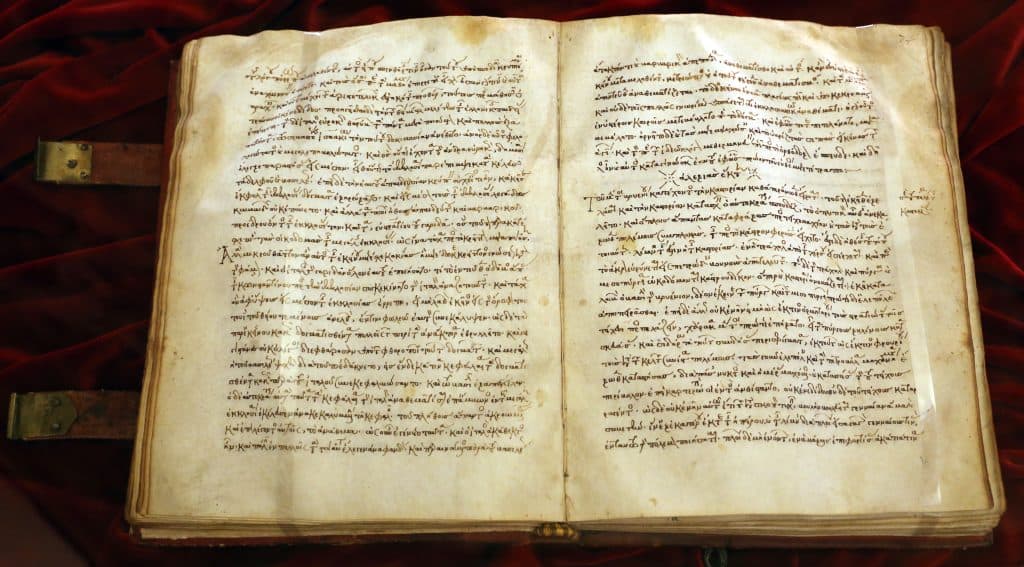 ---
Education and Scholarly Pursuits:
From an early age, Anna displayed a keen intellect and a thirst for knowledge. Her education was exceptional for a woman of her time. She studied under the guidance of scholars who imparted to her knowledge of various subjects, including philosophy, history, mathematics, and medicine.
Anna Komnene – The Alexiad:
Anna Komnene is best known for her magnum opus, "The Alexiad." This historical work is a biography of her father, Emperor Alexios I, and covers the history of the Byzantine Empire from his reign (1081-1118). "The Alexiad" is a valuable source of information on the political and military events of the time, as well as the personalities and intrigues of the Byzantine court.
Ambitions and Conflicts:
So, despite her intellectual pursuits and literary talents, Anna's life was not without its share of ambition and conflict. She had hoped to succeed her father as the ruler of the Byzantine Empire, but this aspiration went unfulfilled. Instead, her younger brother, John II Komnenos, ascended to the throne.
Furthermore, Anna's disappointment and resentment toward her brother led to her involvement in a failed conspiracy to overthrow him. As a result, she was exiled to a convent for the latter part of her life.
Legacy:
Historical Contribution: Anna Komnene's "The Alexiad" remains an invaluable source for historians studying the Byzantine Empire during the 12th century. Her meticulous accounts provide insights into her time's political intrigues and military campaigns.
Intellectual Pioneering: Anna's commitment to scholarship and learning was groundbreaking as a woman in a male-dominated society. She defied societal norms and made a lasting mark as a woman of letters and intellect.
Cultural Influence: Anna's dedication to scholarship and her role as a patron of learning influenced subsequent generations of Byzantine scholars and thinkers.
Historical Figure: Anna Komnene's complex personality, ambitions, and conflicts within the imperial family make her a fascinating historical figure, and her life has been a subject of interest for literature and historical studies.
Last Notes About Anna Komnene
In conclusion, Anna Komnene, the scholarly princess of Byzantium, left an indelible mark on the intellectual and literary history of the Byzantine Empire. Moreover, her work, "The Alexiad," remains a valuable resource for historians, and her pursuit of knowledge challenges traditional gender roles and expectations of her time. More about her in Wikipedia!