Sultan's Pool is a prominent historic site in Jerusalem that has transitioned from a reservoir to a popular concert venue. In this post, we will explore the rich history and modern-day significance of this unique location.
---
---
Ancient Reservoir
The origins of Sultan's Pool date back to ancient times. It was initially constructed as a reservoir to store water, a vital resource in the arid climate of Jerusalem. This reservoir was strategically located to collect rainwater and spring water from the surrounding area.
---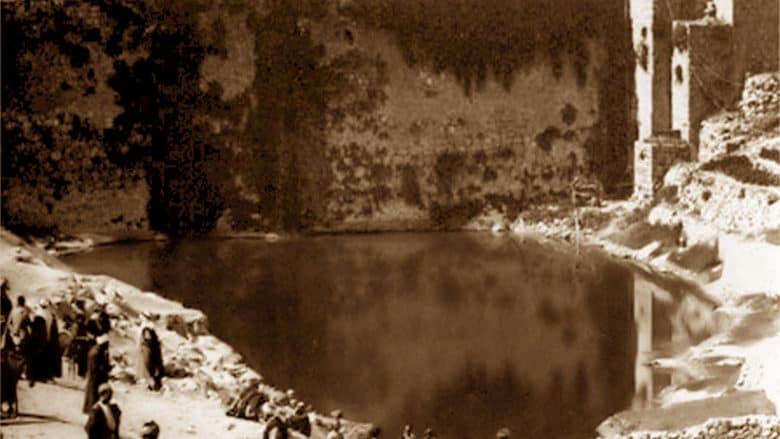 ---
Mamluk and Ottoman Period
The site's name, "Sultan's Pool," reflects its history during the Mamluk and Ottoman periods. It was during these times that the reservoir was expanded and renovated, and it played a crucial role in providing water to the city of Jerusalem.
Modern-Day Concert Venue
While Sultan's Pool has deep historical roots, it has also found a contemporary purpose. Today, it is well-known as an open-air concert venue that hosts various musical events, including international and local artists. The natural amphitheater-like setting, with the iconic backdrop of the Old City walls, makes it a unique and picturesque location for concerts and performances.
---
---
Cultural Significance
The transformation of Sultan's Pool from a water reservoir to a cultural venue represents the blend of history and modernity that characterizes Jerusalem. It has become a space where people from diverse backgrounds come together to enjoy music and the arts, fostering a sense of unity and cultural enrichment.
---
Old City Jerusalem Tour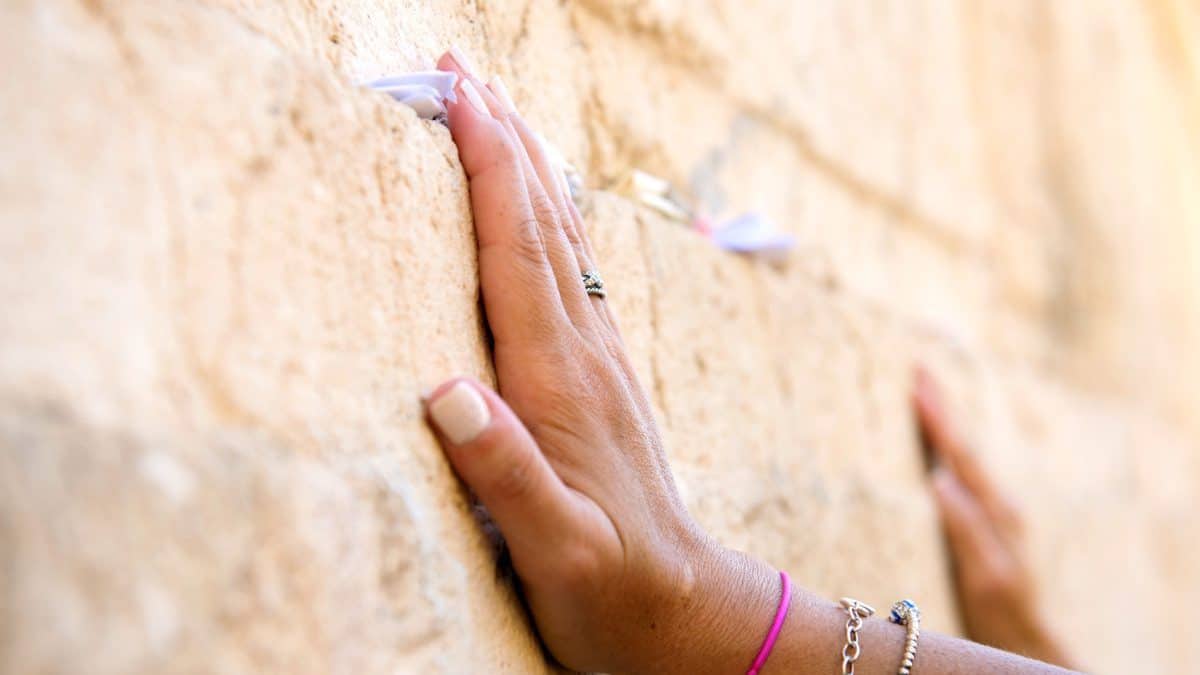 ---
Views of the Old City
One of the standout features of Sultan's Pool is its breathtaking panoramic views of the Old City of Jerusalem. Concertgoers can enjoy the music while gazing at the illuminated walls and ancient architecture, creating a truly unforgettable experience.
A Place for Festivals
In addition to hosting individual concerts, Sultan's Pool has been the site of various festivals and cultural events. These gatherings celebrate the city's diverse heritage and showcase a wide range of artistic expressions.
Preserving History
While Sultan's Pool has been adapted for modern use, efforts are made to preserve its historical significance. It serves as a reminder of the city's rich past, and the ancient reservoir's architecture and structure can still be appreciated.
Conclusion
Lastly, Sultan's Pool in Jerusalem is a testament to the city's ability to blend history with contemporary culture. So from its origins as a vital water source to its role as a vibrant concert venue, it reflects the enduring spirit of Jerusalem, where the past and present coexist, offering a unique and enriching experience for residents and visitors alike.