The Benedictine St Mary of the Resurrection Abbey is a monastery run by the Olivetan Benedictine order in Abu Ghosh. Furthermore, it is built on the foundations of the Crusader Church of the Resurrection, or Church of our Lord's Resurrection. In addition, it was established in the 12th century on top of Roman ruins in the center of Abu Ghosh, known by the Crusaders as Fontenoid, until the site was associated with Emmaus from the Gospel of Luke.
---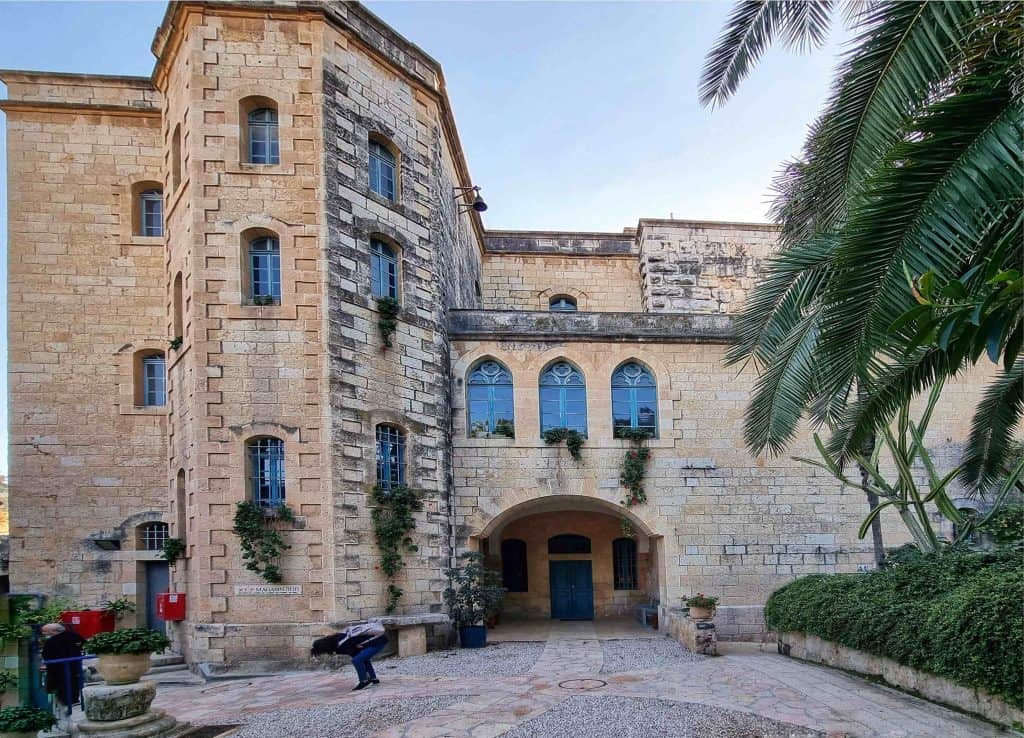 ---
More About St. Mary of the Resurrection
So before the modern St. Mary of the Resurrection, the Hospitallers built the late Romanesque/early Gothic-style church in 1140. It was acquired by the French government in 1899 and placed under the guardianship of the French Benedictine Fathers.
---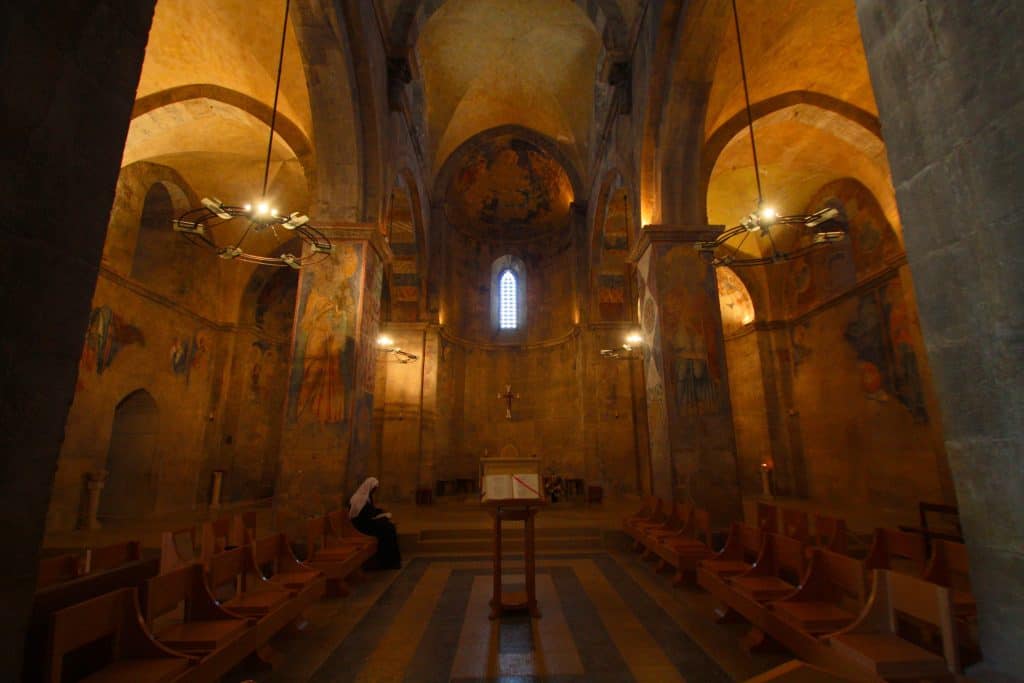 ---
Moreover, Edward Robinson, the father of Biblical archeology (1838), described it as:
"obviously from the time of the crusades, and […] more perfectly preserved than any other ancient church in Palestine."
---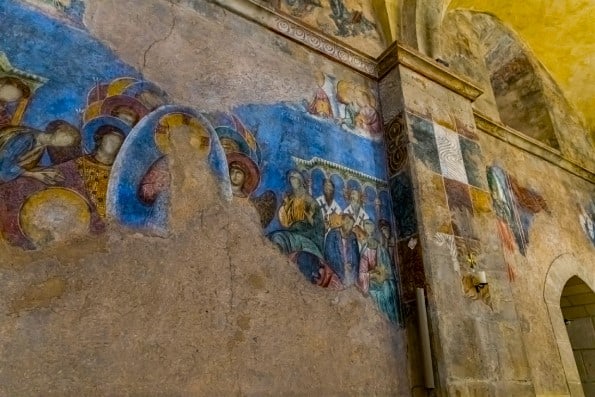 ---
In addition, excavations in 1944 confirm that the Crusaders identified the site as the biblical Emmaus. The church is built over an ancient spring. From 1956, the monastery was run by the Lazarist Fathers. Today a double monastery of nuns and priests worship in the church and offer hospitality, commemorating the New Testament story of the couple on the Jerusalem–Emmaus road. Here is a link to their website!
---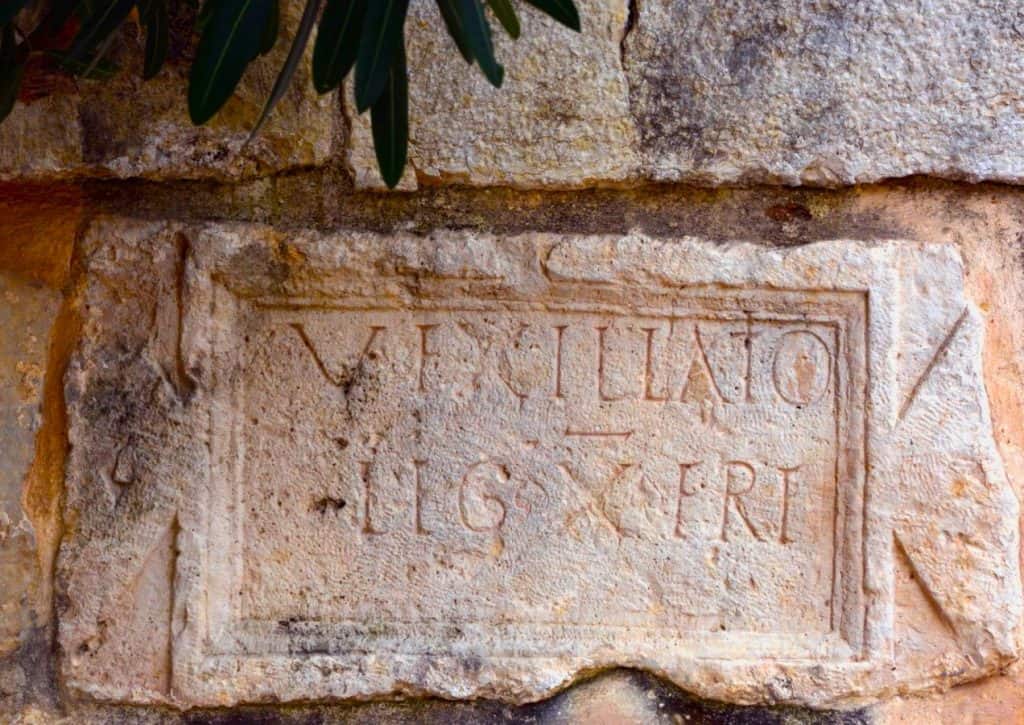 ---
Furthermore, the abbey is open to the public except on Sundays and feast days, from 8:30 to 11 a.m. and from 2:30 to 5:30 p.m. Abu Ghosh is 15 km west of Jerusalem on Highway 1, connecting Jerusalem and Tel Aviv. From Jerusalem, Abu Ghosh is served by bus line no. 185. If you come by sherut (collective taxi) from Ben Gurion airport, see the additional information on the page "Guesthouse" in the menu "Hospitality and Visits."
---