The Second Intifada, also known as the Al-Aqsa Intifada, was a significant and prolonged period of conflict and violence that began in September 2000 and continued for several years. This Palestinian uprising marked a dark and tumultuous chapter in the ongoing Israeli-Palestinian conflict. The term "Intifada" itself means "shaking off" in Arabic and signifies a popular and often violent resistance against Israeli occupation.
---
Hamas
---
Origins of the Second Intifada
The Second Intifada had multiple triggers and underlying causes, including:
The collapse of Peace Talks: Frustration mounted as peace negotiations failed to produce a final agreement, particularly during the Camp David Summit in 2000.
Visit to Al-Aqsa Mosque: The September 2000 visit by then-opposition leader Ariel Sharon to the Al-Aqsa Mosque compound in Jerusalem, one of the holiest sites in Islam, led to violent clashes between Palestinians and Israeli forces.
Economic Hardships: Palestinians in the West Bank and Gaza Strip experienced economic difficulties and high unemployment, contributing to growing unrest.
Political Struggles: A leadership vacuum and divisions within the Palestinian Authority, which was established after the Oslo Accords, further fueled discontent.
---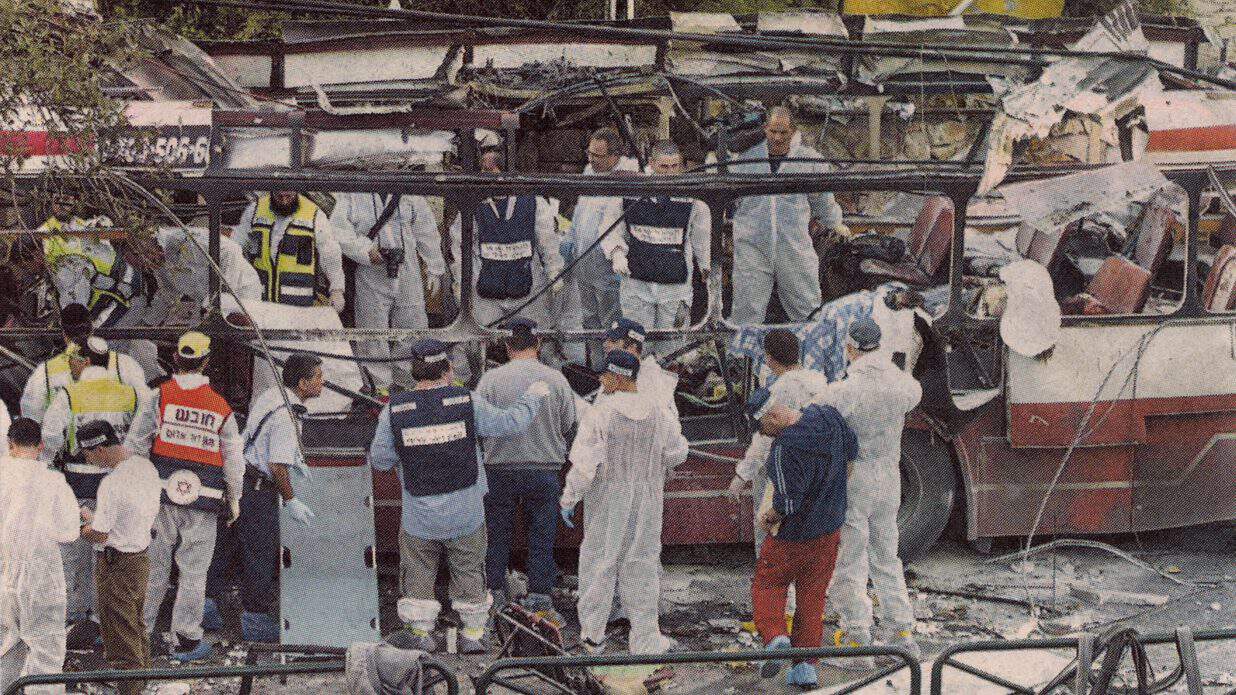 ---
Characteristics of the Second Intifada
The Second Intifada was characterized by a range of activities and actions, including:
Violence: Unlike the First Intifada, the Second Intifada was marked by more organized and deadly violence, including suicide bombings, shootings, and attacks on Israeli civilians.
Israeli Response: Israel responded to the attacks with military operations, incursions, and construction a security barrier in the West Bank.
Casualties: The Second Intifada resulted in many casualties among Palestinians and Israelis.
International Involvement: International actors, including the United States, the United Nations, and European countries, played roles in trying to mediate and end the violence.
The First Intifada
---
Impact and Outcomes
The Second Intifada had significant and lasting consequences:
Economic and Social Impact: The Palestinian territories faced severe economic and social challenges due to the conflict, affecting daily life and well-being.
Security Measures: Israel implemented security measures, such as checkpoints and the West Bank barrier, in response to the violence.
Impact on Peace Process: The violence and insecurity derailed peace negotiations and made achieving a lasting peace agreement more challenging.
Legacy of Distrust: The Second Intifada deepened mutual distrust and animosity between Israelis and Palestinians.
---
The Wars of the State of Israel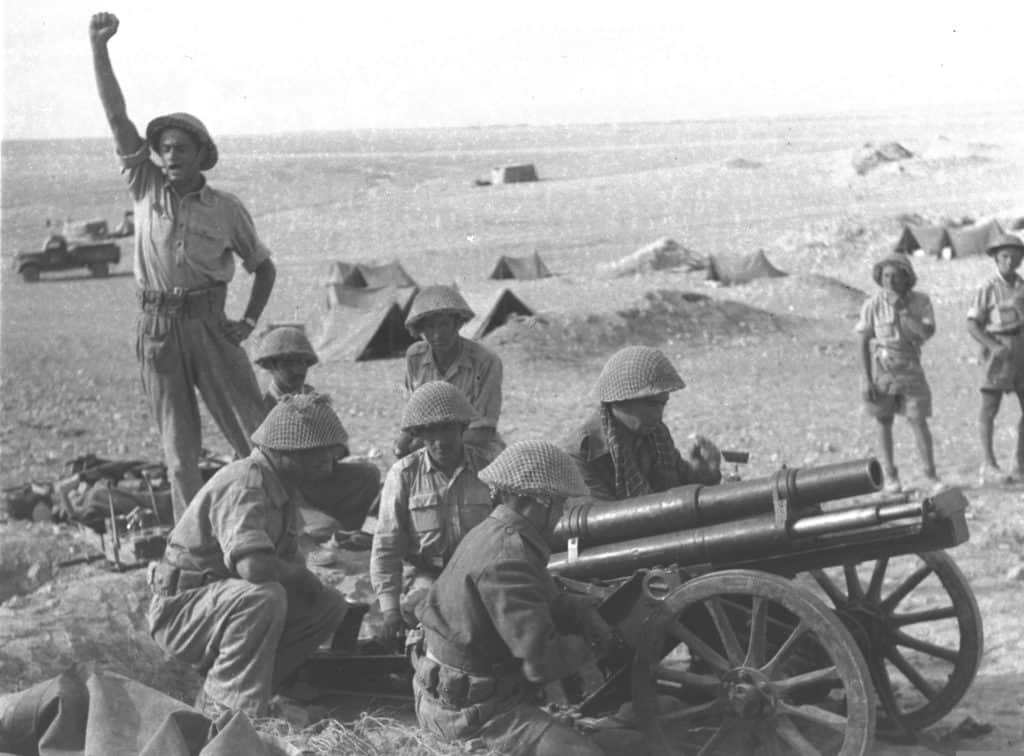 Conclusion
The Second Intifada represents a painful and divisive period in the Israeli-Palestinian conflict. While the violence eventually decreased, the scars and consequences of this uprising continue to shape the region's dynamics. The conflict remains unresolved, and the quest for a peaceful solution persists, underlining the importance of diplomacy, compromise, and efforts to address the root causes of the conflict. More about the subject on Wikipedia.