Muslims worldwide observe a calendar with religious holidays that hold deep significance in the Islamic faith and tradition. In this post, we'll explore some of the most important Muslim holidays, providing insights into their religious and cultural importance.
---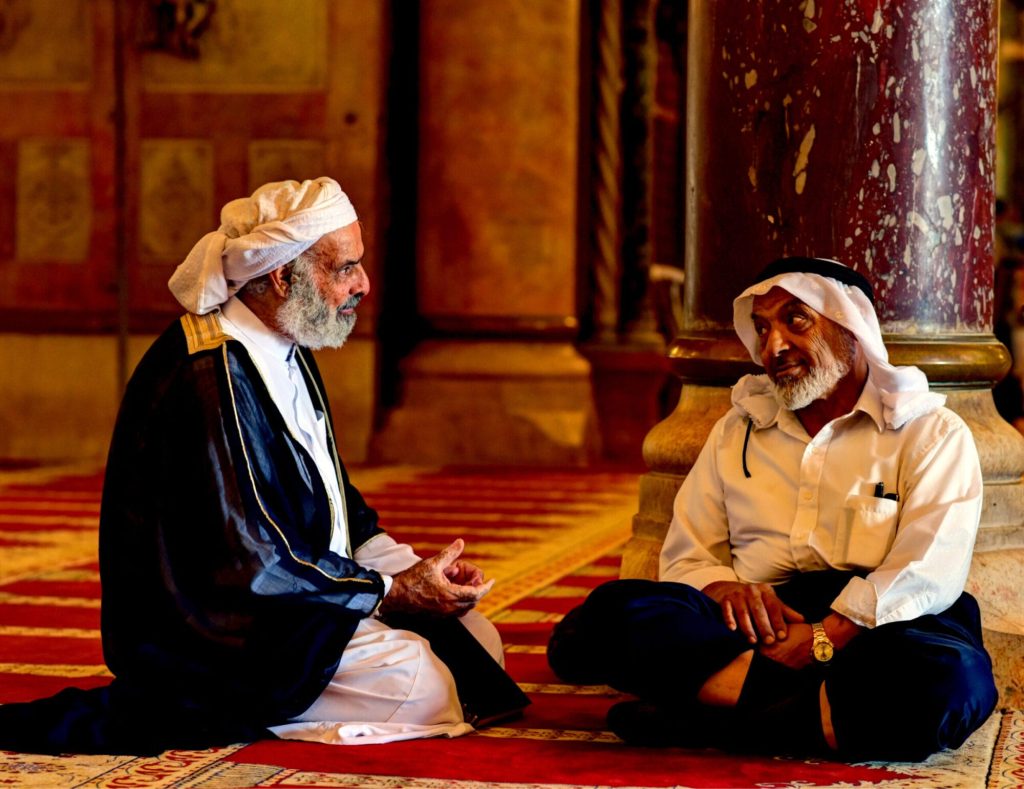 ---
Eid al-Fitr (Festival of Breaking the Fast)
Eid al-Fitr, also known simply as Eid, is one of the most joyous and widely celebrated holidays in Islam. It marks the end of Ramadan, the holy month of fasting and spiritual reflection. The holiday begins with a special prayer at the mosque and is followed by communal feasts with family and friends. Muslims exchange gifts and often engage in acts of charity, mainly providing food to those in need.
---
---
Eid al-Adha (Festival of Sacrifice)
Eid al-Adha, also known as the Feast of Sacrifice, commemorates the willingness of the Prophet Ibrahim (Abraham) to sacrifice his son in obedience to God's command. However, before the sacrifice could be carried out, God provided a ram to be sacrificed instead. On this holiday, Muslims who can afford to do so may sacrifice an animal, with a portion of the meat distributed to those in need. The act symbolizes obedience, submission, and charity.
---
---
Mawlid al-Nabi (Prophet Muhammad's Birthday)
Mawlid al-Nabi is celebrated to honor the birth of the Prophet Muhammad, the final messenger of Islam. The observance of this holiday varies among different Muslim communities. Some Muslims participate in parades, feasts, and special prayers. It is also a time for Muslims to reflect on the life and teachings of the Prophet.
Muslim Holidays: Ramadan (Month of Fasting)
While not a holiday in the traditional sense, Ramadan is a significant and sacred month in the Islamic calendar. It is a time of fasting from sunrise to sunset, increased prayer, and self-reflection. Muslims seek to draw closer to God and deepen their faith this month. The culmination of Ramadan is Eid al-Fitr, as mentioned earlier.
---
Muslim Quarter Ultimate Guide
---
Laylat al-Qadr (Night of Decree)
Laylat al-Qadr, often called the Night of Decree or Power, is one of the last ten nights of Ramadan and holds immense significance. It is believed to be the night the Quran was first revealed to the Prophet Muhammad. Muslims engage in extra prayers and seek God's forgiveness during this night, as it is considered a time when prayers are readily accepted.
---
Muslim Quarter Jerusalem Tour
---
Muslim Holidays: Ashura
Ashura is the tenth day of Muharram, the first month of the Islamic lunar calendar. This day holds special significance for Muslims, varying between Sunni and Shia. While it is a day of fasting and reflection for many, it carries different historical and religious associations for each group.
Hajj (Pilgrimage)
While not a holiday, the Hajj is a religious journey of immense importance for Muslims. It is the pilgrimage to the holy city of Mecca and is one of the Five Pillars of Islam. Hajj occurs during the Islamic month of Dhu al-Hijjah and serves as a physical and spiritual journey of purification, unity, and submission to God.
---
---
Cultural and Regional Variations
It's essential to note that the celebration of these holidays can vary in different regions and among various Muslim communities. Cultural traditions, rituals, and even the timing of the holidays may differ, reflecting the diversity within the global Muslim community.
Muslim holidays are not only religious observances but also cultural and communal celebrations that bring families and communities together. They serve as reminders of core Islamic values such as charity, gratitude, sacrifice, and unity. Understanding and respecting these holidays is essential for fostering intercultural understanding and appreciating the rich tapestry of human belief and tradition.