Hazor National Park is a fascinating archaeological site located in northern Israel, near the city of Rosh Pinna. The park is named after the ancient city of Hazor, which was a prominent Canaanite city-state in the 2nd millennium BCE and later became one of the most important cities in the biblical kingdom of Israel.
---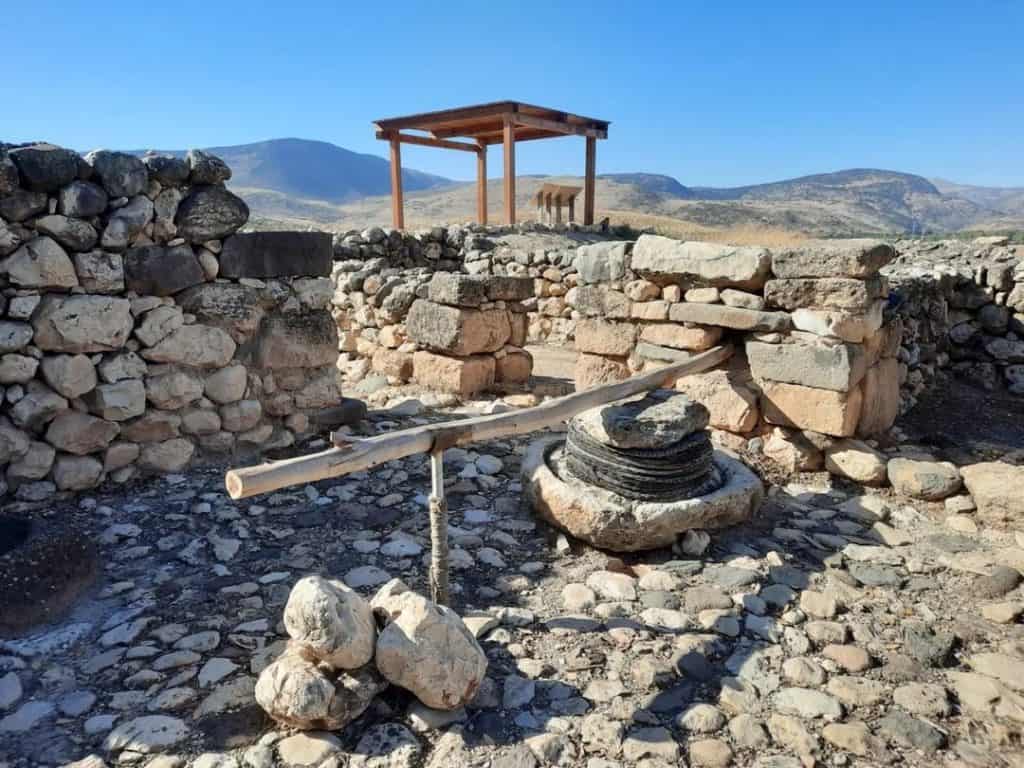 ---
Hazor National Park – A World Heritage Site
Today, Hazor National Park is a UNESCO World Heritage Site, attracting visitors from all over the world who explore the ruins of this ancient city and learn about its rich history. One of the most impressive features of Hazor National Park is its massive fortifications, which King Solomon built in the 10th century BCE to defend the city against external threats.
---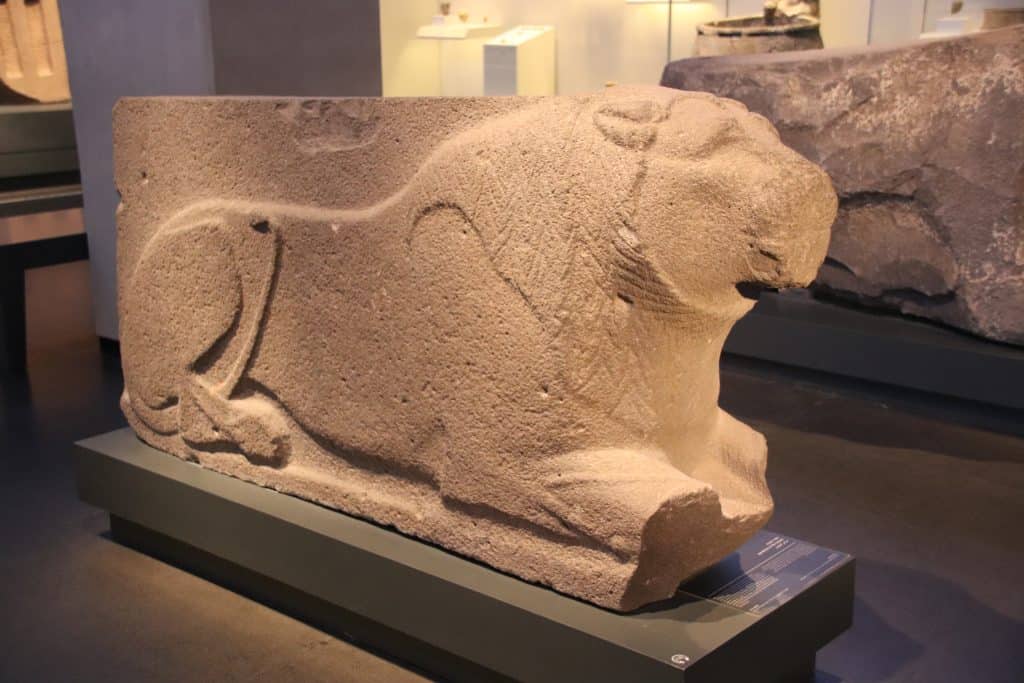 ---
These fortifications include a casemate wall comprising two parallel walls with a space in between that was used for storage and defense purposes. So the park also features several gates, including the impressive "Solomonic Gate," the most significant and remarkable gate in the ancient Near East. In addition to its fortifications, Hazor National Park also boasts a variety of other impressive archaeological features, including a massive palace complex, an extensive water system, and several temples and shrines.
---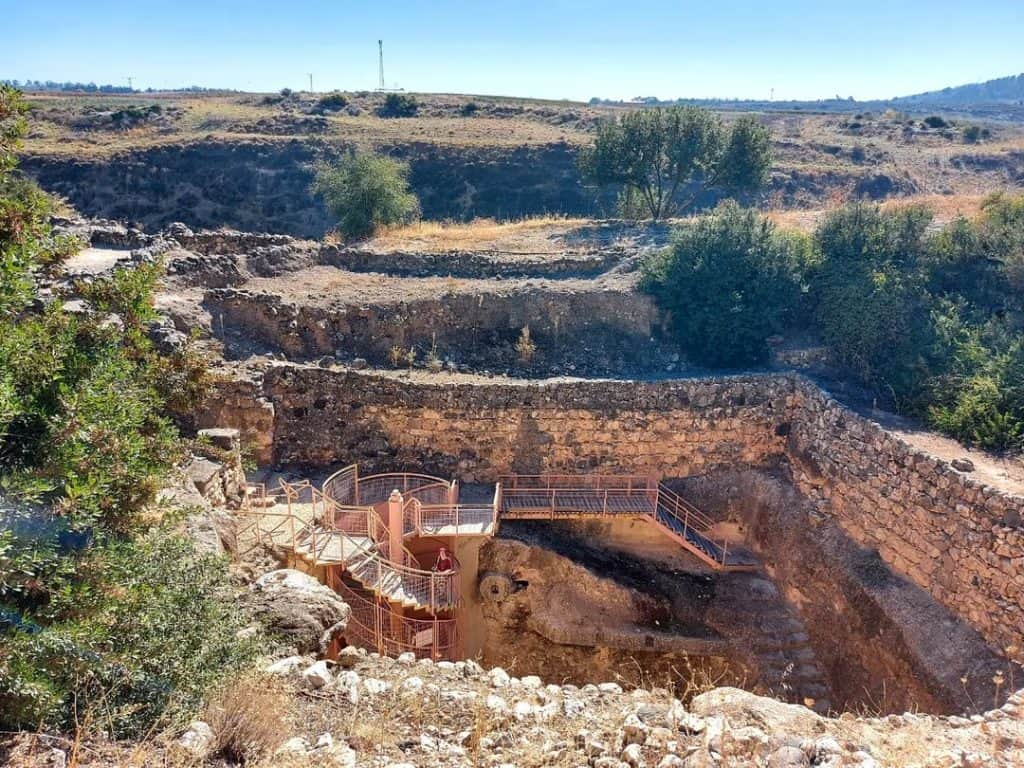 ---
Touring Hazor National Park
Furthermore, visitors can explore the ruins of these structures and get a glimpse of what life was like in this ancient city. One of the unique features of Hazor National Park is its beautiful natural setting. Moreover, the park is in the heart of the Hula Valley, known for its stunning landscapes and rich biodiversity. Visitors can stroll through the park's lush vegetation and enjoy breathtaking mountains and Ahula Valley views.
---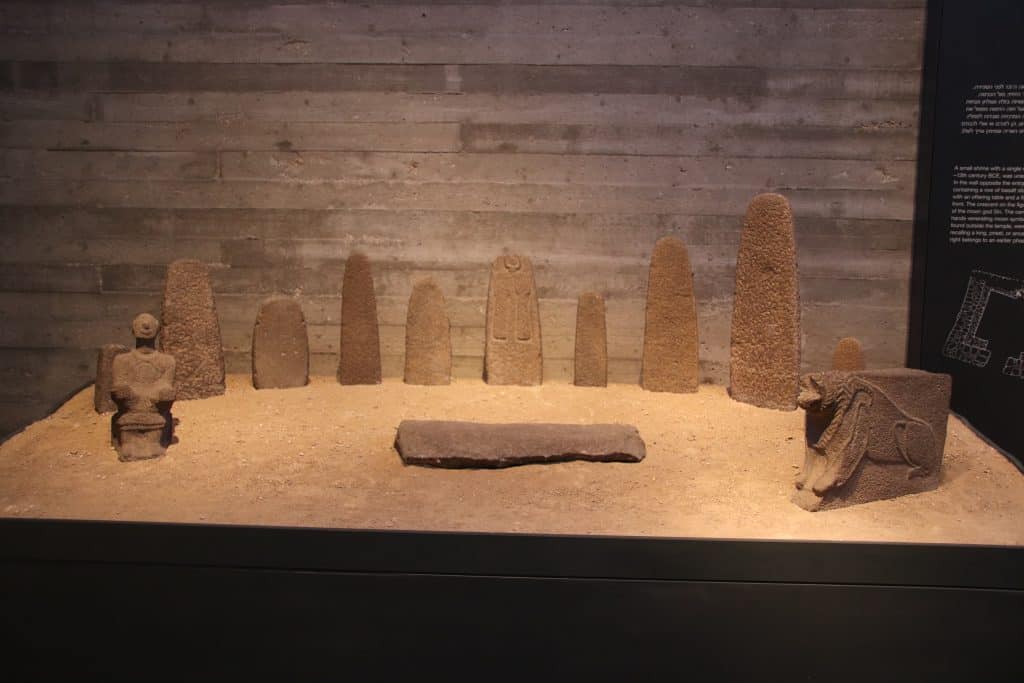 ---
So Hazor National Park is a must-visit destination for those interested in history and archaeology. With its impressive fortifications, ancient ruins, and beautiful natural setting, it is an unforgettable experience that will leave visitors with a deeper appreciation for the rich cultural heritage of Israel.
Hazor is An Important Site for Several Reasons:
First, for its Historical Significance: Hazor was a significant city in the ancient Near East. Furthermore, its strategic location on major trade routes made it an important center of commerce and culture. It played a prominent role in the political and military events of the region for more than a millennium, from the Late Bronze Age to the Iron Age.
---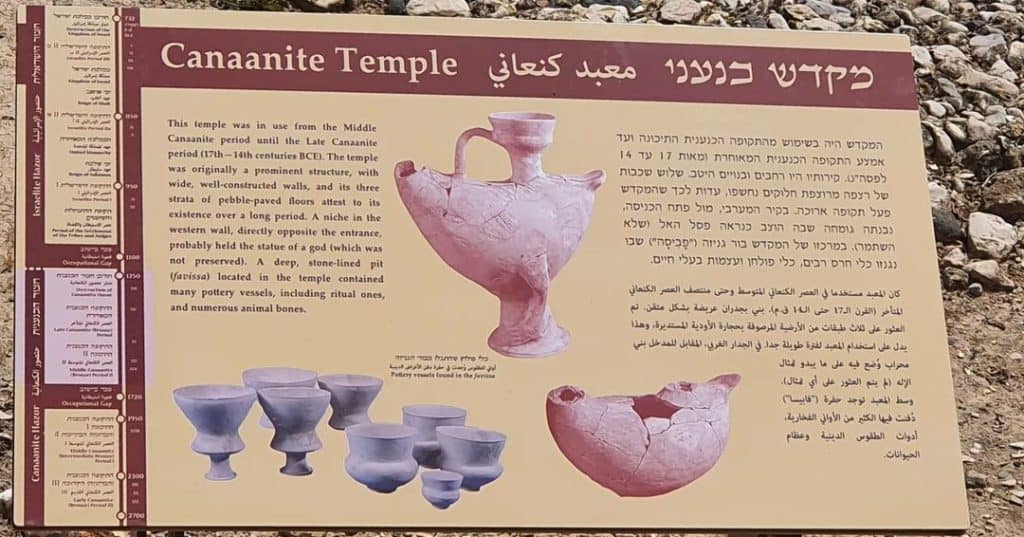 ---
Second for its Biblical Importance: Hazor is mentioned several times in the Hebrew Bible as an important city that the Israelites conquered under Joshua's leadership (Joshua 11:1-15). Later, it became a prominent city in the northern kingdom of Israel, and King Solomon fortified it as part of his defensive strategy.
---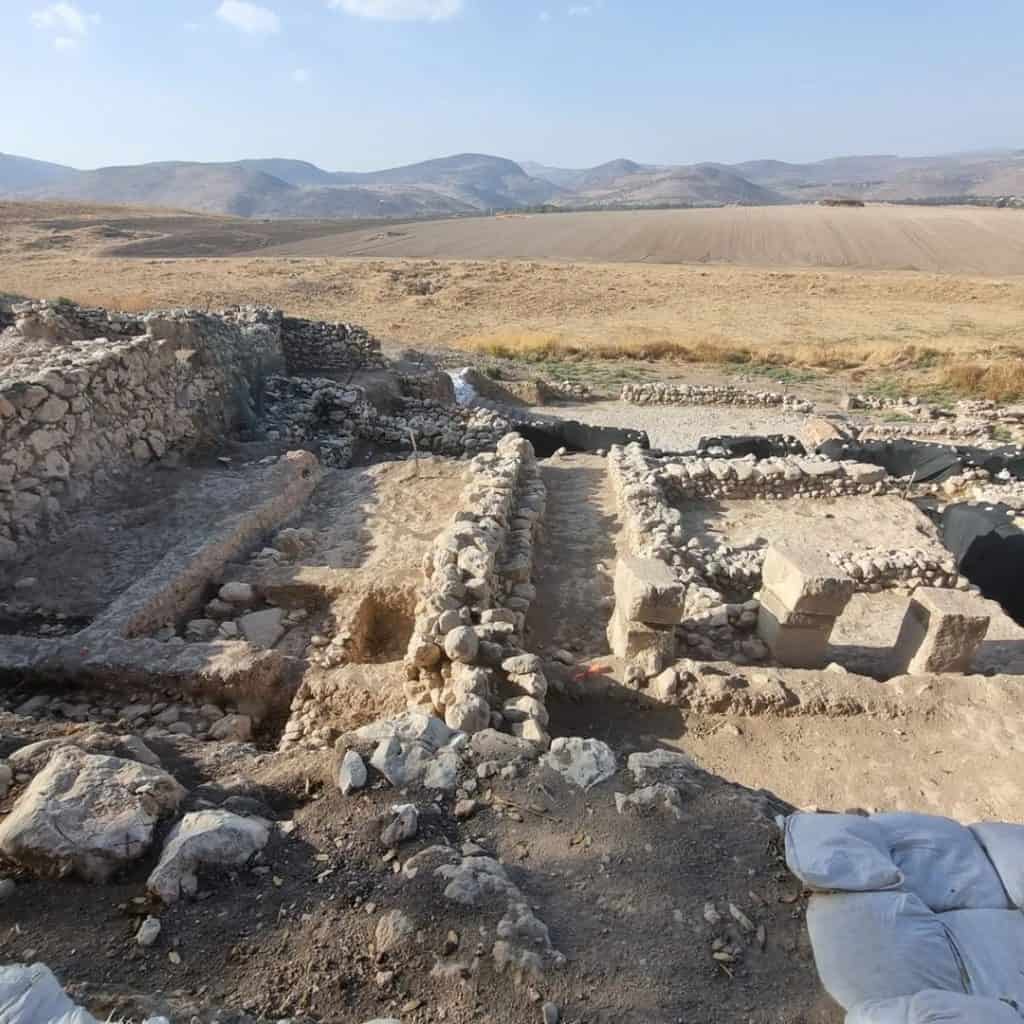 ---
Lastly, for its archaeological Discoveries: Hazor is one of Israel's most significant archaeological sites. Its excavations have provided important insights into the history and culture of the ancient Near East. The excavations have uncovered a massive city gate, impressive fortifications, a large palace complex, temples, shrines, and a sophisticated water system, reflecting the city's importance and wealth.
---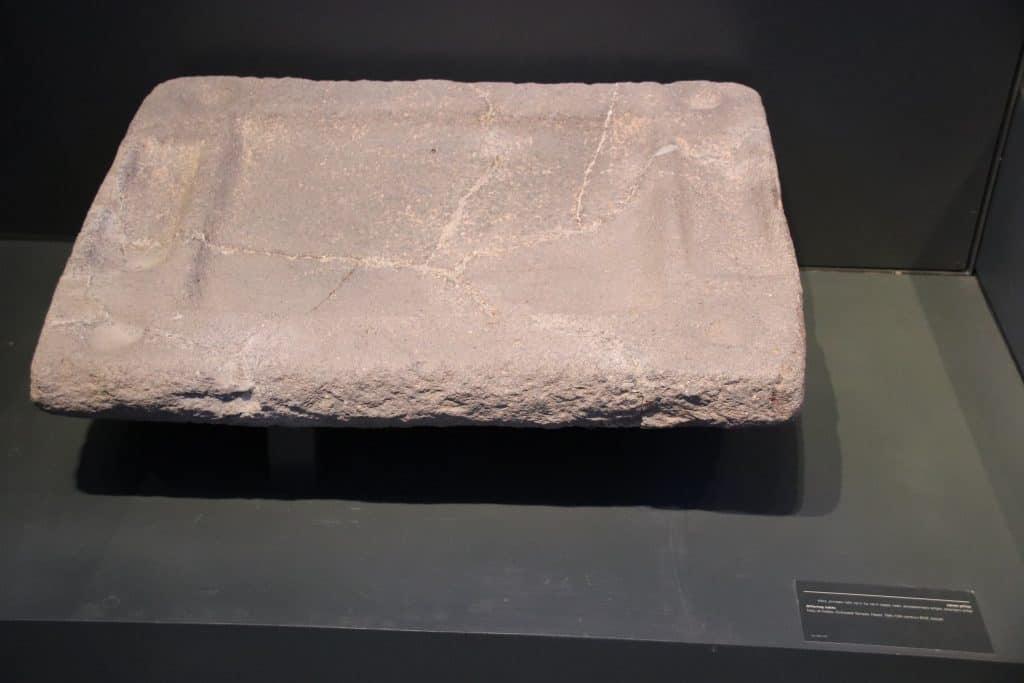 ---
And on top of it, it is a UNESCO World Heritage Site: Hazor was designated a UNESCO World Heritage Site in 2005 to recognize its cultural and historical significance. The UNESCO committee described Hazor as "a unique witness to the evolution of urban planning over more than two millennia," highlighting its importance in developing the region's architecture, urbanization, and cultural identity.
---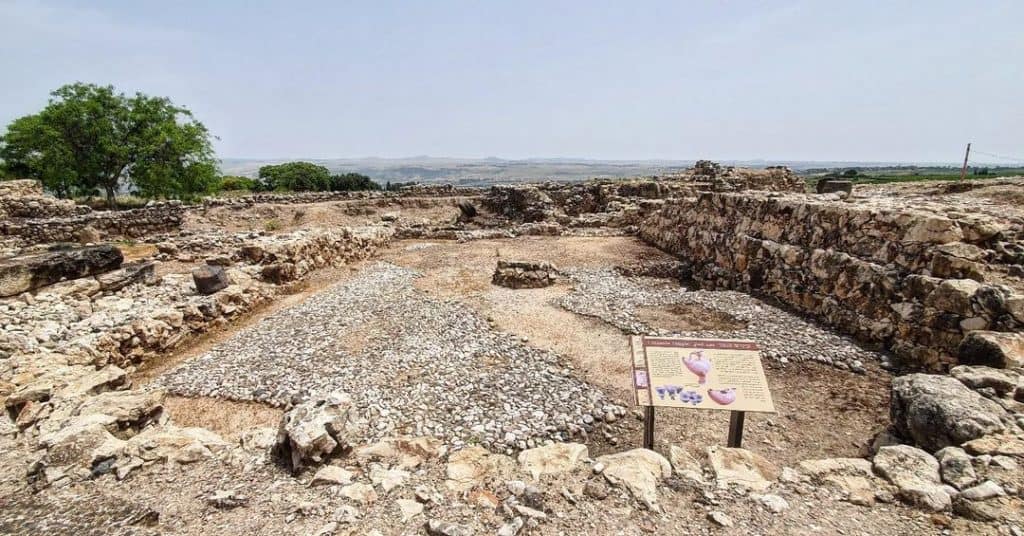 ---
In summary, Hazor is an essential site due to its historical and biblical significance, archaeological discoveries, and designation as a UNESCO World Heritage Site. It is a remarkable testament to the rich cultural heritage of the ancient Near East and a must-visit destination for anyone interested in history and archaeology.