In this post, we are set out to discover the best restaurants in the Golan Heights. Now the Golan Heights has the highest concentration of meat restaurants in the country; but what do you eat there besides meat? So I went on a culinary tour and dish you out all the best options to eat in the area. Let's start by saying that the Golan Heights is a place of meat, lots of meat. And not just meat, but meat served in known restaurants. The Golan Heights is also the region before you get to Mount Hermon, and there, in Majdal Shams, you can expect some unexpected culinary surprises, which are neither Knafeh nor hummus; French fries, or salad. There are also two breweries in the area, high-class Hummus, and two chocolatiers that you just have to get to know.
---
---
Best Restaurants in the Golan: Moshbutz Restaurant
A bar restaurant with a Farm to table menu featuring smoked meats; stews, all made from local ingredients. The restaurant was established in 2007 by Chef Erez Regev; who previously ran the Odeon restaurant in Tel Aviv and the Vered Hagalil restaurant in the north. So over the years, the restaurant whose kitchen is now trusted by chef Yiftach Ben Dov (who previously worked at gourmet restaurants with several Michelin stars in Brussels and Italy); has been moved from its original location in Maale Gamla to the nearby Moshav Ramot. Despite its new location; most of the raw materials used in the restaurant (apart from the meat, which comes fresh from the area) continue to be grown in an organic garden in Ma'ale Gamla.
---
---
Meatshos Restaurant
Mitshos Restaurant was built on the purity of the Golan Heights Meat. Its uniqueness is in the meats it serves, which are the product of a long process carried out under the owner's careful supervision, from the selection of calves in the Golan Heights; through monitoring their growth to the treatment of high-quality cuts of meat of Mitshos Butchery. In the restaurant, you will get to taste the finest meat, made according to a long tradition of the Golan Heights region.
---
Golan Heights Ultimate Guide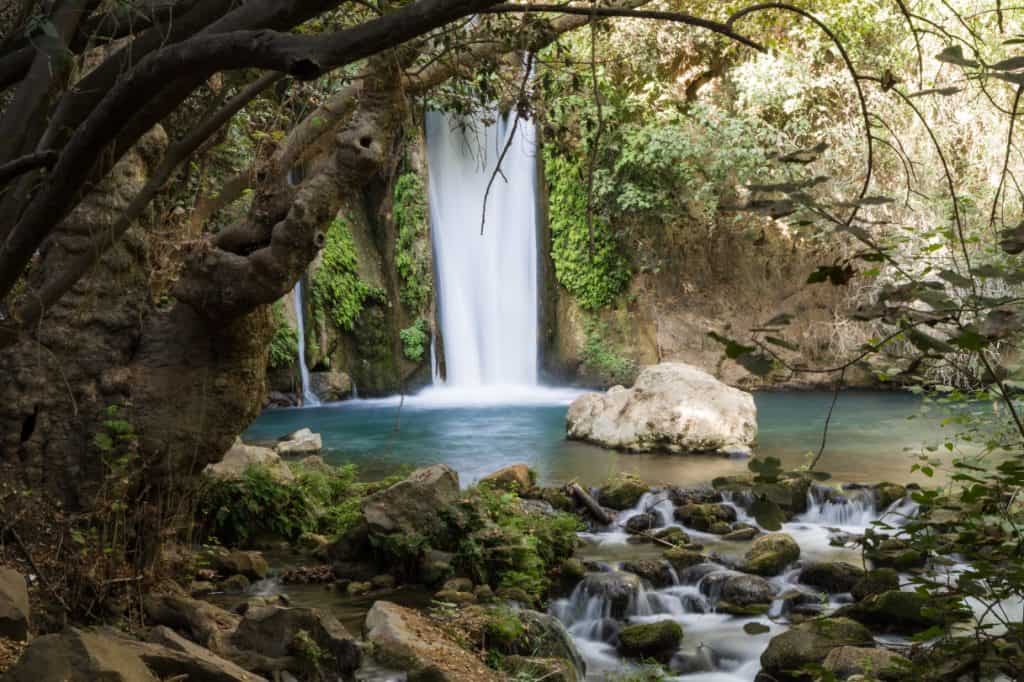 ---
Another nice coffee cup and croissant option are Mattarello in Ein Zivan. So Mattarello is a  bakery and cafe operating in Kibbutz Ein Zivan, opened by Adi Peretz, a photographer by profession, who decided to fulfill his dream and turn the hobby of baking into a career. In its place, he offers special challahs, including challah stuffed with mozzarella and sun-dried tomatoes, along with yeast cakes, bread, and pastries.
---
---