In the annals of history, there are figures whose lives transcend the ordinary, leaving an indelible mark on their era. Baldwin IV of Jerusalem, often remembered as the "Leper King," is a remarkable individual whose story is intertwined with the tumultuous times of the Crusades.
---
Melisende Queen of Jerusalem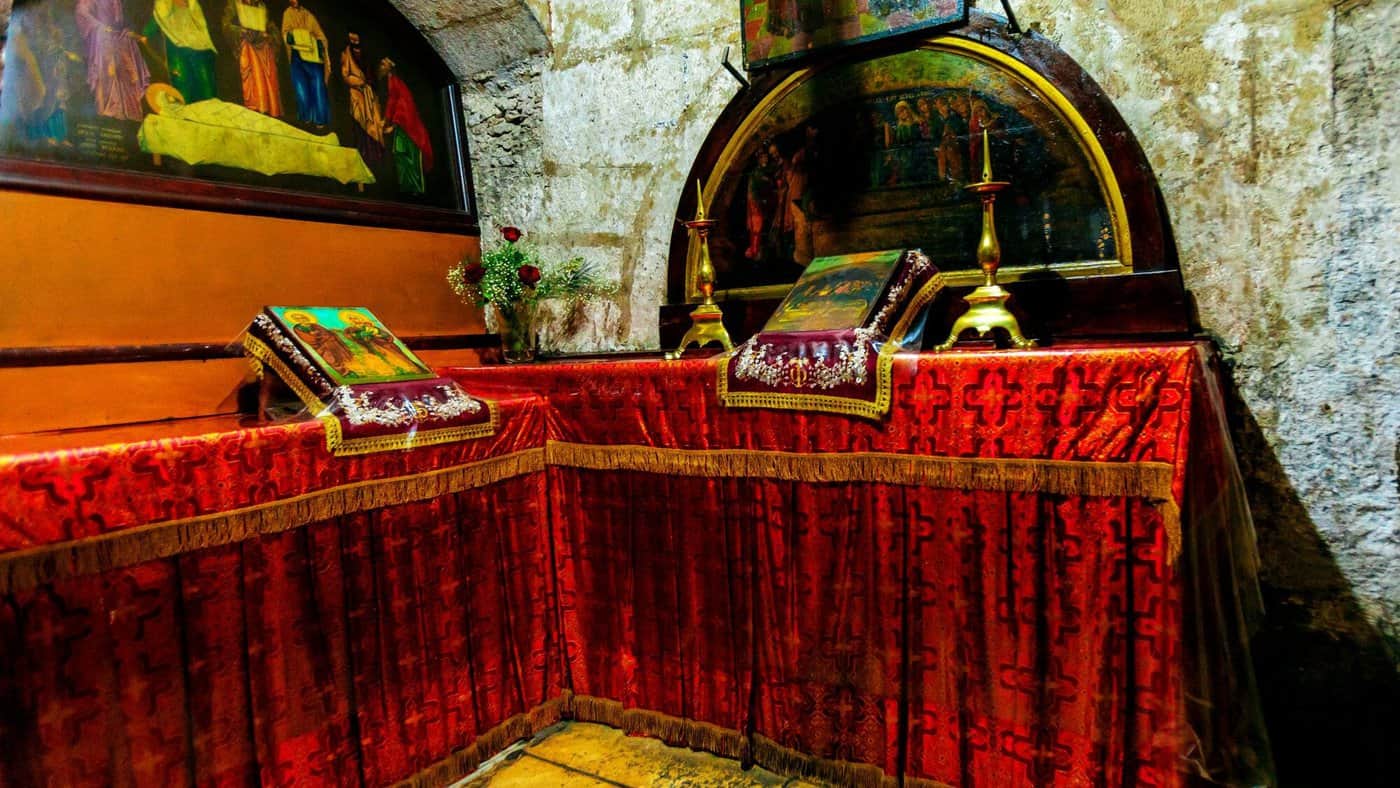 ---
The Early Years:
Baldwin IV was born in 1161 to Agnes of Courtenay and her husband, King Amalric I. He was of the House of Anjou, a prominent European dynasty.
At an early age, Baldwin's health took a tragic turn when he was diagnosed with leprosy, a debilitating and incurable disease. Despite this, his mother, Queen Melisende, saw potential in her son and fought to secure his position as the future king.
---
---
Ascension to the Throne:
In 1174, at the tender age of 13, Baldwin IV ascended to the throne of Jerusalem upon his father's death. His reign was marked by the challenges posed by his illness and the need for regents to govern on his behalf.
William of Tyre, a chronicler of the time, described Baldwin as "a leper with the intelligence of a wise man."
The Struggles:
Baldwin IV's rule coincided with the rise of the formidable Muslim commander Salah ad-Din, known in the West as Saladin. The two leaders would clash in a series of conflicts for control of the Holy Land.
Baldwin IV displayed remarkable resilience and determination in defending the Crusader Kingdom of Jerusalem despite his physical infirmity.
The Battle of Montgisard (1177):
One of the defining moments of Baldwin's reign was the Battle of Montgisard in 1177. Despite being vastly outnumbered, Baldwin led his forces, including the Knights Templar, to a remarkable victory against Saladin's army.
---
The Battle of Montgisard 1177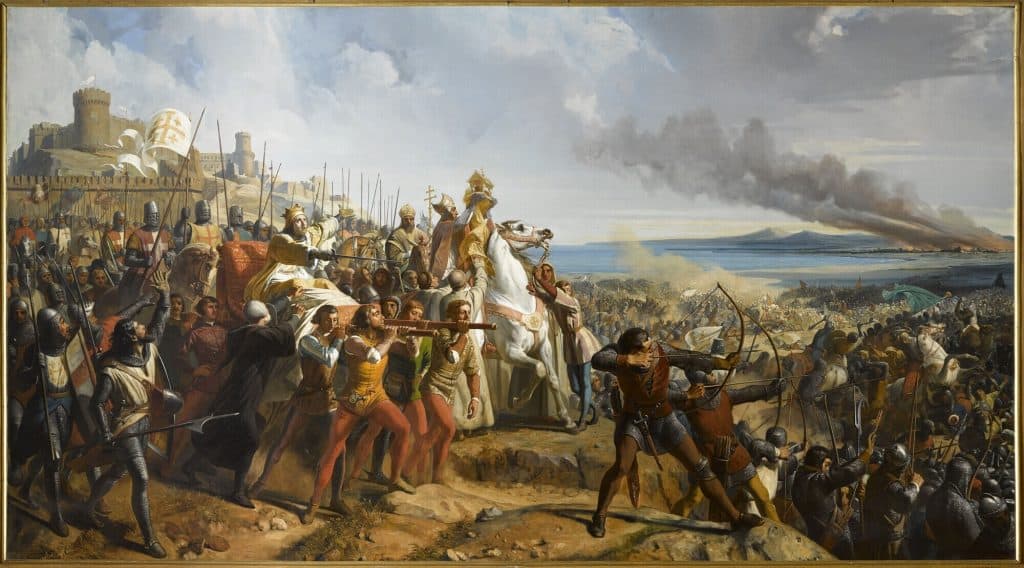 ---
The Legacy:
Both triumphs and tragedies marked Baldwin IV's reign. His ability to rule effectively despite his debilitating illness earned him respect and admiration.
His early death in 1185, at 24, marked the end of an era. His sister, Sibylla, succeeded him as queen, and the Kingdom of Jerusalem faced further challenges.
Baldwin IV of Jerusalem – Remembering the Leper King:
Baldwin IV's story is a testament to the resilience of the human spirit in the face of adversity. Despite his illness, he sought to fulfill his duty as a ruler and defender of the Christian presence in the Holy Land.
He remains a symbol of courage and determination, a reminder that the strength of character can transcend physical limitations.
Lastly, Baldwin IV of Jerusalem, the Leper King, left an enduring legacy that continues to inspire and captivate those who study the complex tapestry of the Crusades. His life serves as a reminder that true leadership is defined not only by physical prowess but also by inner strength and unwavering resolve in the face of the most daunting challenges.