Israel's War of Independence, also known as the 1948 Arab-Israeli War, was a pivotal conflict that led to the establishment of the State of Israel. It was fought between the newly formed Jewish state and a coalition of Arab countries following the United Nations' approval of the partition plan in 1947.
---
The Wars of the State of Israel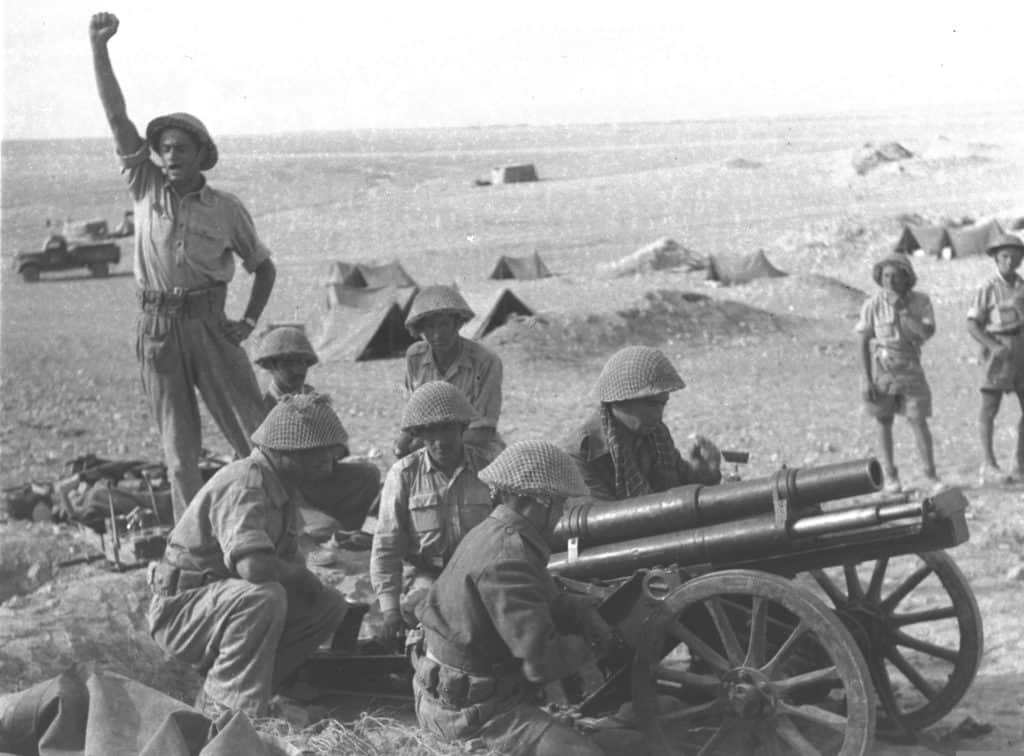 ---
War of Independence – Background:
After centuries of Jewish dispersion and persecution, the Zionist movement emerged in the late 19th century, seeking to establish a Jewish homeland in the historic Land of Israel. So, as Jewish immigration increased in the early 20th century, tensions escalated with the Arab population, who claimed the land as their homeland.
---
Who Are You Zippora Feige?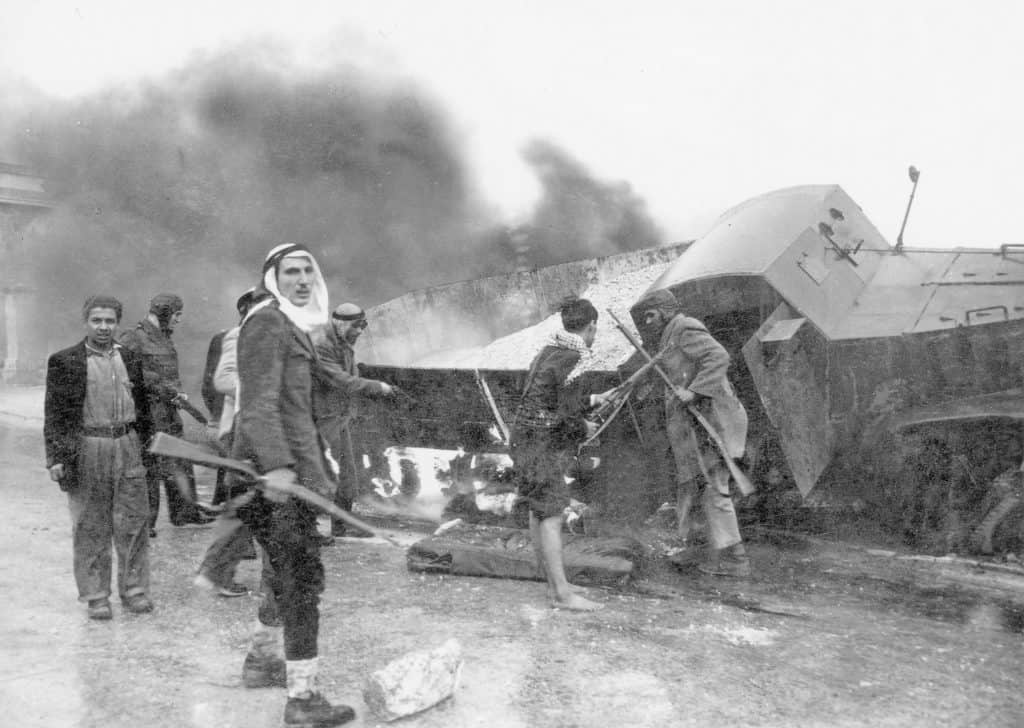 ---
UN Partition Plan:
In November 1947, the United Nations passed the Partition Plan, recommending the division of the British Mandate of Palestine into separate Jewish and Arab states, with Jerusalem as an international city. While the Jewish community accepted the plan, the Arab countries rejected it, vowing to prevent its implementation.
---
---
Declaration of Independence:
On May 14, 1948, the State of Israel declared its independence, leading to an immediate invasion by surrounding Arab countries, including Egypt, Jordan, Syria, Lebanon, and Iraq. The Arab forces sought to crush the newly formed Jewish state and prevent its existence.
---
---
The War:
The war lasted approximately one year, witnessing battles, skirmishes, and offensives on multiple fronts. The Israeli forces, composed of regular soldiers and citizen militias, were outnumbered and outgunned by the Arab armies but displayed determination and resourcefulness.
---
---
War of Independence – Key Battles:
Several pivotal battles took place during the war, including the Siege of Jerusalem, the Battles of Latrun and Ramla, the Battle of Haifa, and the Battle of Beersheba. Furthermore, each had significant implications for the outcome of the conflict and the establishment of borders.
---
---
Outcome:
Ultimately, the war ended in 1949 with armistice agreements between Israel and the surrounding Arab states. Moreover, these agreements defined the new state's borders, leaving Israel with more territory than the UN partition plan initially allocated.
---
---
Impact of the War of Independence
So, Israel's victory in the War of Independence secured its existence as an independent state and ended the British Mandate in Palestine. However, the war also displaced hundreds of thousands of Palestinian Arabs, leading to long-standing regional tensions and conflicts.
---
The Independence Hall 
---
Legacy:
Primarily the War of Independence remains a defining event in Israeli history, symbolizing the determination of the Jewish people to regain sovereignty in their ancestral homeland. It also shaped the geopolitical landscape of the Middle East and continues to influence regional dynamics to this day.
---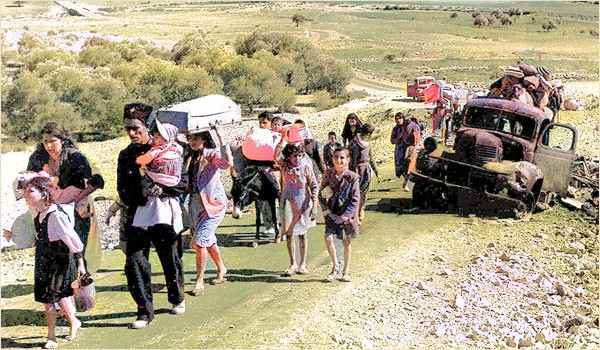 ---
Lastly, the war's memory and significance are still deeply ingrained in the collective consciousness of Israelis and Palestinians alike, making it an essential chapter in the ongoing struggle for peace and security in the region.