Abraham's Well is a significant landmark in Be'er Sheva. According to tradition, it is believed to have been dug by Abraham, the patriarch of the Jewish, Christian, and Islamic faiths. The well has been an important water source for the city for thousands of years and is considered a symbol of hospitality and kindness.
---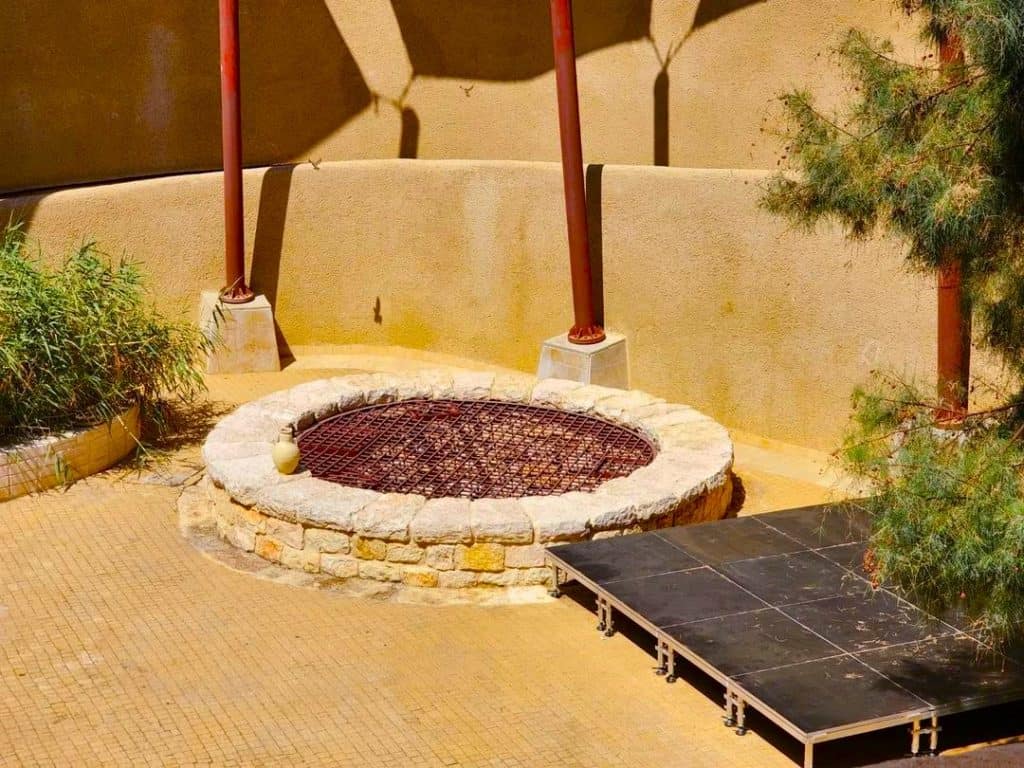 ---
The history of Abraham's Well dates back to biblical times. According to the Book of Genesis, Abraham lived in Be'er Sheva for some time and dug a well there. The well became an important water source for him and his family and the travelers and visitors who passed through the area. The well was so well-known for its abundance of water that the Philistine king Abimelech approached Abraham and requested a treaty to ensure access to the water. Over the centuries, the well has continued to serve as a vital water source for the people of Be'er Sheva.
---
Tel Beer Sheba National Park
According to archaeologists, various civilizations built and expanded Abraham's Well numerous times, including the Romans, the Byzantines, and the Ottomans. Today, visitors can see the well's current structure, which dates back to the Crusader era. The well is in the city's heart, next to the Old City and the historic Turkish Railway Station. Visitors can descend a spiral staircase to reach the well's bottom, which is now dry but still awe-inspiring. The walls of the well are made of ancient stone and are adorned with Arabic inscriptions and other symbols.
---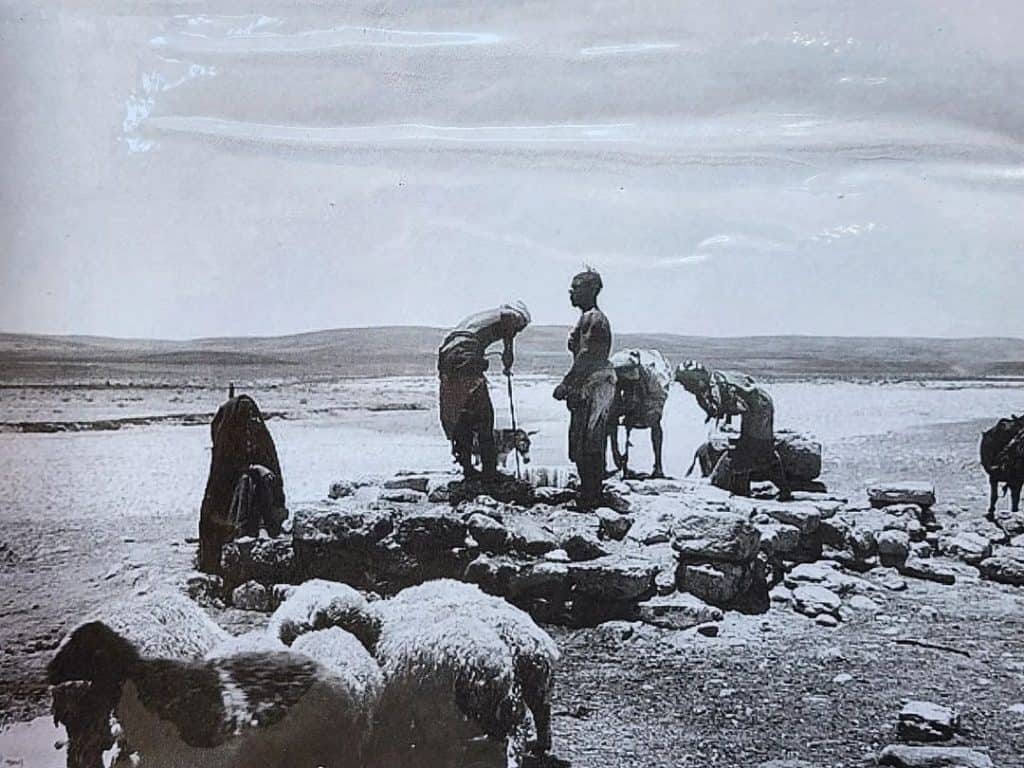 ---
So visitors can also learn about the well's history and significance at the nearby Abraham's Well Visitor Center. Abraham's Well is more than just a historic site; it symbolizes hospitality and kindness. The well represents Abraham's generosity and willingness to share his resources with others, regardless of their background or beliefs. Today, the people of Be'er Sheva continue to honor this tradition by welcoming visitors worldwide and sharing their rich culture and history.
---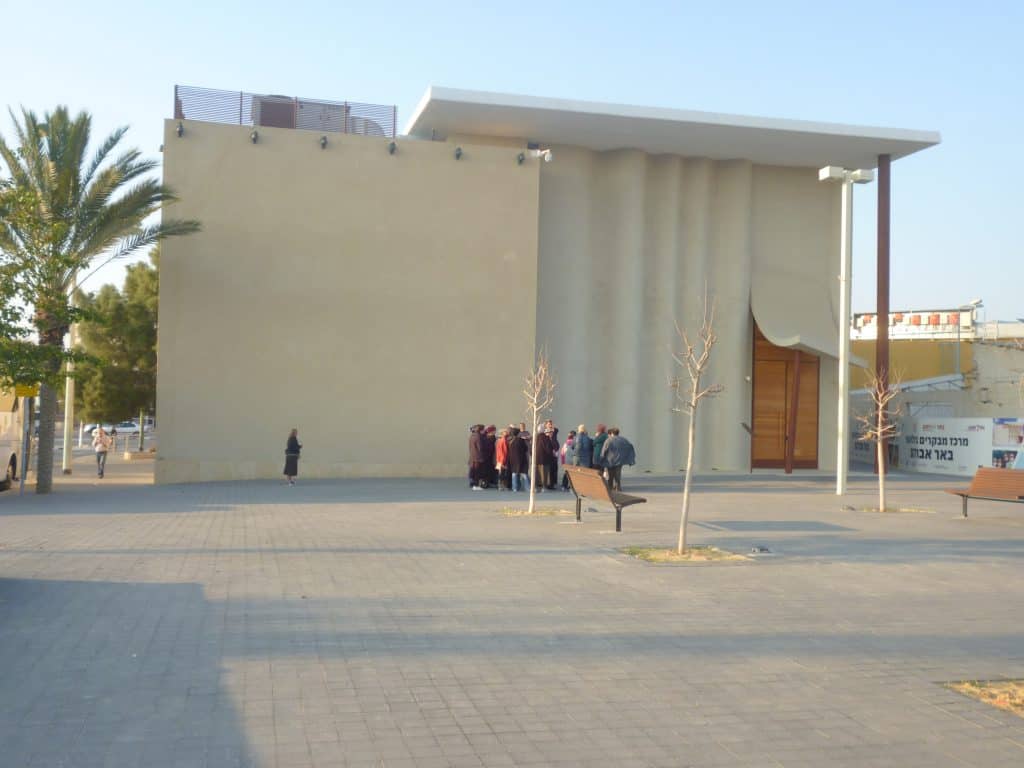 ---
In conclusion, Abraham's Well is a unique and important landmark in Be'er Sheva, Israel. It is a testament to the enduring legacy of Abraham and a symbol of the city's hospitality and kindness. Visitors to Be'er Sheva should make a point to visit this historic site and learn about its fascinating history and significance.
---