The Palestine Exploration Fund Survey, often called the PEF Survey of Palestine, was a groundbreaking and comprehensive mapping and surveying project in the late 19th and early 20th centuries. It was a pivotal effort that significantly contributed to our understanding of the region's historical, geographical, and archaeological features.
---
Palestine Exploration Fund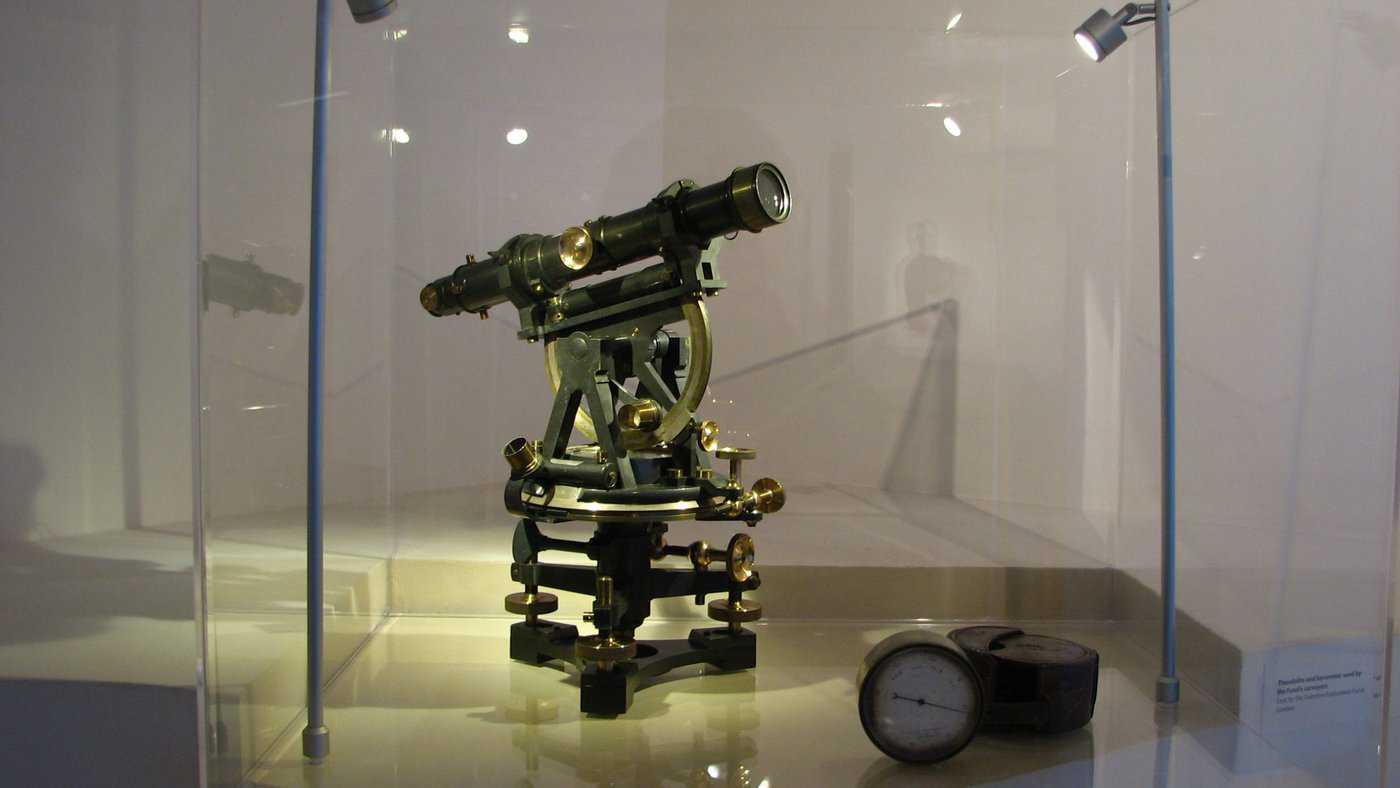 ---
Key Features and Objectives of the PEF Survey of Palestine:
Mapping the Holy Land: The primary aim of the PEF Survey was to produce accurate and detailed maps of Palestine, which included modern-day Israel, the West Bank, and parts of Jordan and Lebanon. The maps covered various aspects, including topography, archaeological sites, and biblical landmarks.
---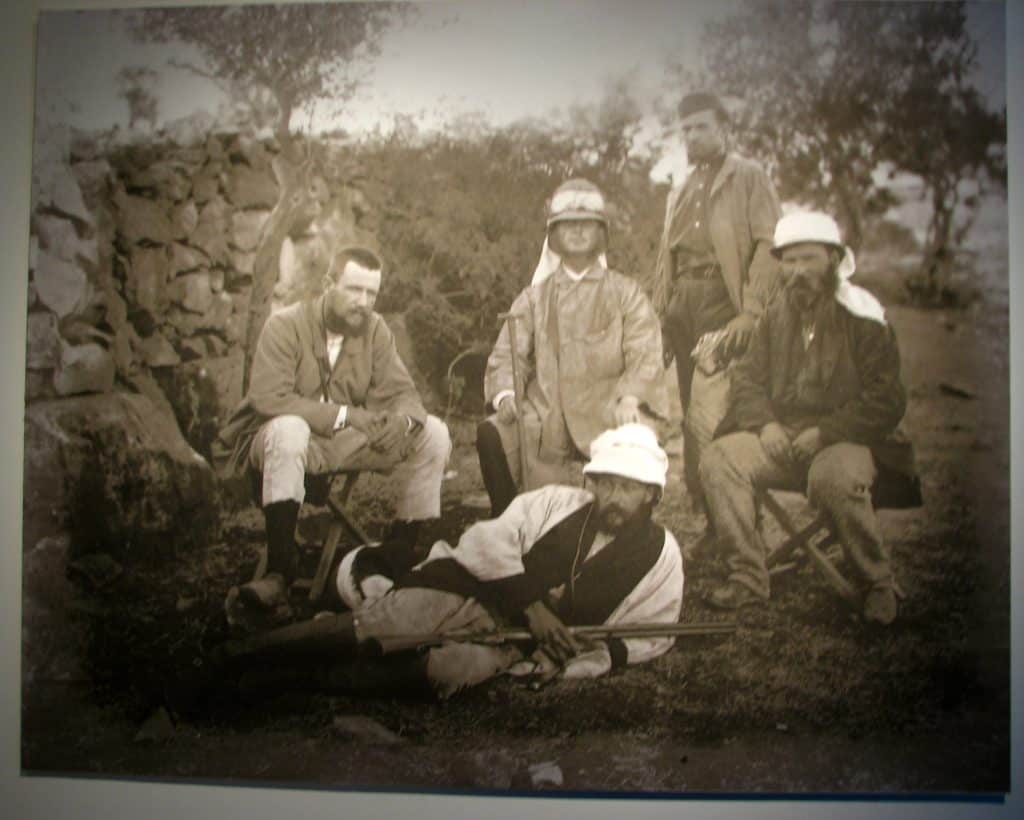 ---
Historical and Archaeological Exploration: The PEF Survey included extensive archaeological investigations and mapping. Archaeologists and surveyors meticulously documented and excavated numerous ancient sites, uncovering historical treasures and contributing to understanding the region's past.
---
---
Biblical and Geographical Research: The survey aimed to provide a comprehensive record of the Holy Land's geography and history. Researchers conducted in-depth studies of biblical texts and other historical sources to identify and locate critical landmarks, towns, and regions mentioned in ancient texts.
Cultural and Anthropological Documentation: The survey included geography and archaeology. It also documented the cultural and anthropological aspects of the region, including local customs, traditions, and the daily lives of the people living in Palestine.
---
---
Key Figures and Contributors:
Charles Warren: An English archaeologist and military officer, Warren played a crucial role in the early stages of the survey. He explored and documented many underground tunnels and passages in Jerusalem, including the famous Warren's Shaft.
Claude Reignier Conder: A British officer and surveyor, Conder was one of the key figures in the survey. He conducted extensive fieldwork, produced detailed maps, and contributed to understanding the region's topography and archaeology.
Herbert Kitchener: Before his fame in the military, Kitchener was involved in the PEF Survey and contributed significantly to the mapping of Western Palestine.
---
---
Legacy of the PEF Survey of Palestine:
The PEF Survey of Palestine had a profound and lasting impact on archaeology, geography, and biblical studies. The detailed maps and archaeological discoveries continue to inform researchers and scholars today. The survey also played a role in shaping the modern boundaries and understanding of the region.
---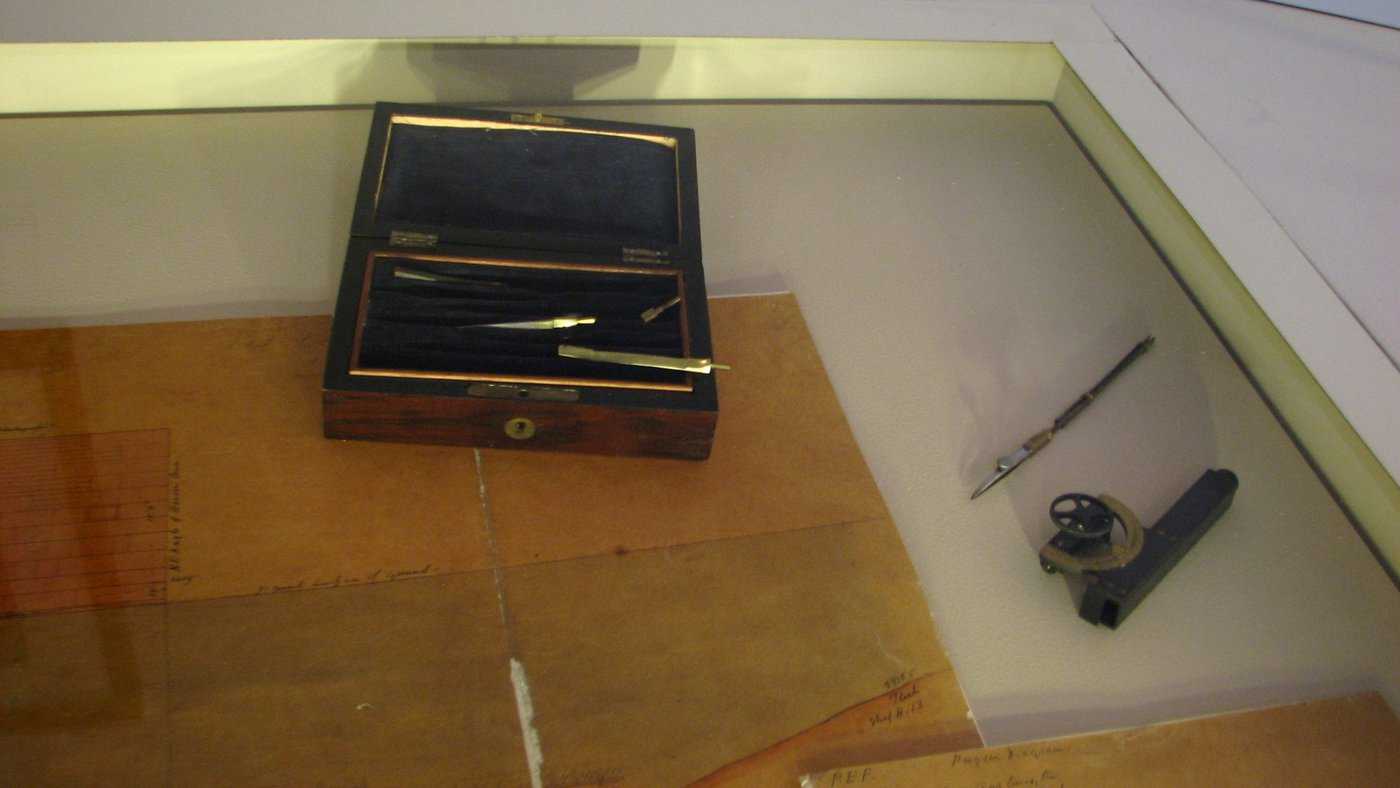 ---
The Palestine Exploration Fund's dedication to exploring and preserving the historical and geographical heritage of the Holy Land left a rich legacy of knowledge that has contributed to a deeper understanding of the region's significance and history. Here is a link to their website!