Israel's distilling scene continues to thrive with an array of exceptional distilleries, and among them stands the remarkable Hollander Distillery. Nestled in the heart of the country, Hollander Distillery has garnered well-deserved recognition for its dedication to crafting exceptional spirits. Join me on a journey to explore this Israeli gem's captivating story and exquisite offerings.
---
---
A Rich History
This unique distillery traces back to the early 20th century when the Hollander family emigrated from Europe to Israel. With a deep-seated passion for distillation, they brought their age-old traditions and craftsmanship to the fertile lands of Israel. Now the family's dedication and expertise have been meticulously passed down through the generations, resulting in the establishment of the Hollander Distillery we know and admire today.
---
---
Hollander Distillery: Harmonious Connection with Nature:
Situated amidst the breathtaking landscapes of Israel, the distillery embraces the beauty and bounty of its surroundings. Furthermore, they have fostered close relationships with local farmers and suppliers, ensuring that only the finest ingredients find their way into their spirits, whether locally grown grains, fragrant botanicals, or hand-selected fruits. So Hollander Distillery's commitment to sourcing from the land is palpable in every sip.
---
---
Hollander Distillery's portfolio showcases an impressive range of spirits, each meticulously crafted with an unwavering commitment to quality and innovation. Let's explore some of their standout offerings
Hollander Distillery – Premium Vodka:
First is Hollander Distillery's premium vodka is a testament to its dedication to purity and smoothness. Distilled using the finest ingredients and employing traditional techniques, this vodka embodies elegance, making it a perfect choice for sipping neat or elevating your favorite cocktails.
---
---
Unique Fruit Brandies:
Furthermore, the Distillery takes pride in its collection of fruit brandies, which artfully capture the essence of locally grown fruits. From luscious apricots to succulent pears and everything in between, their brandies boast a delightful balance of flavors, revealing the complexity and authenticity of the Israeli terroir.
Best Wine Tour in Israel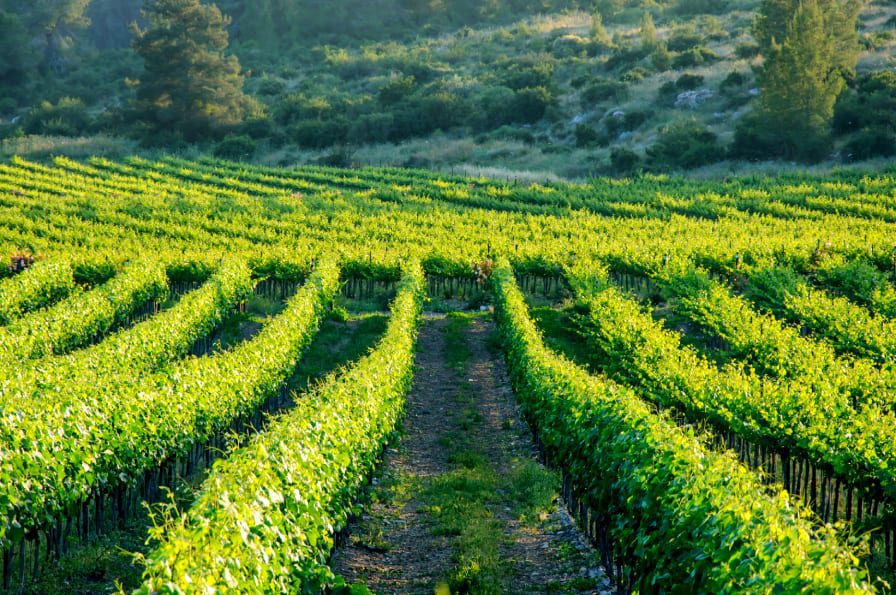 ---
Distinctive Liqueurs:
Hollander Distillery's range of liqueurs offers a harmonious blend of flavors, delighting the palate with every sip. Whether it's their velvety chocolate liqueur or aromatic herbal creations, these are a testament to the Hollander family's creativity and passion for crafting spirits that stand out.
---
---
Guided by Tradition, Driven by Innovation: While Hollander Distillery cherishes the time-honored techniques and wisdom passed down through generations, they also embrace innovation to push the boundaries of flavor. The distillery's talented team of master distillers and artisans continually explores new ideas, experimenting with unique ingredients and blending traditional craftsmanship with contemporary expertise. This dedication to evolution ensures that Hollander Distillery remains at the forefront of Israel's distilling landscape.
---
---
An International Sensation:
So this fine Distillery has garnered acclaim within Israel and on the global stage. Their spirits have received prestigious awards and accolades, earning the admiration of spirits enthusiasts worldwide. As a proud ambassador of Israeli craftsmanship, Hollander Distillery has cemented its place as a distillery of exceptional quality and refined taste.
So let's embark on a Journey of Distinctive Flavors: Whether you're a connoisseur seeking refined spirits or an adventurous enthusiast eager to explore new flavors, Hollander Distillery offers an experience that will captivate your senses from their premium vodka to their GIns. Here is a link to their website!
---
---