Akeldama, also known as the "Field of Blood," is a historically significant site near the Hinnom Valley in southern Jerusalem. Moreover, this place holds a dark and intriguing history, closely connected to biblical narratives and the complex tapestry of Jerusalem's past.
---
The Field of Blood Monastery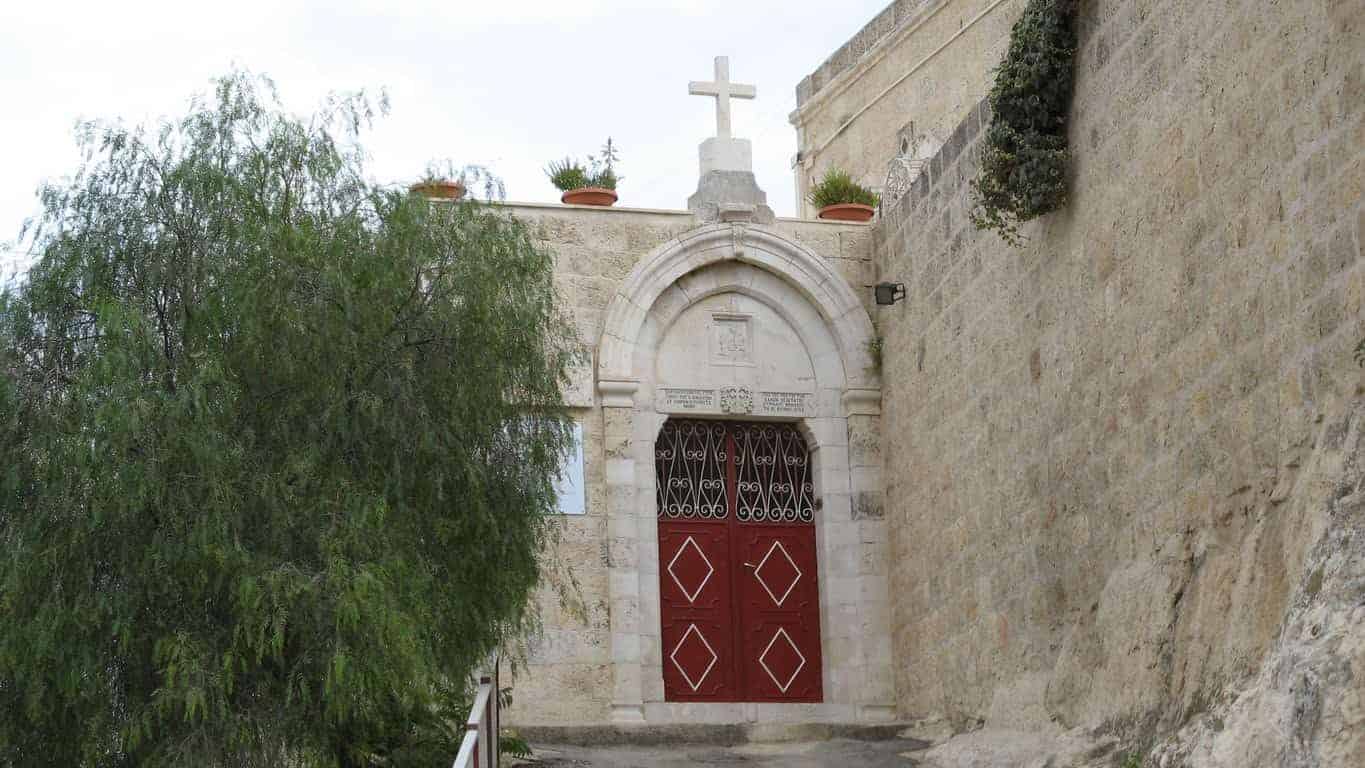 ---
Akeldama – Biblical Origins
Firstly, the name "Akeldama" originates in the New Testament. Furthermore, according to the Book of Matthew, it was the site where Judas Iscariot, one of the twelve disciples of Jesus, betrayed Jesus to the chief priests in exchange for thirty pieces of silver. Furthermore, the priests subsequently used this ill-gotten money to purchase a field for the burial of strangers and foreigners. The field's name, Akeldama, signifies "Field of Blood" due to its association with the betrayal and blood money.
---
Old City Jerusalem Tour 
---
Historical Significance
Akeldama is historically important for several reasons:
Biblical Events: The site's biblical association with Judas Iscariot has made it a destination of interest for pilgrims and tourists, particularly those with a religious inclination.
Burial Ground: Over time, Akeldama became a burial site for foreigners and non-residents of Jerusalem. It served as a potter's field, where the indigent, unknown, or non-Jewish individuals were laid to rest.
Archaeological Discoveries: The site has yielded archaeological finds, including burial caves and ossuaries, offering insights into ancient burial practices and the historical use of the area.
---
---
Akeldama – Tourism and Interpretation
Today, in Akeldama, visitors can explore the biblical narrative and ponder the events in this field. It has become a point of interest for those seeking to connect with Jerusalem's history and Jesus's life.
---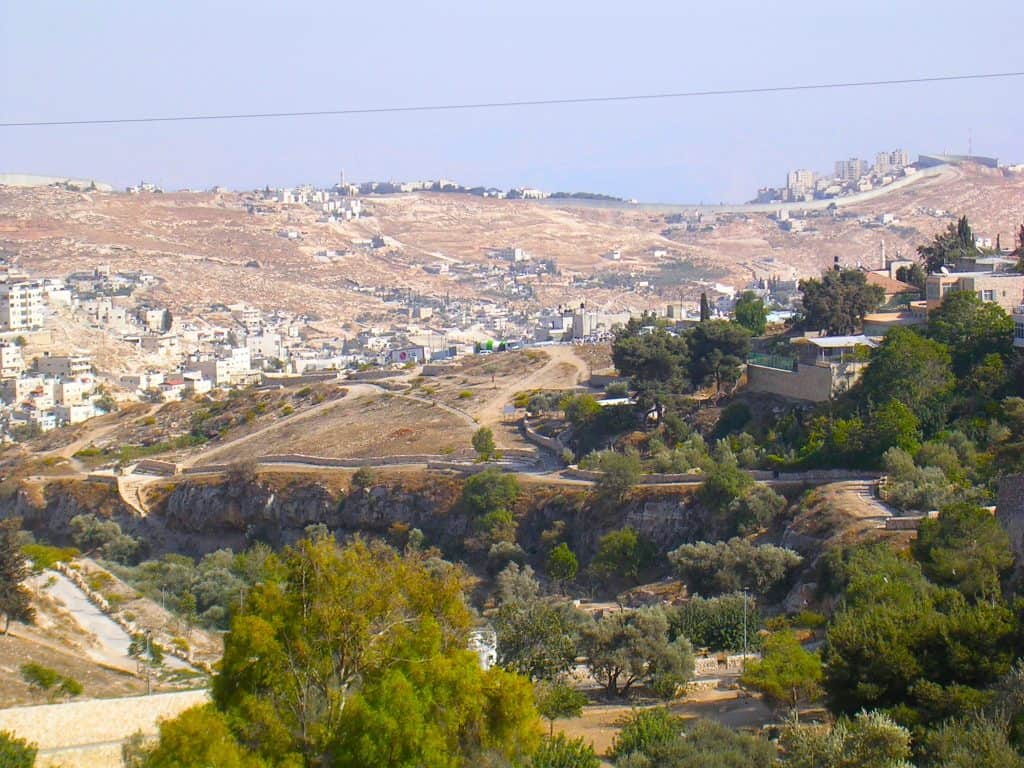 ---
Modern Jerusalem
In contemporary Jerusalem, the site of Akeldama exists within the bustling urban landscape. It serves as a reminder of the city's deep historical and religious roots, where the past converges with the present in this ancient and revered city.
Conclusion
Lastly, Akeldama, the Field of Blood, remains significant in Jerusalem's biblical and historical narrative. Moreover, its association with the betrayal of Jesus and its role as a burial place for foreigners add layers of meaning to this site, making it a destination that combines religious and historical significance for those who visit and seek to understand Jerusalem's rich and complex past.