The Balkan pond turtle, also known as the European pond turtle, is a turtle found in Israel. This freshwater turtle is native to Europe and can also be found in parts of Asia and Africa. In Israel, the Balkan pond turtle can be found in wetlands, rivers, and other freshwater habitats throughout the country.
---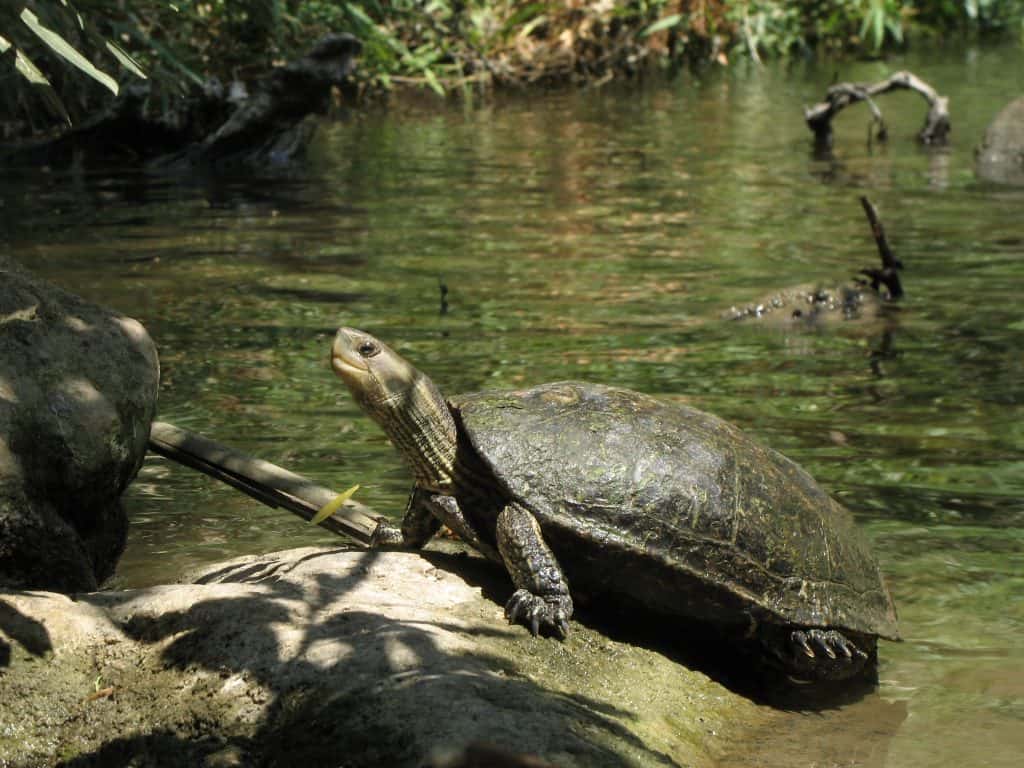 ---
More About The Balkan Pond Turtle
So the Balkan pond turtle (Mauremys rivulata) is a relatively small turtle, with adult males typically measuring between 10 and 15 centimeters long and females growing slightly larger, up to around 25 centimeters in length. Furthermore, they are dark brown or black in color with yellow or orange markings on their head and legs. One of the distinguishing features of the Balkan pond turtle is the presence of a distinctive yellow stripe down the center of its shell. In Israel, the Balkan pond turtle is classified as a threatened species due to habitat destruction, pollution, and illegal hunting.
---
---
Furthermore, to protect this important species, several conservation efforts have been put in place. These efforts include habitat restoration, educational programs, and public awareness campaigns. Indeed, the turtle is an important species in Israel's freshwater ecosystems. They play a crucial role in maintaining the balance of these fragile ecosystems by helping to control populations of aquatic invertebrates and other organisms.
Red-eared Slider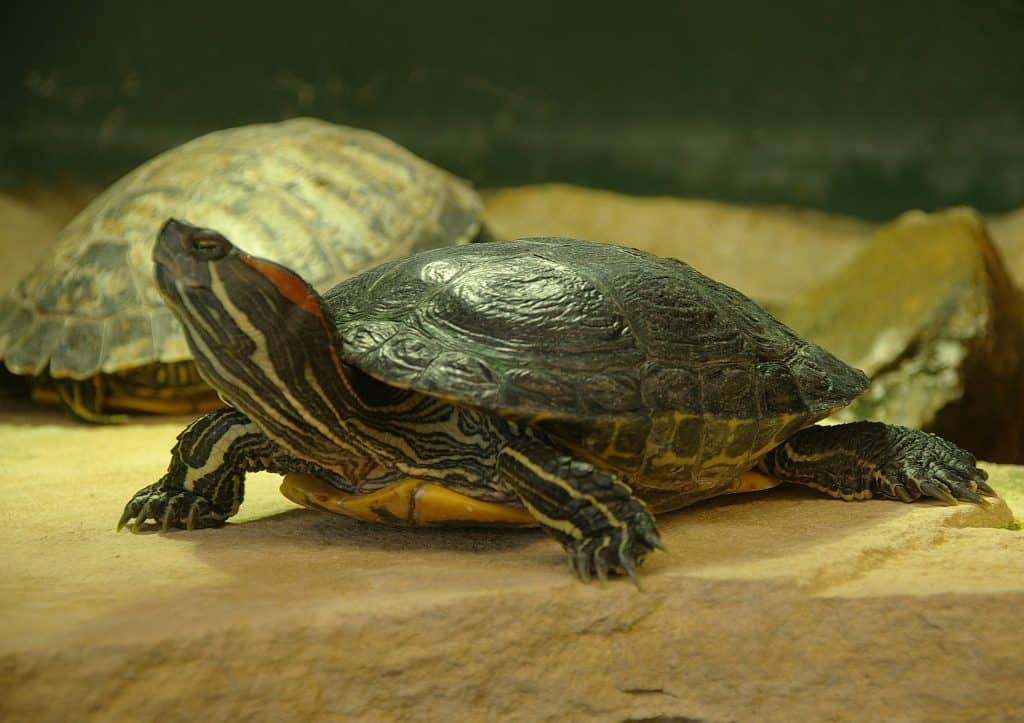 ---
Additionally, they are an important food source for many larger predators, including birds of prey and larger fish species. Visitors to Israel's wetlands and freshwater habitats may be lucky enough to spot a Balkan pond turtle in its natural habitat. Furthermore, these turtles are typically shy and retreat into the water if approached, so it is essential to observe them from a distance and avoid disturbing their habitat.
In conclusion, the Balkan pond turtle is a unique and important species that plays a crucial role in Israel's freshwater ecosystems. While they face various threats, efforts are underway to protect and conserve this fascinating species for future generations.