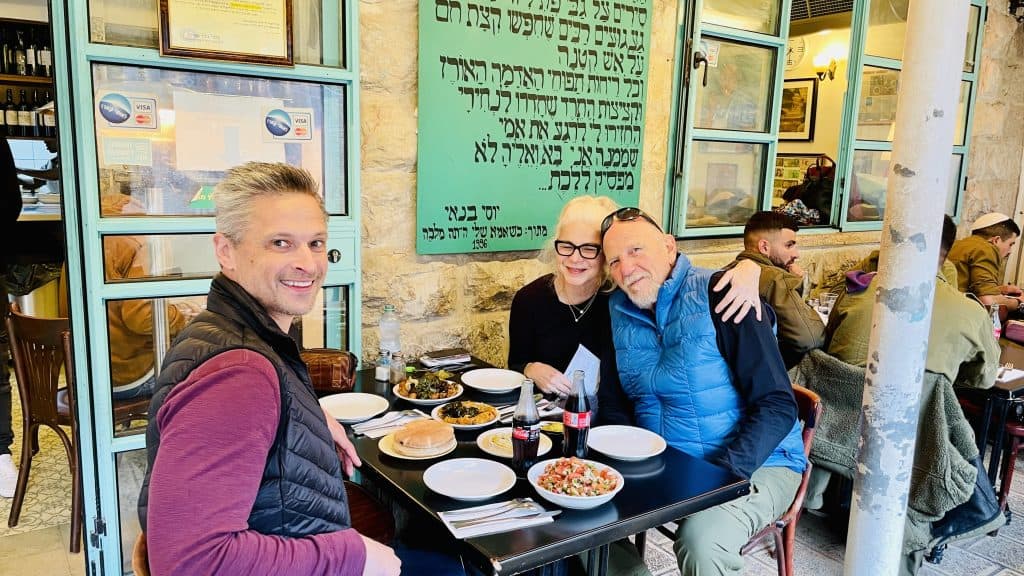 Which are Tel Aviv's top 5 restaurants in 2023? Here is the ultimate list for those coming to Israel who want to eat well!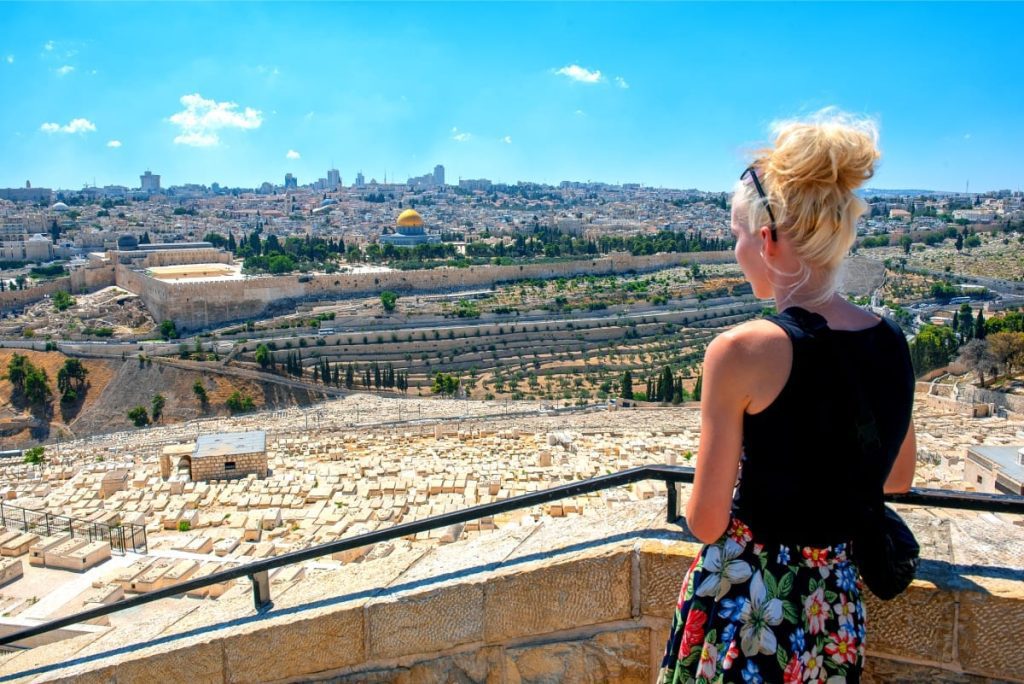 Since I've been giving private tours of Jerusalem for over 10 years, I've decided to compile this cool itinerary for you to explore Jerusalem. If you're on a rigid schedule but still want to see the city. You can cover these sites mentioned below in a day, and even though you don't have to do […]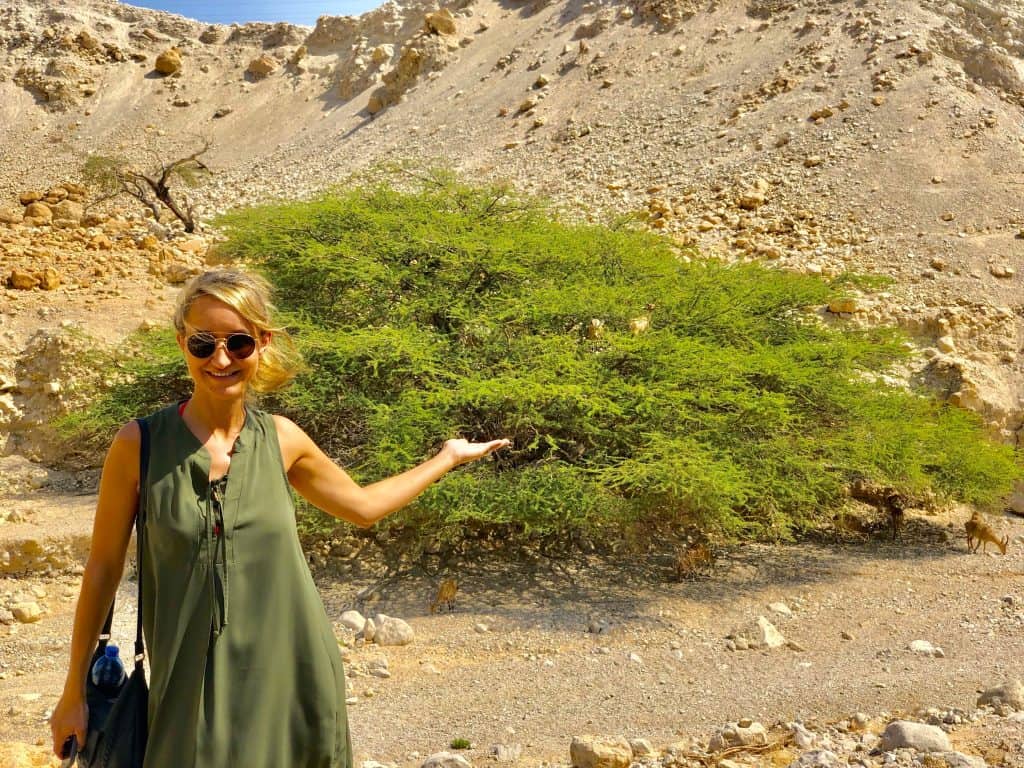 The Acacia Tree is a source of life in the desert. The Acacia tree serves as a habitat in the desert ecosystem of the Middle East.