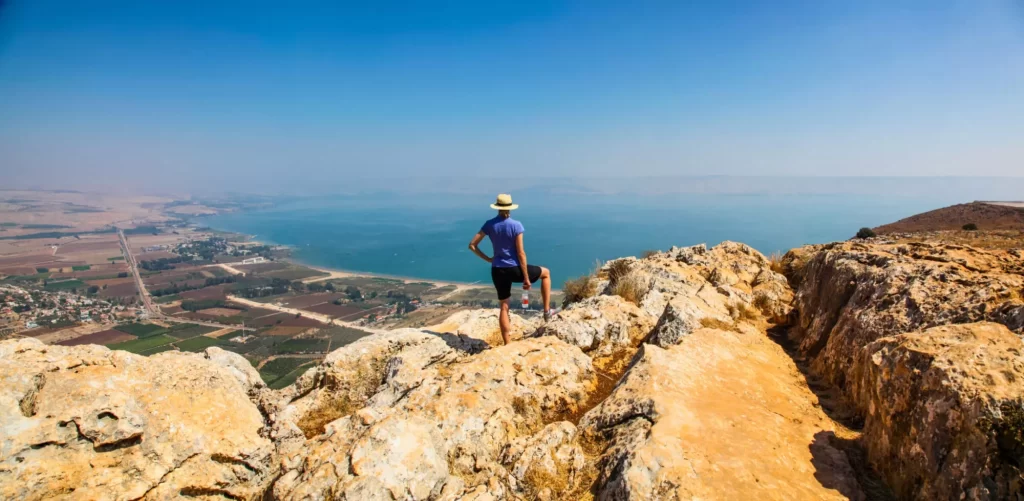 A Sea of Galilee Guide! All the essentials and things to do. Including where to eat and the best sites to explore in the area.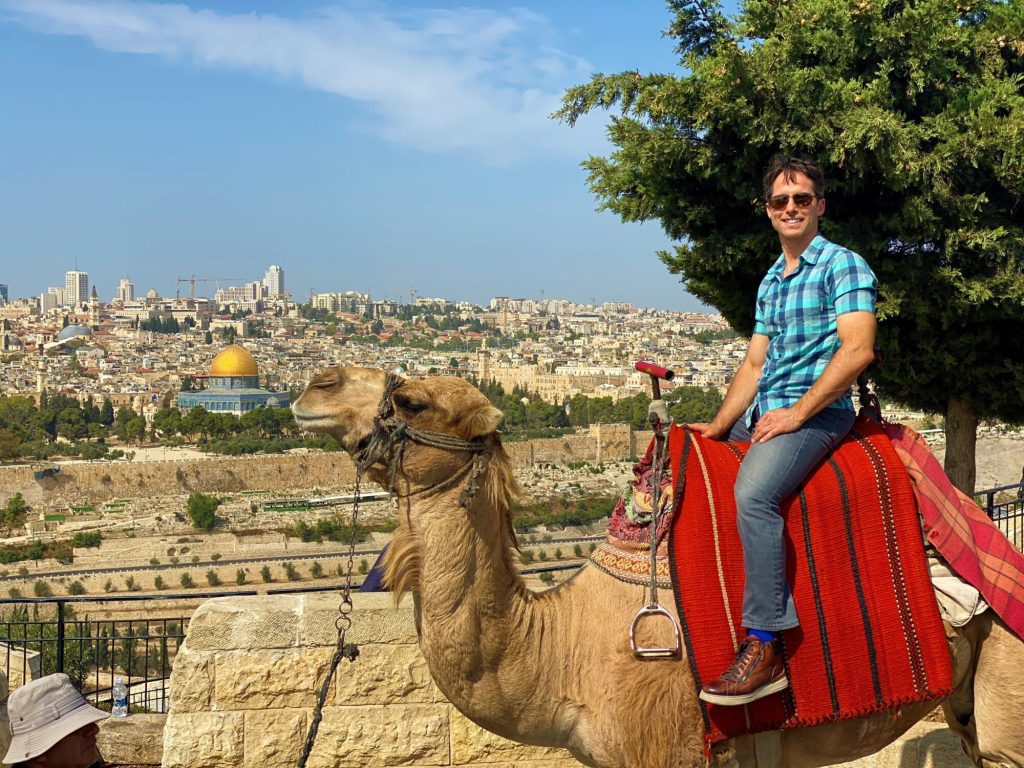 Since I've been giving private tours of Jerusalem for over 15 years, I've decided to compile this cool itinerary for you to explore Jerusalem. If you're on a rigid schedule but still want to see the city highlites. You can cover these sites mentioned below in a full day, and even though you don't have […]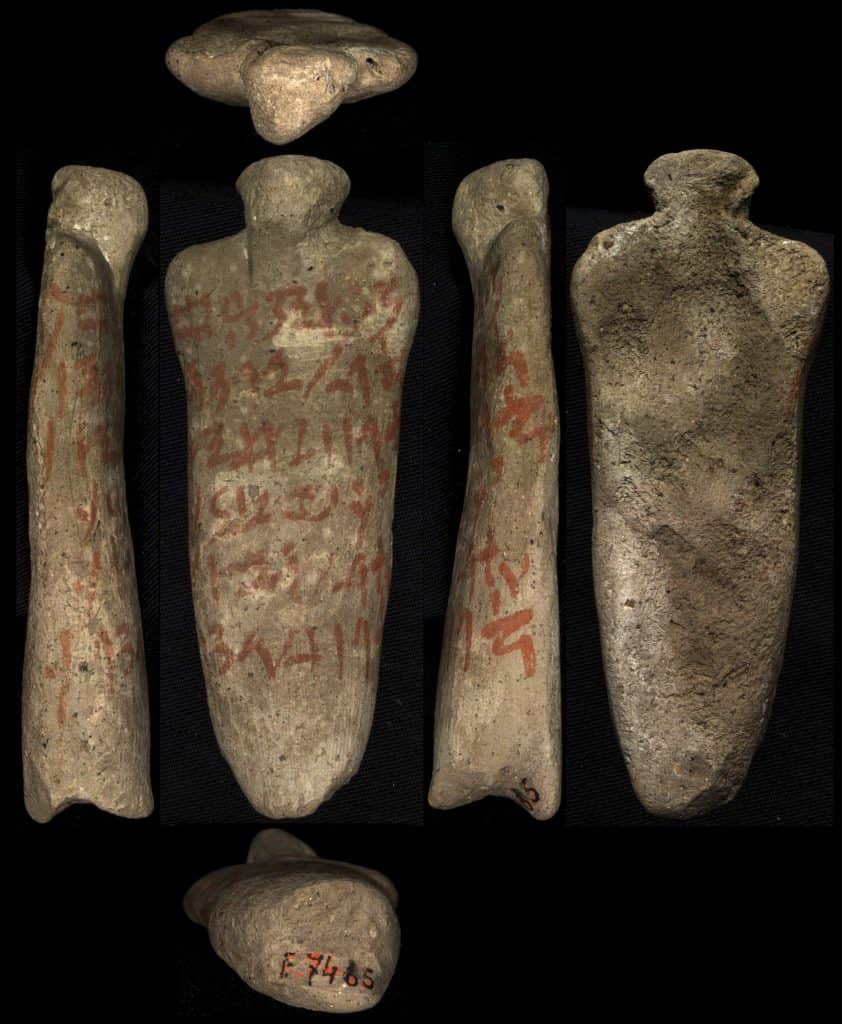 Execration texts are ancient Egyptian hieratic texts, the listing of enemies of the Pharaoh. Often enemies of the Egyptian state.